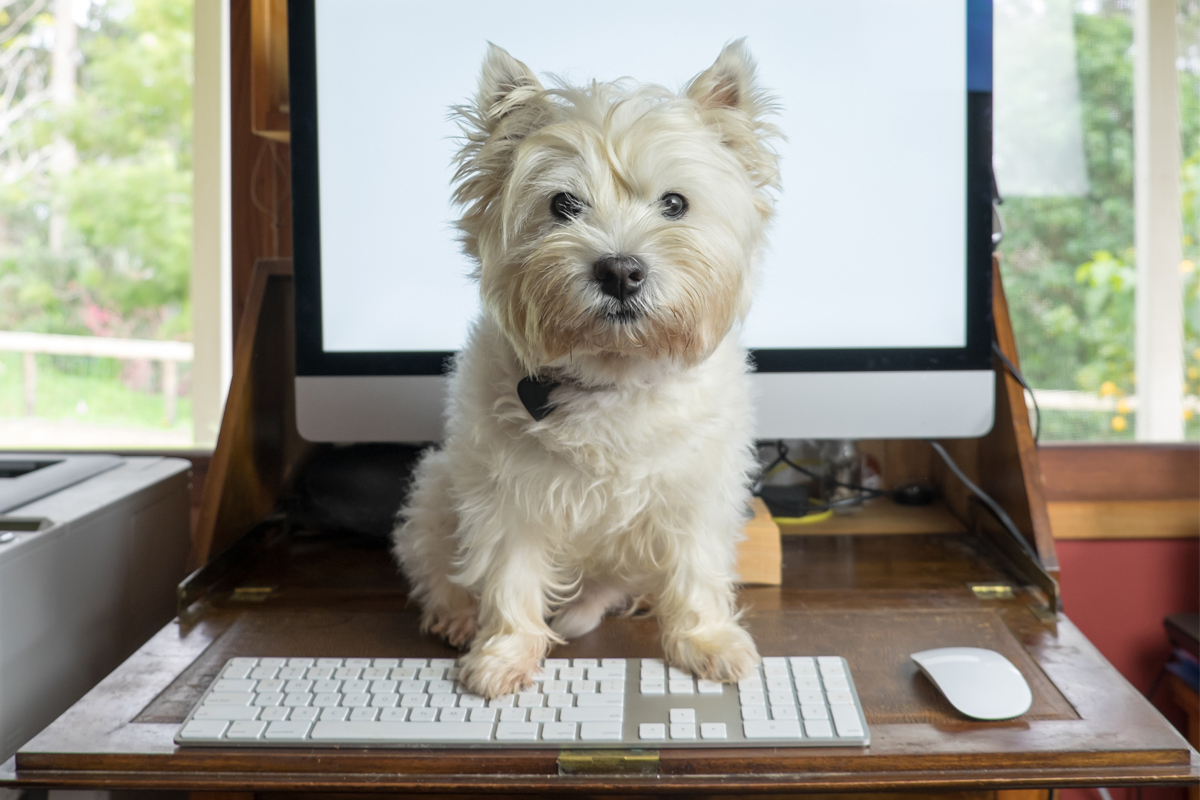 For Terri Pepper, a former newspaper colleague of mine, the best part of working at home is the extra time she gets to spend with her dogs.

For more than three years, the former advertising sales executive has worked in Sioux Falls as a correspondence specialist for Sammons Financial, a company that sells life insurance and annuities. Like many other members of the Sioux Falls area workforce, she started working from home after COVID-19 started spreading across the community.
SDN Communications, which is based in western Sioux Falls, is among the other local companies that responsibly has sent a substantial portion of its staff home to work.
Working from home has advantages in addition to regular proximity to pets, Pepper said. It saves gasoline costs, for example, and reduces laundry time. But if all else was equal, she'd rather be back working with her colleagues at her employer's office center.
Most of the other new, home-based workers who I've talked to in recent weeks also would prefer to be back in their regular work environments. Unfortunately, no one can say yet when a sense of normalcy will return to workplaces or what a typical work station might look like in the future. Will remote work become more common? Maybe.
How work gets done, like companies' products and services, will continue to evolve. Tasks change as employers and employees figure out what works best.
The Current Guidelines
In the meantime, questions about working from home are surfacing. I checked with the U.S. Department of Labor's website for answers to a few of the most common questions that have been coming up.
One of the most obvious questions is simply whether an employer can encourage or require an employee to work from home or some other alternative location as an infection-control strategy? The answer is yes.
"An employer may encourage or require employees to telework as an infection-control or prevention strategy, including based on timely information from public health authorities about pandemics, public health emergencies, or other similar conditions," according to the DOL.
Here are a few other common questions and answers, in summarized form.

Question: Do employers have to pay employees their same hourly rate or salary if they work at home?
Answer: Generally, employers have to pay employees for hours they work, regardless of whether they work at home or in an office.
Question: Are employers required to cover additional costs that employees may incur if they work from home – expenses such as internet access, additional phone lines or increased use of electricity?
Answer: Employers may not require employees covered under federal law to pay or reimburse the employer for such items if doing so reduces the employee's earnings below the required minimum wage or overtime compensation.
Question: What are an employer's obligations to an employee who is under government-imposed quarantine?
Answer: The Labor Department encourages employers to be accommodating and flexible with workers impacted by government-imposed quarantines. Employers may offer alternative work arrangements, such as teleworking or additional paid time off.

One of the biggest questions, which is beyond the Labor Department's duty to answer, is how long will this era of working from home last? Will it ever end? That could be a company by company decision.
Fortunately, perhaps, for some companies and their employees, the U.S. Occupational Safety and Health Administration does not currently have any regulations that cover home offices. So teams of regulators won't be inspecting home offices nor holding employers liable for working conditions at their employees' homes.
Some of us might be grateful for that.
SDN is a leader in providing business internet, private networking and cloud connectivity to businesses and organizations in communities such as Sioux Falls, Rapid City, Worthington, and the surrounding areas.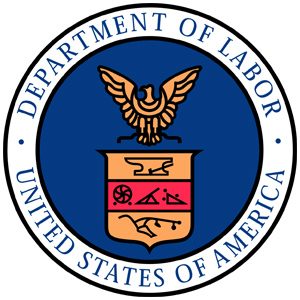 RELATED RESOURCE
Department of Labor
The U.S. Department of Labor has resources to help workers and employers prepare for the COVID-19 virus (also known as novel coronavirus).