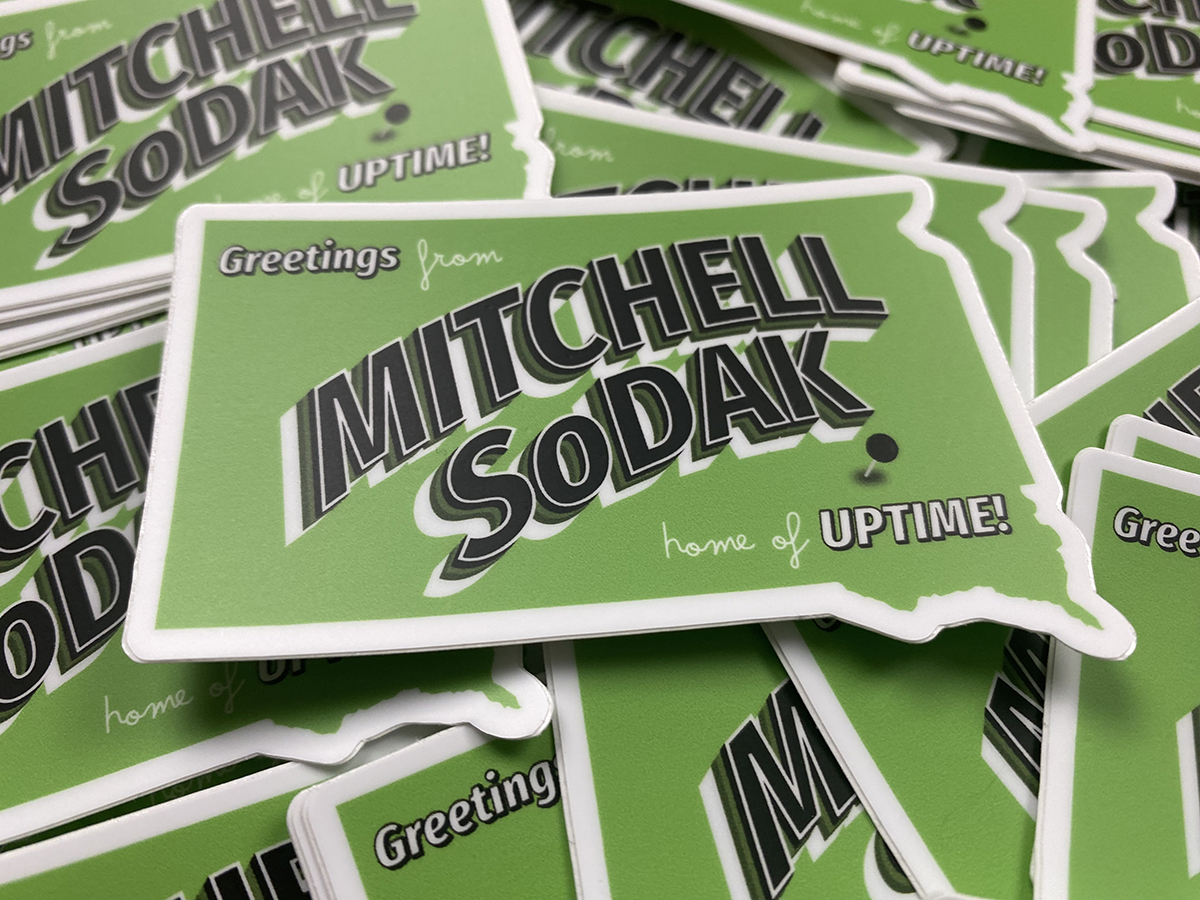 When Tyler Larson graduated from Mitchell Technical College in 2013, he knew where he wanted to work — SDN Communications.

Luckily for him, SDN has a reputation for hiring Mitchell Technical College (MTC) students directly out of college. He was hired as a summer intern shortly after graduation and transitioned into a full-time position by the end of the summer.
"I was happy to get a job here," says Larson, an outside plant engineer. "That was my goal."
Larson is just one of many SDN employees who attended MTC. SDN has become such a consistent employer of its graduates that MTC has recognized SDN on its employer recognition wall.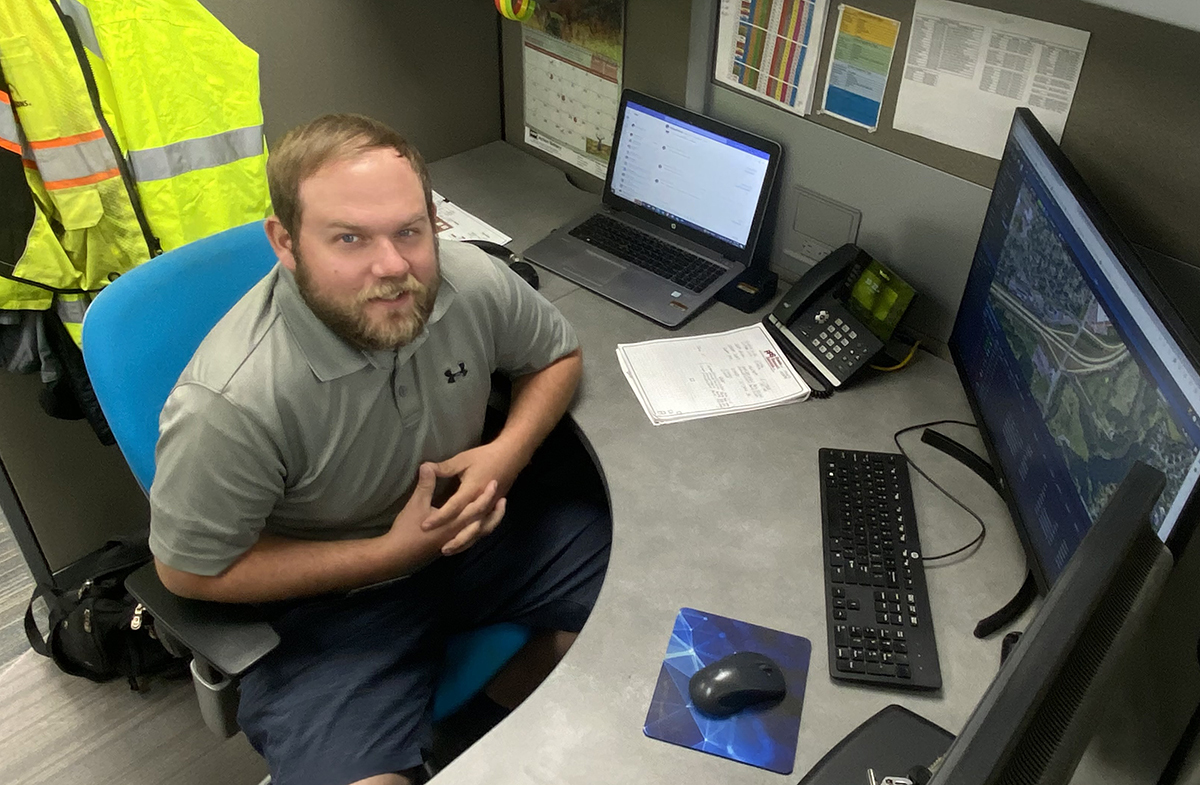 Each year, MTC updates its employer wall to feature businesses that hire students in their first professional jobs. This is the first year that SDN has been recognized on the recognition wall, says Janet Greenway, director of career services at MTC.
WORK WITH US: See SDN's job openings
"We wanted to recognize employers that hire the largest number of new graduates for first-destination careers," Greenway says.
The businesses currently featured on the wall are being recognized for hiring students between 2020 and 2022. SDN has the 10th highest rate of hiring out of 32 businesses being recognized.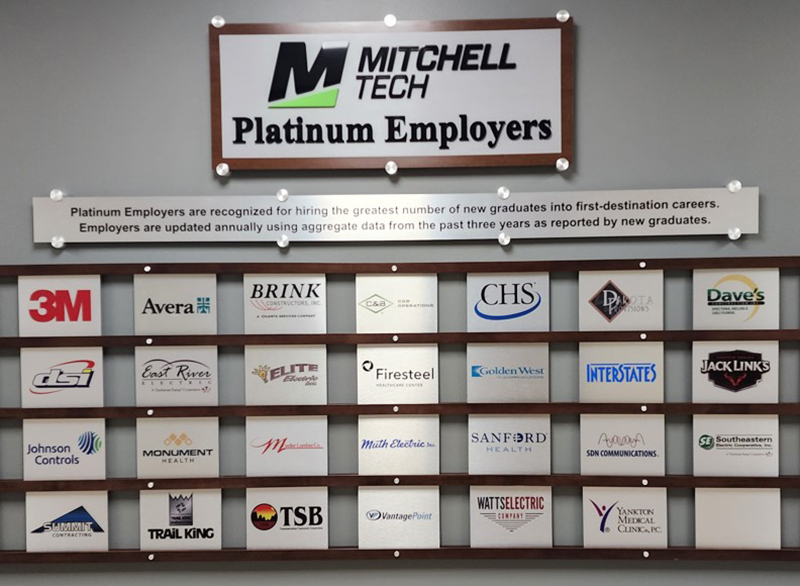 "It is an honor to receive this employer recognition from MTC," says Amy Preator, director of human resources at SDN. "We have had a long-standing relationship with MTC and enjoy actively engaging with the students to identify opportunities where they can have a positive impact on our community. We've had quite a few MTC students who have come in as interns and have worked their way up into other roles. Thank you to MTC for the recognition and the relationship!"
Larson says he's not surprised that SDN was recognized. It's a company that puts time and effort into its employees, which is perfect for a student coming right out of college. He started as a field service technician and rose to outside plant engineer with support and encouragement.
"The nice thing at SDN is there's a lot of growth and they encourage you to learn about other departments and widen your knowledge base," he says.
SDN Communications has frequent job openings in a variety of departments and positions. Learn more and apply here.