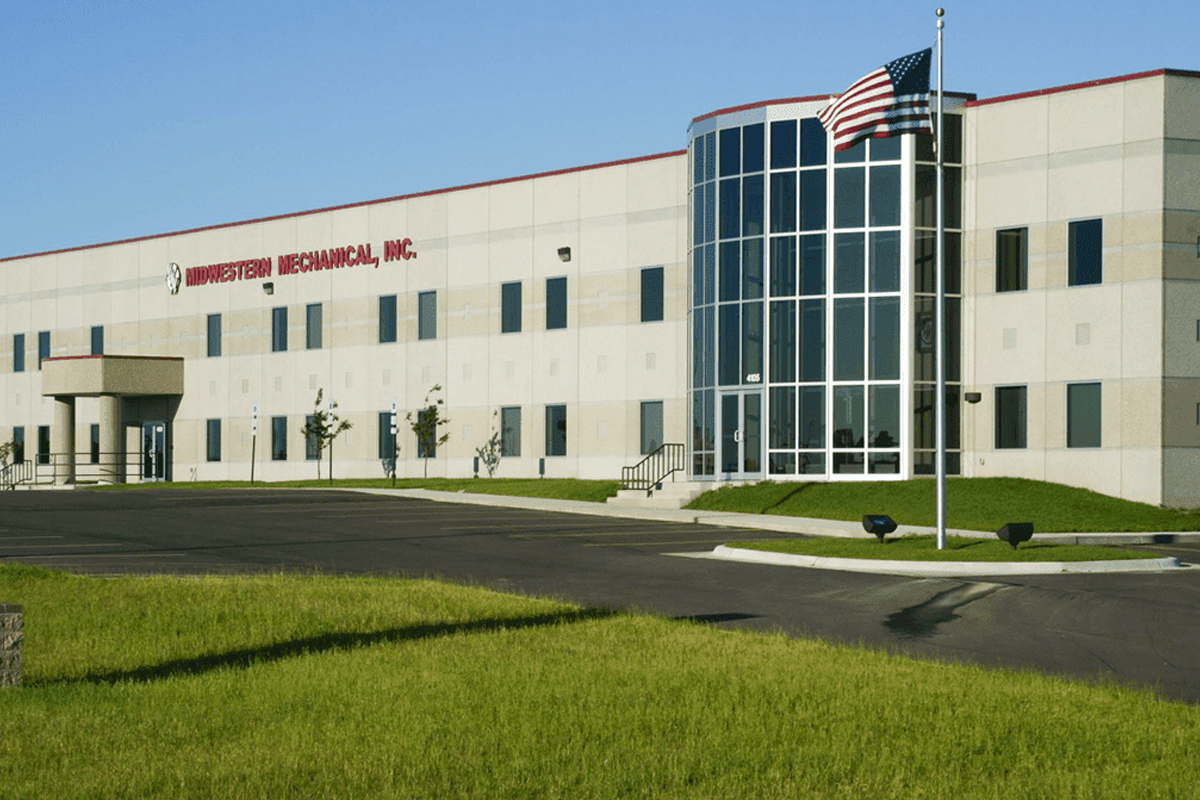 As the IT administrator for Midwestern Mechanical, Inc., Matt Allen needs a good, reliable partner to help keep communications technology at the growing company operating smoothly and securely.

Allen, the company's lone IT staffer, gets the help he needs from Sioux Falls-based SDN Communications.
"They've been doing a great job," Allen said. "They've been very reliable."
Midwestern Mechanical has been in business since 1983. It's a regionally prominent plumbing, heating, air conditioning, and fire protection contractor that serves business and residential markets. It has more than 300 employees.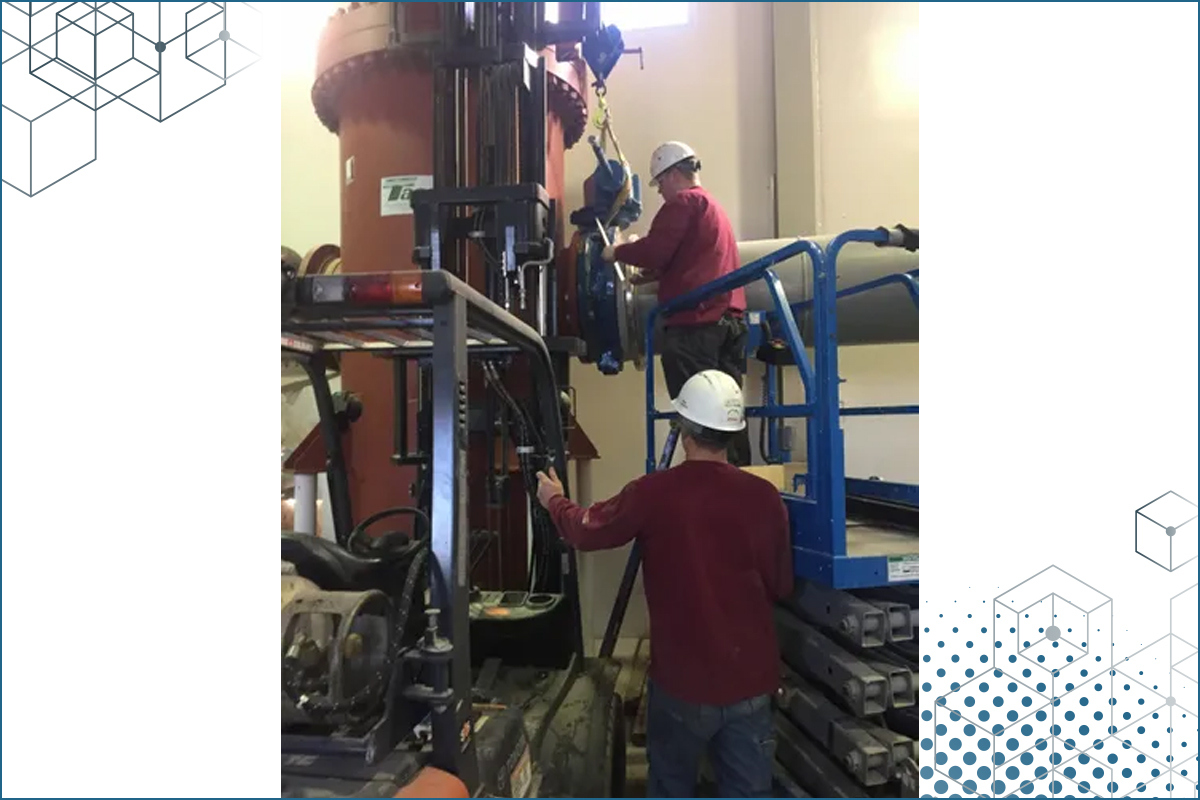 Corporate staff members, including Allen, are based in Sioux Falls. However, the company also has substantial branches in Rapid City, S.D., and Sioux City and Spencer, Iowa.

The company is building a larger building in Rapid City to handle its growing business in that area and is expected to move in sometime in July.
In the Sioux Falls area, residential services are provided through the company's Copper Cottage division.
SDN has been assisting Midwestern Mechanical for about six years and currently provides Managed Firewall, Managed Routers, MPLS, and internet. MPLS is a routing technique used to transport data over the company's Local Area Network.
Contracts for SDN's Managed Services allow companies such as Midwestern Mechanical to outsource responsibility for providing and maintaining specified equipment.

With SDN worrying about the performance and security of hardware, companies can focus more attention on the big picture and their core business operations.
With SDN assisting with the mechanical duties, Allen can pay more attention to the data side of the company's business as well as assist staff with their computer needs.
Allen travels to branch locations, as needed. He'll either drive or, or if the timing works out, catch a ride on a company plane. However, in many situations, he's can resolve issues remotely by working with an employee on site.
"They need a partner they can trust to keep the uptime. If there are problems, they can trust us to take care of them quickly," said Dave Fehrs, a senior account executive with SDN. Midwestern Mechanical is his client.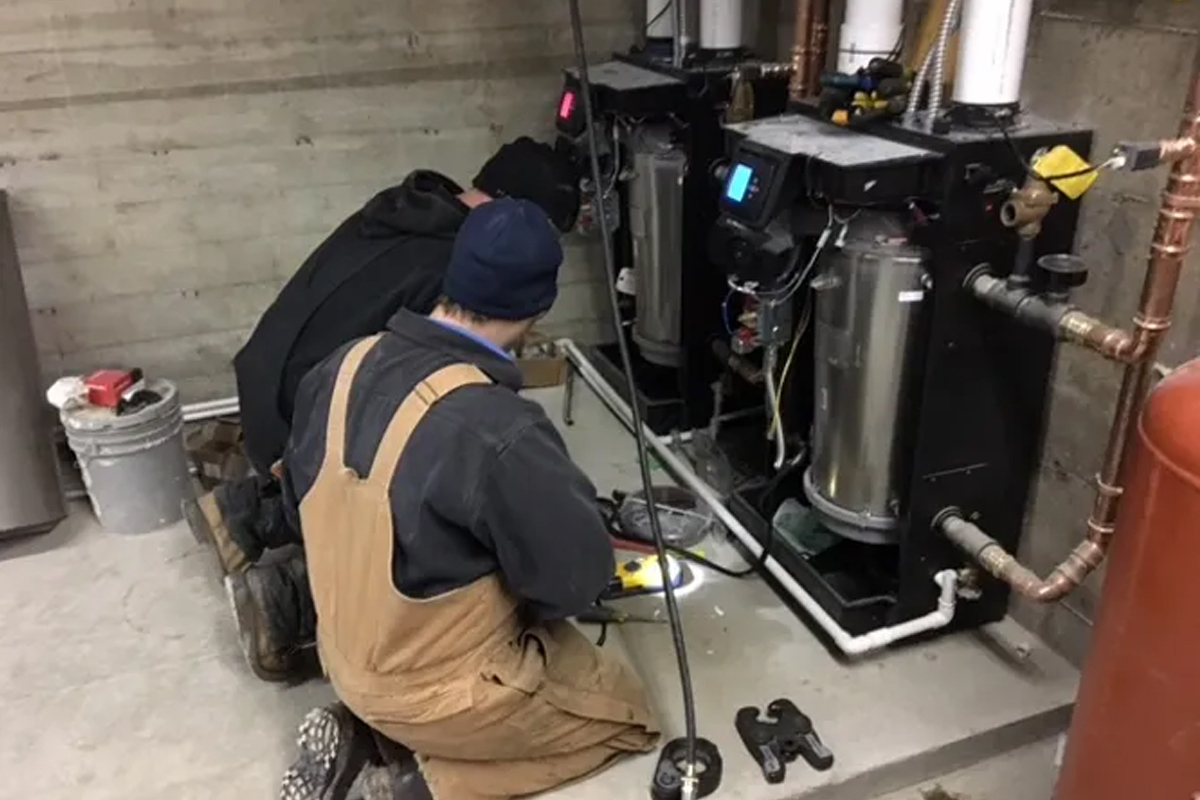 Allen would be capable of personally taking care of almost any networking issue that arises within Midwestern Mechanical. He has a degree in computer science and an associate degree in network administration as well as 20 years of experience in engineering and desk support. However, trying to handle all of the IT needs in-house would require the company to expand its IT staff, Fehrs said.
"He (Allen) has the experience and intelligence to do it all. It's just that it doesn't make any sense for him to do it because he's got so many other things to do," Fehrs said. "These are things he can trust SDN to do because SDN does it all the time. It lets him focus on his other technical tasks and keeping their system up and running well."
Sometimes, even with good planning, unexpected needs arise. Earlier during the COVID-19 pandemic, for example, about 60 Midwestern employees started working from home. That required the company to expand access to its private network. SDN assisted, and no problems arose.
Most of the company's employees have returned to their work centers. But some continue to work from home.
Allen said he appreciates the customer service that SDN provides, regardless of circumstances.
"Dave (Fehrs), our account executive, does a great job. He's super responsive," Allen said.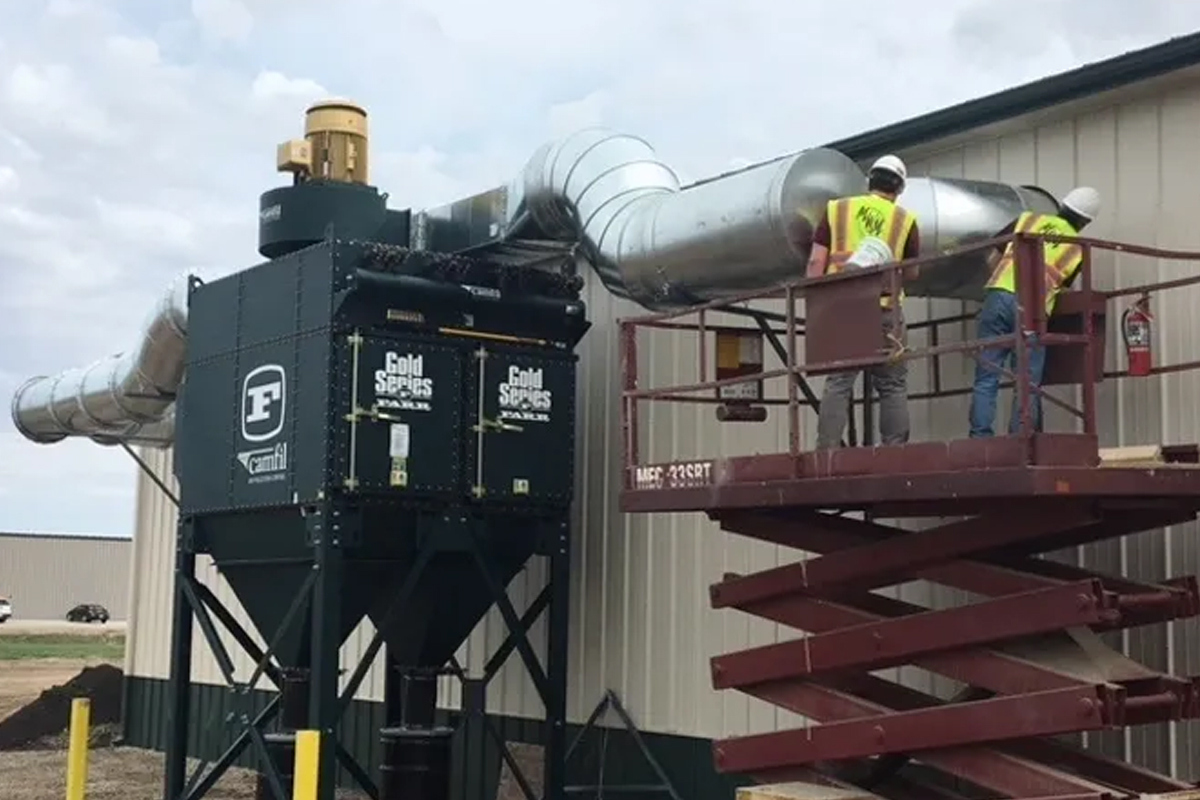 Allen also appreciates the service that SDN's Network Operations Center provides. In the two years that he's been with Midwestern Mechanical, Allen has submitted nearly 120 tickets, which are emailed requests for a change in service. The changes can range from a request for new equipment to the need for an adjustment in the settings of existing equipment. SDN's experts have addressed them all quickly and efficiently, he said.