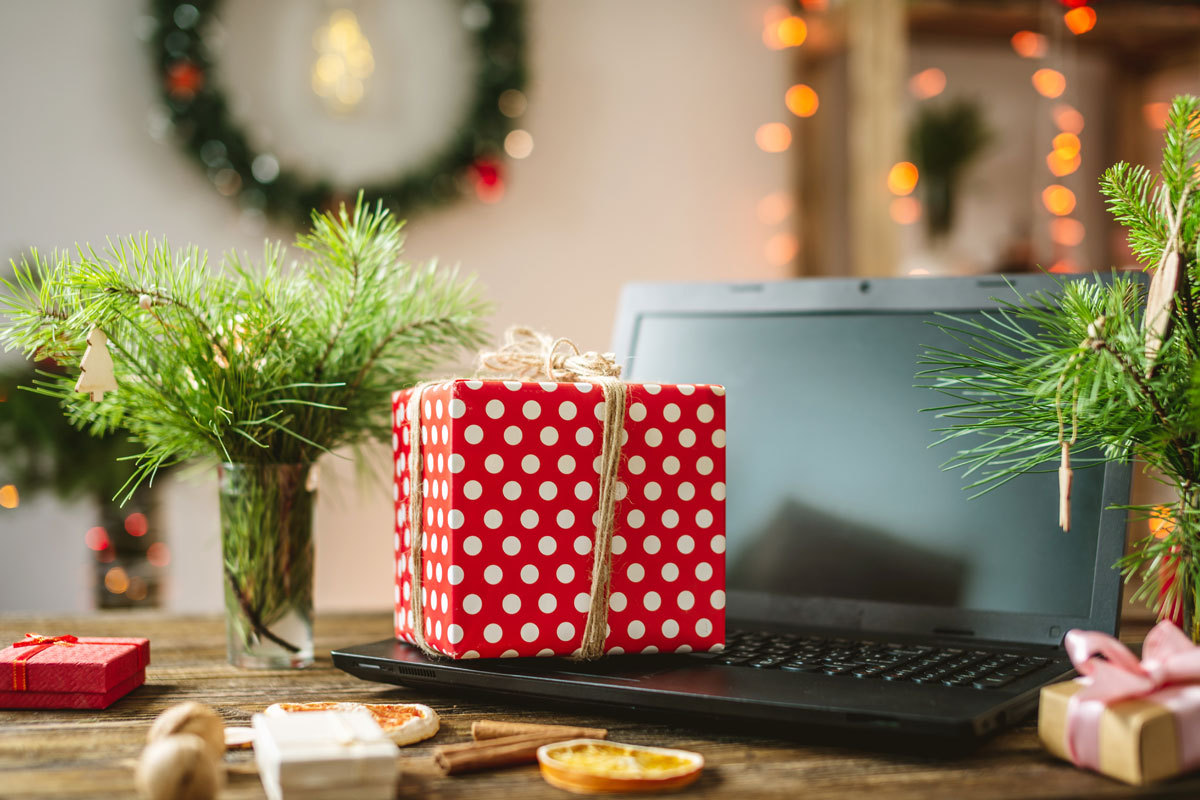 I'm usually a couple of generations behind in mobile phone technology. I currently carry an iPhone 8, which I like fine, even though various models of the iPhone 11 now seem to be the devices of choice for Apple users.
I was relieved to see recently that people are still buying new iPhone 8s and giving them decent reviews. The 8 is likely to become obsolete soon, though, so I scanned some reviews to get a better feel for which models are trending this holiday season and could make good gifts.
CNET.com identified the 11 as the best mid-tier iPhone for 2019, so I'll recommend that if you're looking for a new phone for someone this Christmas. They cost about $815.
If you favor Android phones, the best value is the OnePlus 7 Pro, according to CNET. They go for about $619.
I checked Amazon.com and several other online gift sites and product columns to come up with a few other suggested gifts for the techy-minded. Some are practical; some are quirky. They range in price from less than $20 to nearly $1,400. (The prices listed usually reflect the current cost on Amazon.) Here are some ideas that might deserve your consideration: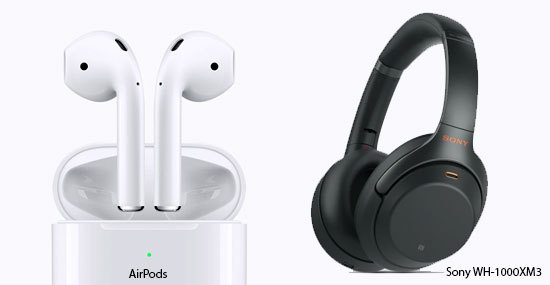 Listening gadgets. Whenever I see someone wearing earbuds or headphones, I wonder if they're actually listening to music or a podcast or they just don't want to be disturbed. Regardless, listening gadgets have a hip and trendy appeal. USA Today recommends Apple AirPods (about $159) or Sony WH-1000XM3 Headphones ($278).

Amazon Echo Dot. The third generation of those little smart speakers is available for about $50. I have one of the earlier models and, like my mobile phone, I don't make full use of it. The tuna can-sized device kind of freaks me out when it occasionally lights up for no apparent reason. But Alexa is always ready to provide a quick weather report or a corny joke. So, I like her.
Laptops / tablets. One of the best Windows 10 touchscreen laptops is the HP Envy 13 ($800), according to BestProducts.com. The best MacBook, according to the same site, is the MacBook Pro with a retina display ($1,399). The best "Thrifty Shopper Choice" might be an Acer Aspire 5. Models started at about $280.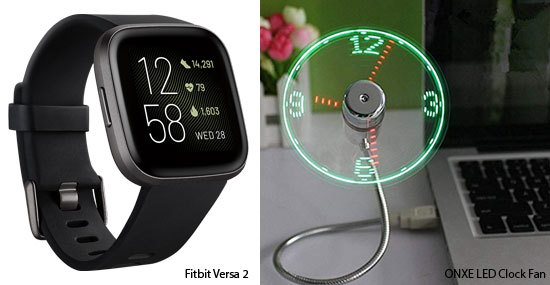 Fitbit. Let's not neglect fitness enthusiasts who might want to track their calendar commitments and coffee purchases along with their pace and distance. The Fitbit Versa 2 Smartwatch is more than a reliable fitness tracker with smartwatch capabilities, according to spy.com. "It's the closest thing to the Apple Watch that you can score for nearly half the price." It's listed at $196.

Clock fan. The ONXE LED Clock Fan is a small, soft-bladed fan with a flexible neck. The face of the fan doubles as a lit clock display that shows the time. Just plug it into a USB port on a PC or notebook. ($14.)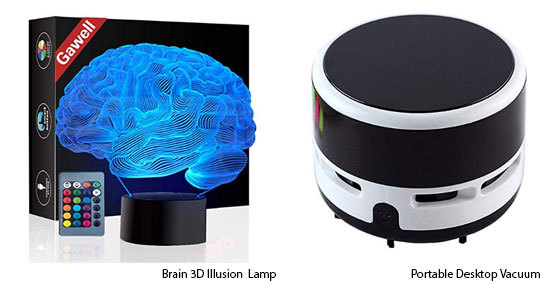 Brain lamp. The Gawell Brain 3D Illusion Lamp might be better as a Halloween gift than as a Christmas present because it's shaped and lined like a brain in kind of an artsy way. It's 9 x 6 x 0.5 inches, and remotely controlled, with 16 color options. ($11)

Mini dust and crumb cleaner. The Ogrmar Portable Desktop Vacuum is cordless and a potentially useful tool for keeping surfaces such as desktops and tables tidy ($11). It's battery-powered and kind of looks like an Echo Dot (but won't respond to voice commands).

Portable charging tower. The Bestten Smart Power Tower is a beer can-sized stand with a six-foot cord. Plug it in and you have instant access to six electrical outlets and four USB charging ports. Take it to your hotel room, for example, and use it to power up 10 devices at once. ($22)
Merry Christmas and happy holidays!
SDN Communications is a regional leader in providing broadband connectivity and cybersecurity services to businesses in communities such as Sioux Falls, Rapid City, Worthington, and the surrounding areas.