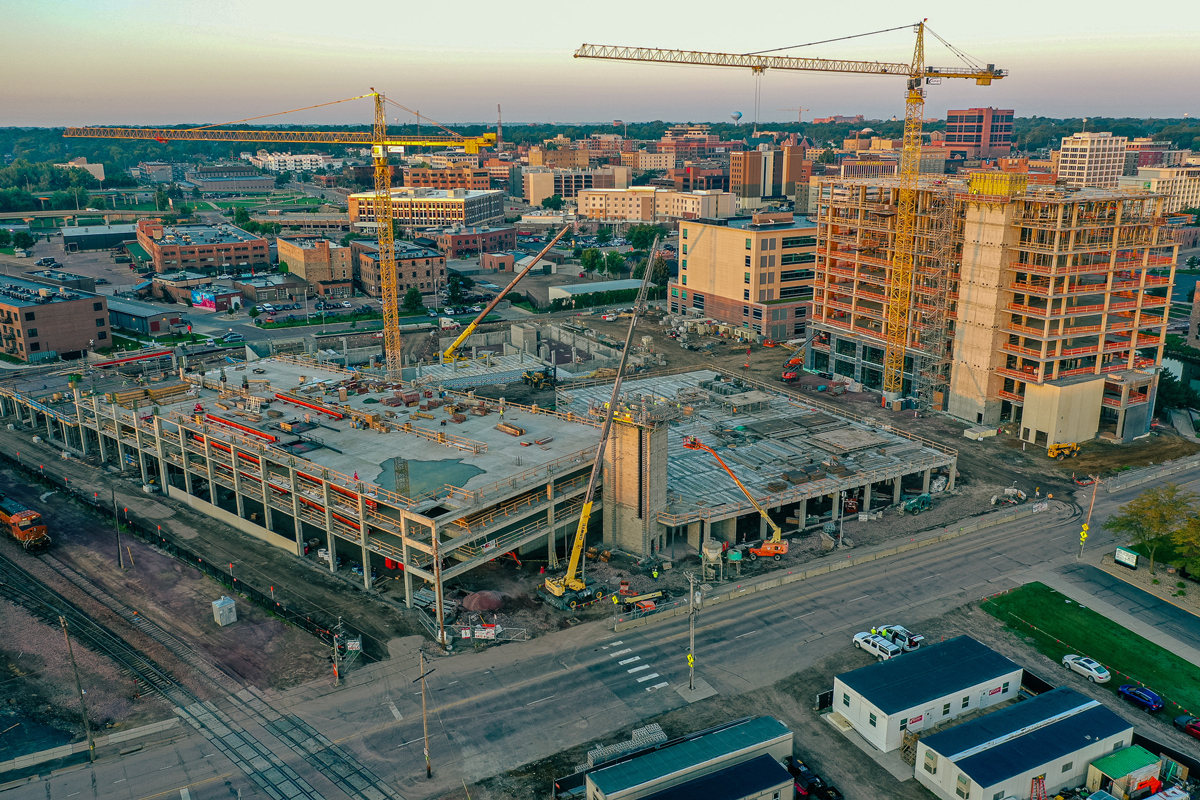 No matter the size or location of the project, access to technology is more important than ever for construction companies like Journey Group, which is why they have chosen SDN Communications to supply fiber internet to their construction sites.

"The more mobile we are, the better our productivity," said Kurt Lane, IT Manager for the Sioux Falls-based company. "Our number one priority is to ensure we have access to what our team needs."
Lane said that can mean a variety of things, from files stored on the cloud to conducting Microsoft Teams meetings from any location.
"Our teams are so reliant on technology that it requires the UPTIME. We need our meetings to be efficient so our workers can be efficient," Lane said. "The ability to have that 5G/4G connection and rely on the network, with enough high-speed connections, is the big push."
'The job trailers are just like the office'
Another area in which crucial connectivity plays a role is the education sector, where students, teachers and staff are constantly using the internet to carry out their daily lives.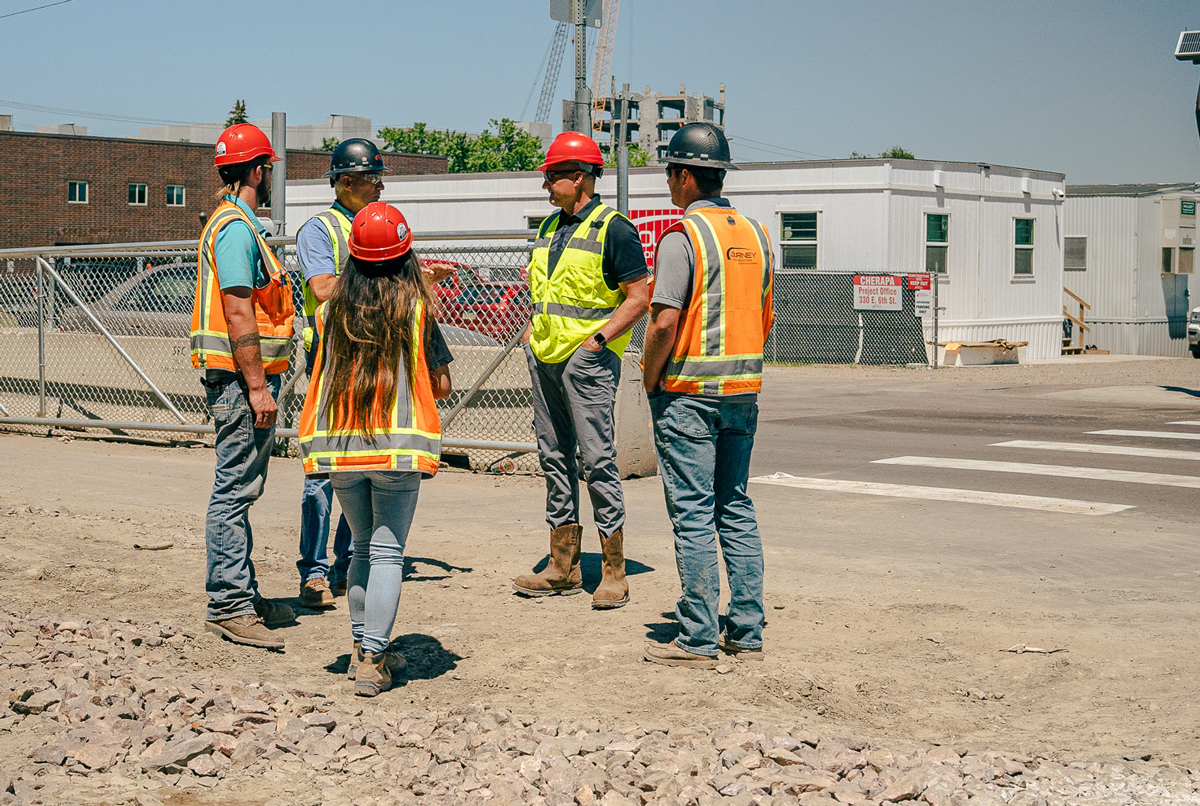 In fact, today's construction set-ups are significantly different from just 60 years ago, when Journey Group, then known as Sioux Falls Construction Company, built O'Gorman High School compared to the recently completed Sioux Falls Jefferson High School.
In the case of the Jefferson High School project, SDN Communications provided fiber for the Journey Group site trailer. It brings a whole new level of connections inside the trailers, Lane said.
"We figured the best and most stable solution is hardlines in trailers," Lane said. "It's a seamless transition for our teams — the job trailers are just like the office, and staff can access employee networks. We've used SDN for our trailers and had no blips in our service."
Additionally, the expansion at Cherapa Place in downtown Sioux Falls is another example of how a strong signal keeps the Journey team connected, with dozens of superintendents and project engineers onsite.
Without a dedicated line, employees would have to rely on multiple portable hotspot devices. This solution would mean slower speeds because of the number of devices connecting on a cellular signal. Connections would drop and virtual meetings would be sluggish, Lane said.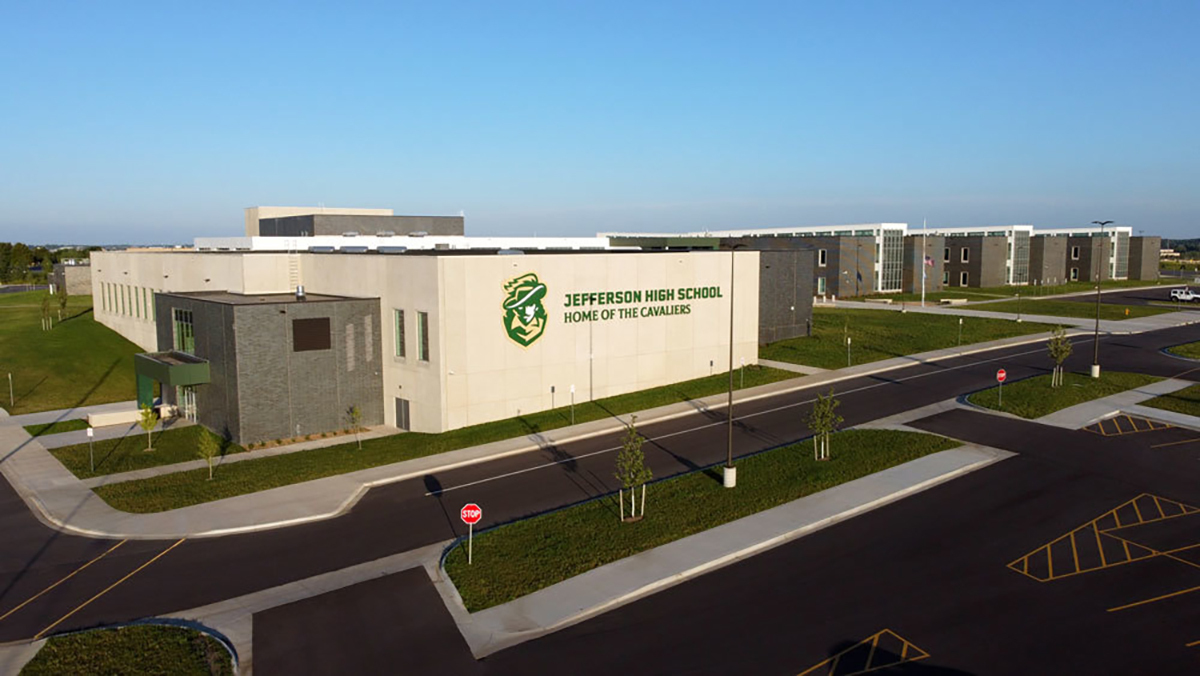 "We want to do anything we can to establish an effective connection without having a 15-step process," he said. "It ensures our employees can do their job and have no hiccups and it minimizes support tickets that may show a lack of connectivity."
'We haven't had any downtime' with SDN Communications
While Journey Group's footprint spreads across South Dakota and the surrounding states, their corporate office is in Sioux Falls, where they also use SDN Communications' fiber for connectivity needs.
The company's use of technology has increased substantially, as has the team, growing from 100 employees to more than 350 over the years. The IT team also grew to ensure that the technology could effectively keep up with the company, too.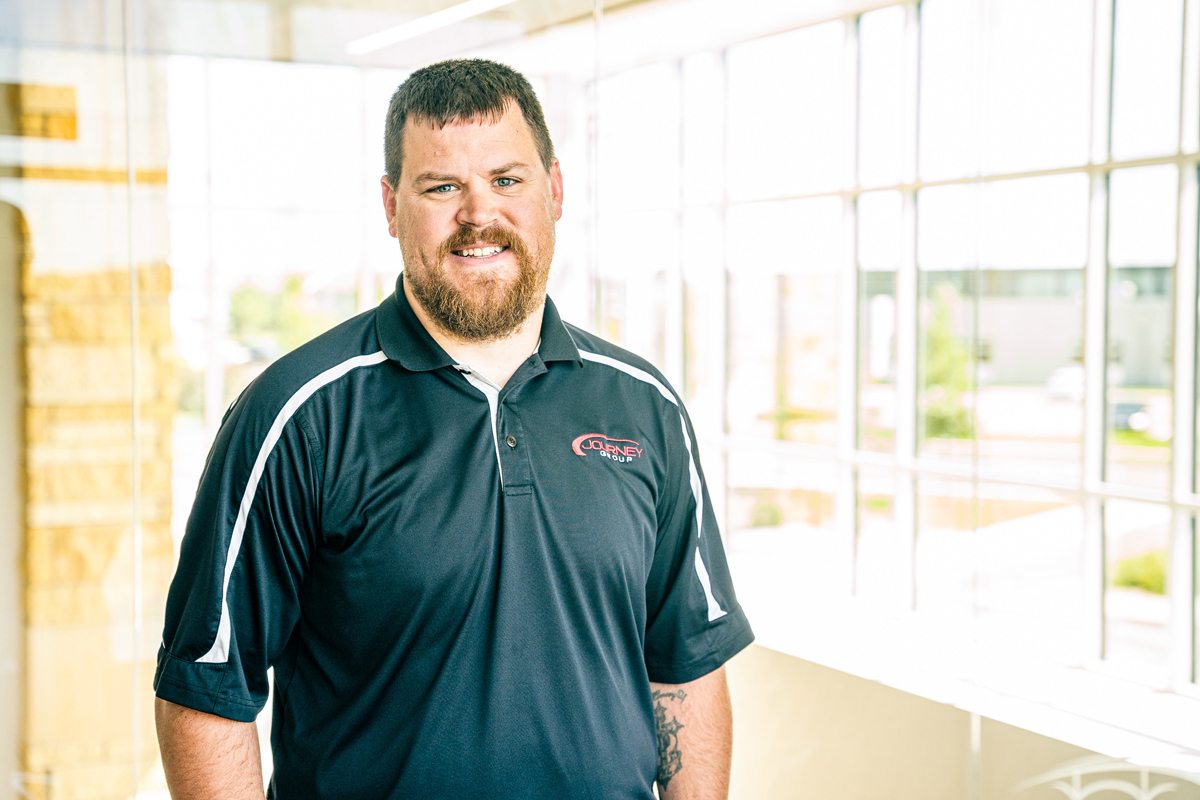 Partnering with SDN Communications has made that easy, Lane said.
Journey Group has also worked with SDN member companies on projects across the state, such as the expansion of the Avera Gregory Hospital and long-term care center, which used fiber from Golden West Communications.
"We haven't had any downtown from the serviceability to the heads-up on system maintenance. It's great to be a partner with SDN Communications," Lane said. "In reference to the UPTIME slogan – it's an uptime situation. When working with SDN, we have a reliable source of internet, no matter where job sites are at. From accessibility, UPTIME, and relationship building, hands down SDN is one of the best."