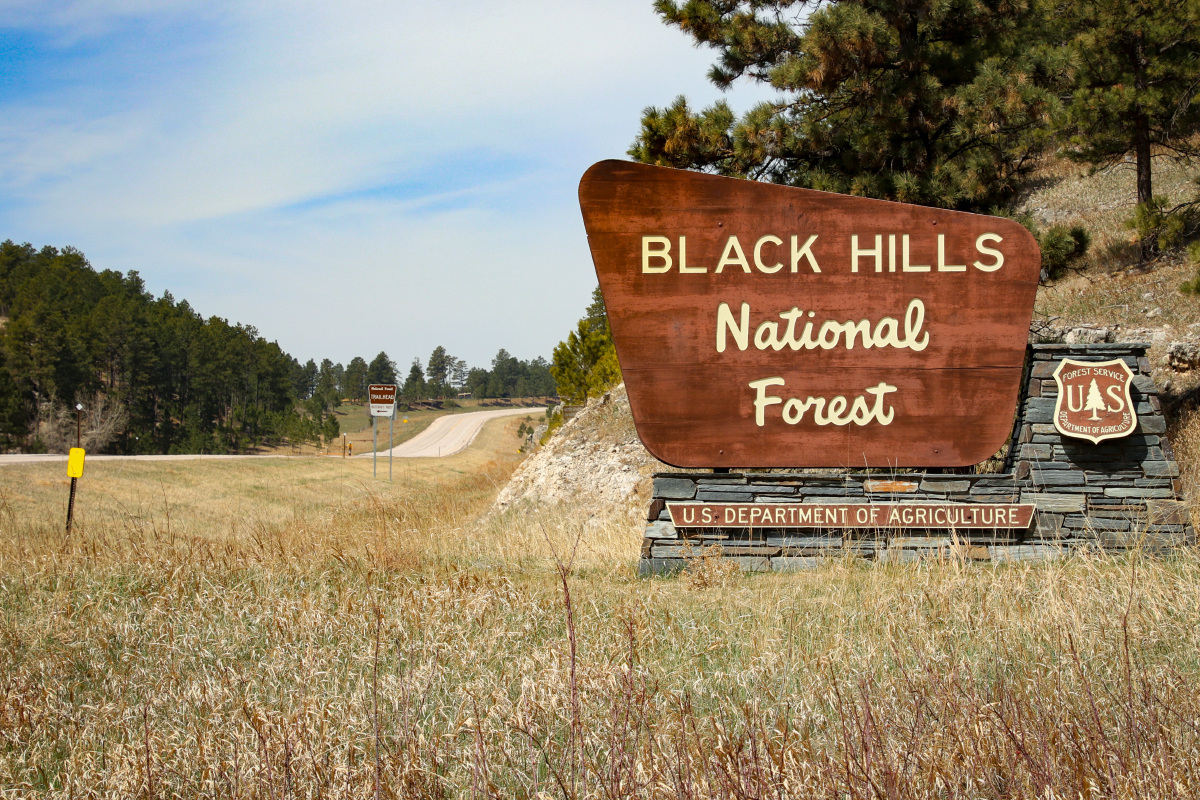 We're nearly halfway through May and SDN Communications has plenty on its plate for the remainder of the year as teams focus on expansions.

"In my time here, this is one of our largest budgets from a capital expenditures point of view," says Jake VanDewater, vice president of engineering, operations & IT. "Our goal for the year is about 100 miles of new fiber and last year it was about 25 miles of new fiber. So, it's a pretty big jump."
Here's a look at some of what's in store.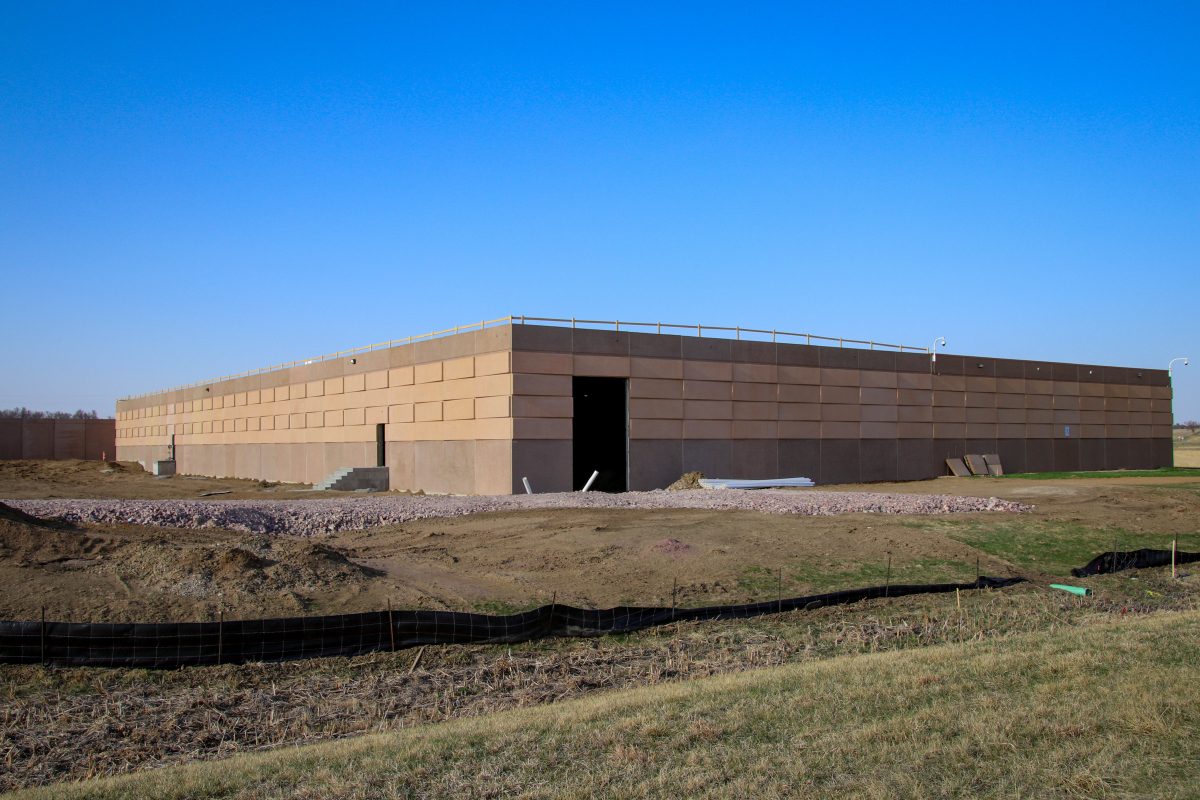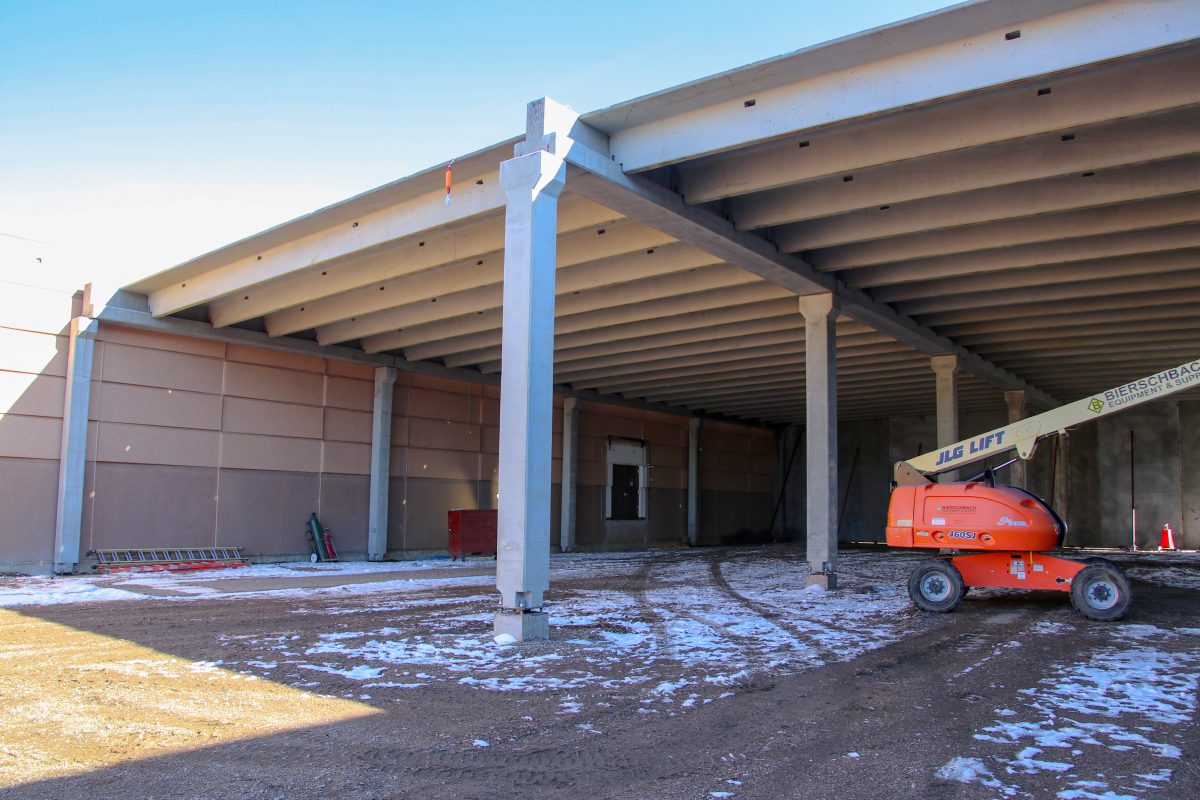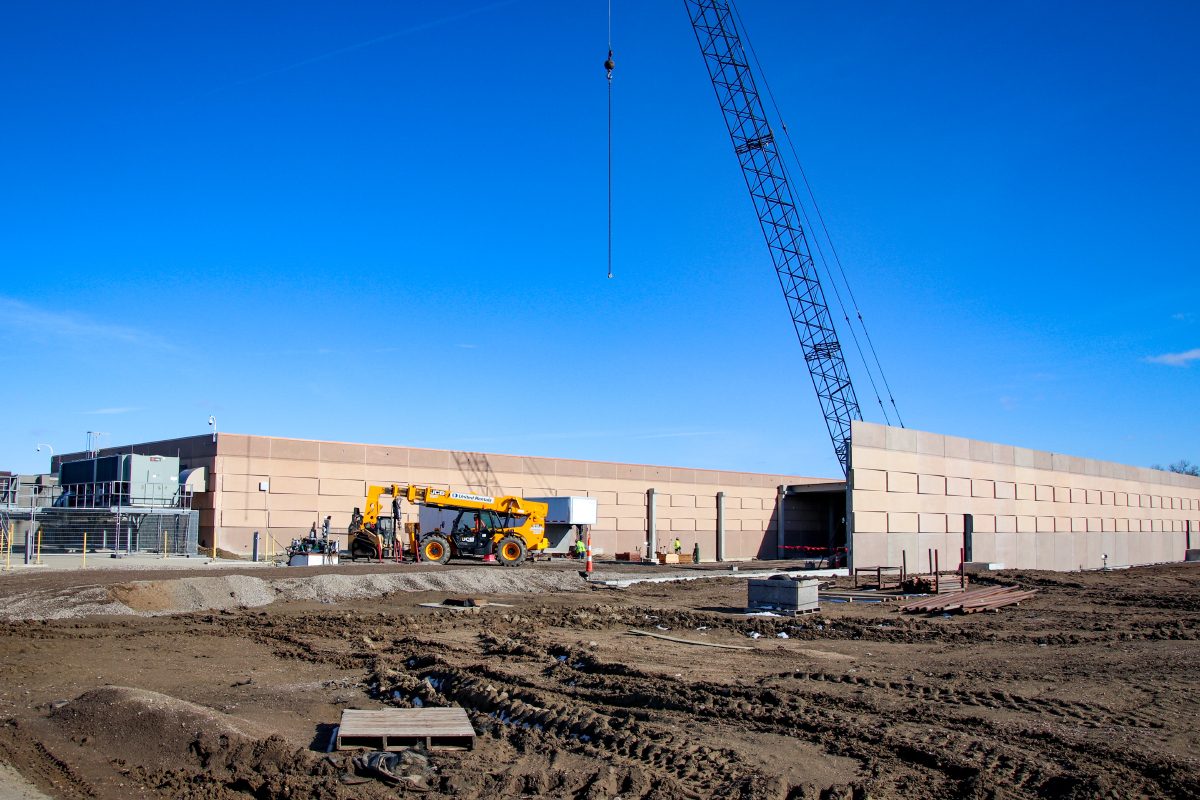 Data Center Expansion

By now you've probably heard a lot about the expansion of the SDN Communications Data Center in Sioux Falls. Construction started last fall, but in the past several weeks the project has been booming. The 12-inch thick walls are up and nearly ready to welcome new tenants who can design their own space within the building. The center is designed with stability in mind, engineered to withstand winds in excess of 200 mph. The expansion will double the square footage of the existing center to 50,000 square feet. Keep reading about the expansion in this article.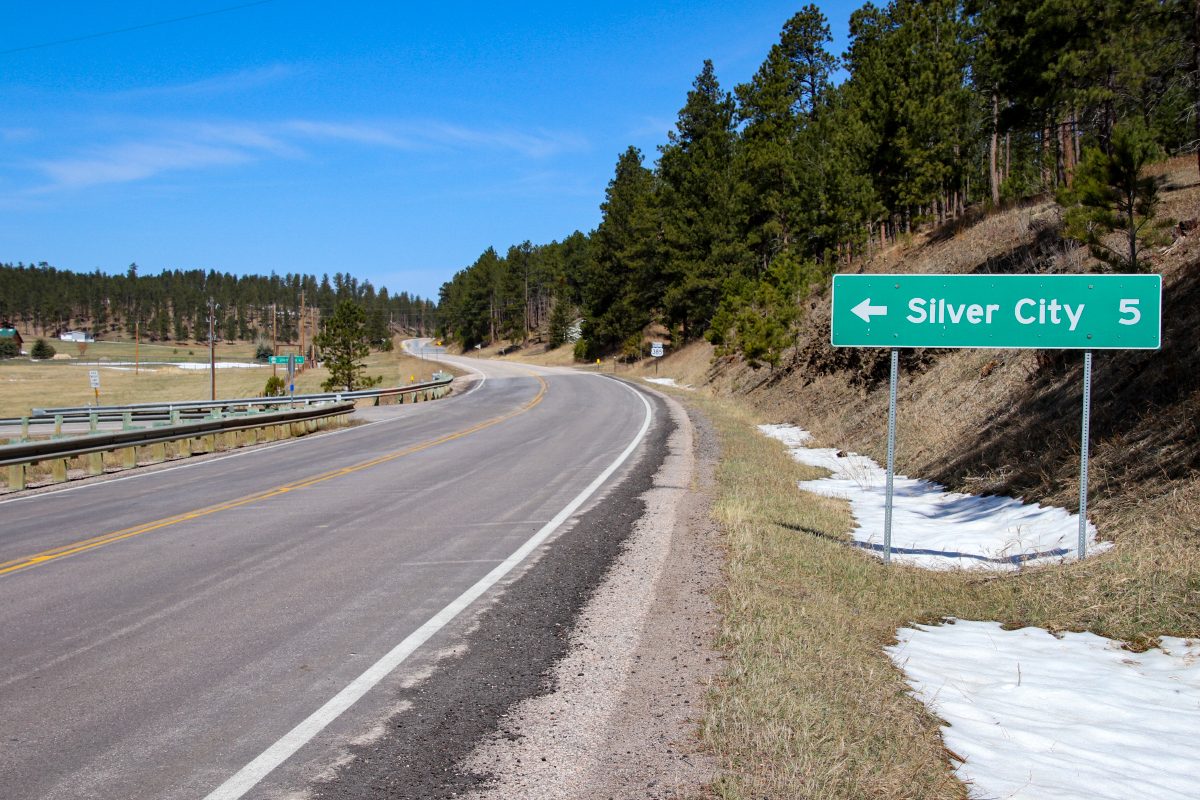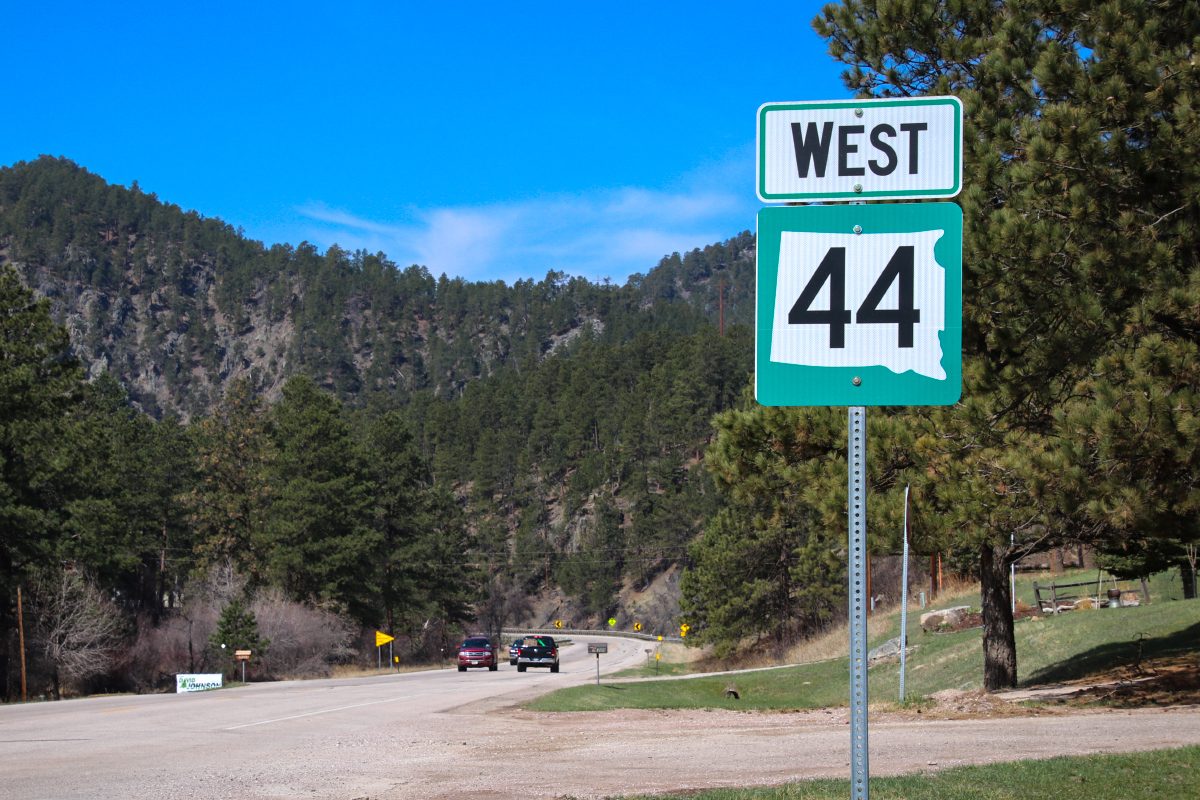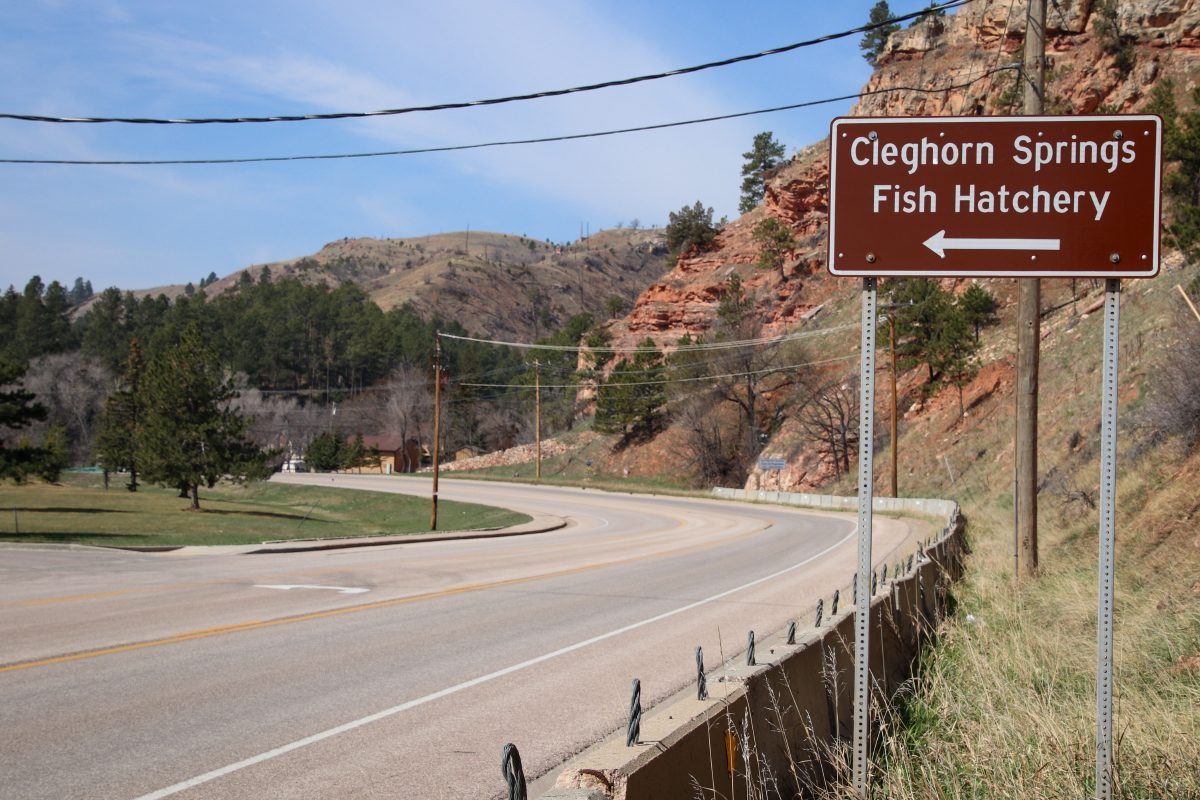 ReConnect

Work will begin any day now on the ReConnect project in the Black Hills. ReConnect will make high-speed internet and cell service available in a swath of Highway 385 running from Lead to Hill City, including the towns of Nemo, Rochford and Silver City. These are areas of the Black Hills that have never had consistent, high-speed connectivity. Fiber will begin near the Cleghorn Springs Fish Hatchery on Highway 44 and travel west out of Rapid City.
"Our goal would be to have at least one of the community locations have a tower and begin connecting people by the end of the year," VanDewater says.
People interested in updates on the project should subscribe on the ReConnect page of the website.
More fiber in the Hills
Another exciting project will connect the ReConnect fiber in the Black Hills to our exciting member company, Golden West. This "allows for some diversity of our entire network in the Hills," VanDewater says.
"If there is a cut (of fiber) this will allow the network to be rerouted to this new fiber with minimal impact to our customers."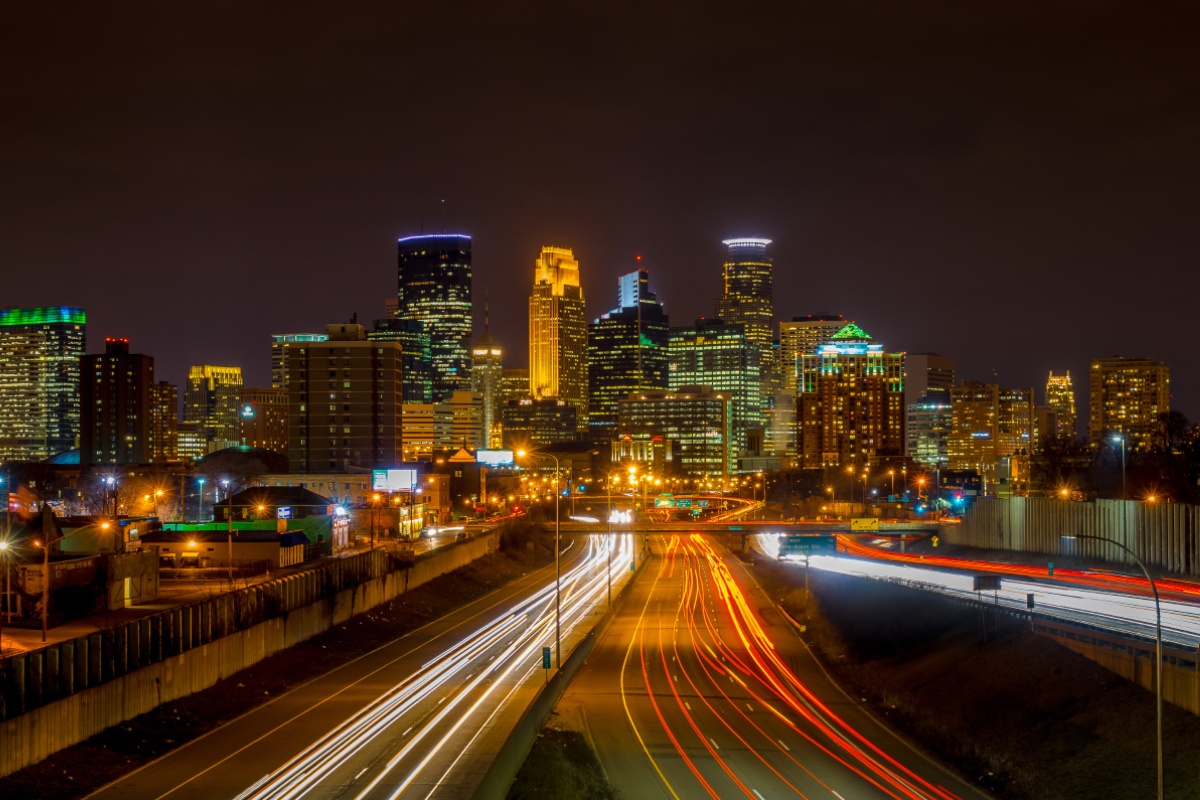 Fiber in Minnesota
SDN plans to lay roughly 25 additional miles of fiber extending from the existing fiber in St. James, Minnesota, to Mankato. This project will utilize the network of Christensen Communications in Madelia. SDN will also establish a new route into Minneapolis beginning with the current fiber network in Montevideo and adding 36 miles of fiber to Willmar. From Willmar, VanDewater says SDN will lease fiber into Minneapolis.

That's just a taste of what to expect from SDN over the next eight months. Subscribe to the blog to receive the latest on these projects and articles featuring our employees and industry news from SDN Communications.
SDN is a leader in providing direct Internet Access, Ethernet Transport Services, Wavelength, and managed services to businesses and organizations in communities such as Sioux Falls, Rapid City, Worthington, and across an 8-state region.