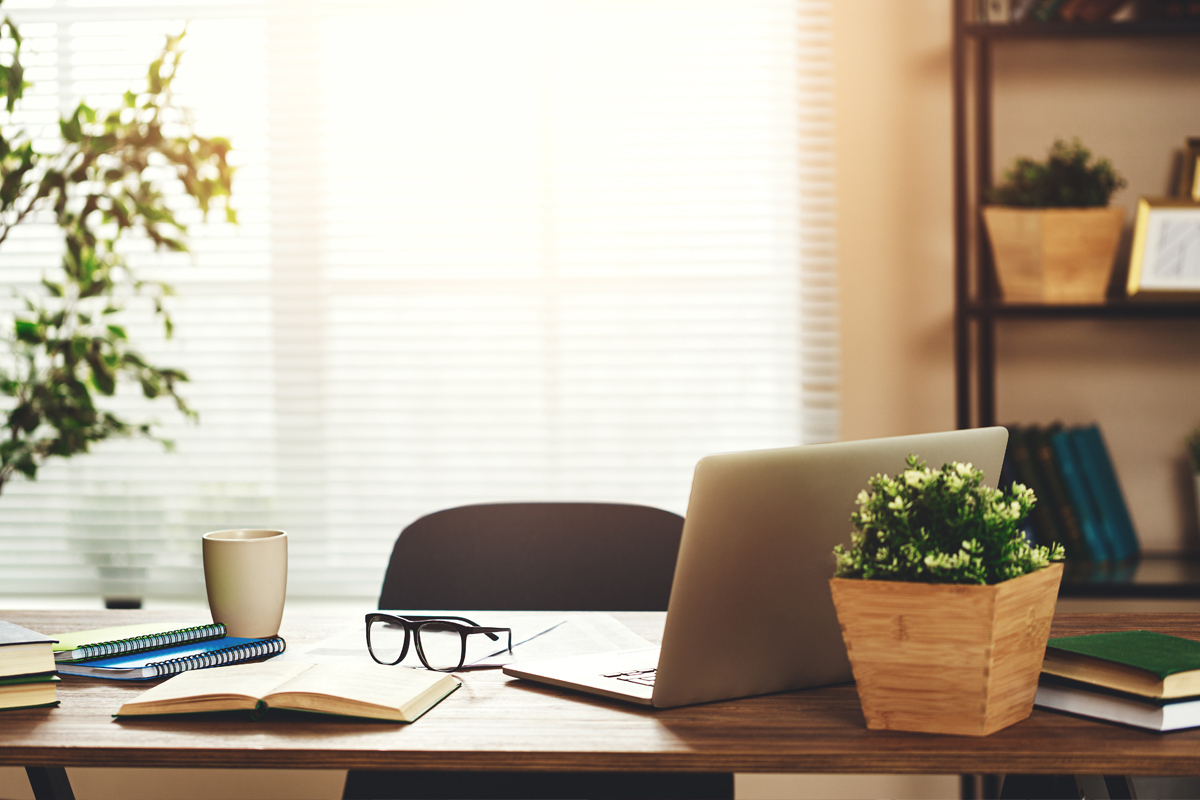 I got a jump on the pandemic. I've been working out of a home office since 2012. By the time COVID-19 set off the national work-from-home movement, the desk, file cabinets, and display spaces in my home office were filled.

The small, former bedroom is not just a workspace. It doubles as a storage area for my music, books and sports memorabilia. So it's a comfortable work area. Work tools include two computers – a desktop and laptop – and 20-year-old printer that still works.
After I started working from home, I treated myself to a home subscription to SiriusXM Radio. The special receiver it requires and an Echo Dot are the only special accessories I've added to the office. I was nearing retirement, so I didn't need anymore.
However, people who are working from home for the long haul might be ready to freshen their office environment. So I looked around and checked out some of the latest accessories.
Literally, the coolest home-office gadget I found was a personal air conditioner, which was highlighted in a story about office accessories. The EvaSmart 2 is a clock-sized air conditioner and humidifier that can be controlled by voice or through a mobile device.

It retails for about $269 and is out of stock now, but keep an eye on it as winter thaws and the weather warms. A desktop unit might make a nice gift for a new home-based worker who doesn't expect to return to an office building.
Another potentially relaxing item the website highlighted was the Aduro Sport Elite Recovery Massage Gun. It's a high-powered, hand-held massage tool designed to be used by athletes after they work out. But, hey, sitting at a desk for most of the day stresses a body, too. The Aduro sells for about $150.
Uncommongoods.com lists a gadget that is a great reflection of these viral times: a PhoneSoap Smartphone Sanitizer. It's a storage case designed to hold a smartphone. When closed, it zaps bacteria on the phone with ultraviolet light. There's even a little channel at the end of the case that allows the phone to get charged while it's getting cleansed of germs. It sells for $80.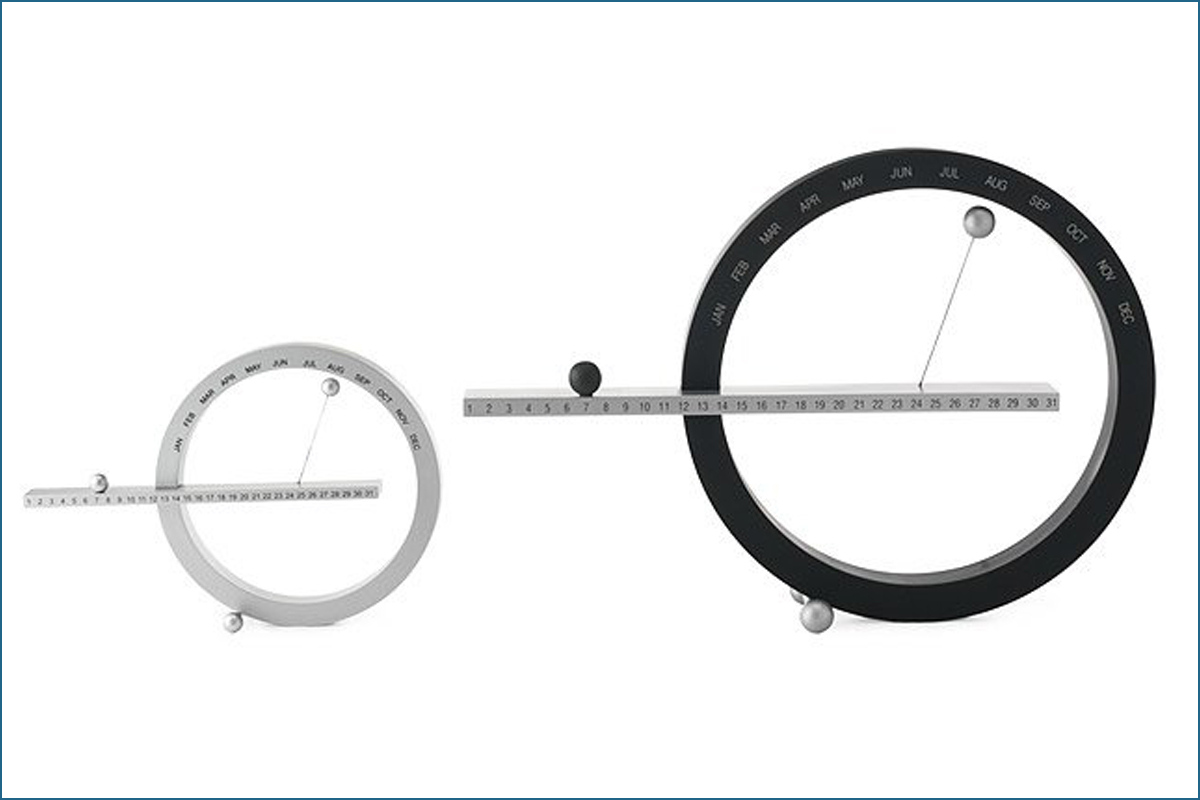 Uncommongoods also lists Perpetual Calendars, which are artsy calendars created by Gideon Dagan. They can be used year after year by moving a couple of small, magnetic balls. The circle and stick design makes the device look more like a clock than a calendar. It's a conversation starter, though, and one can be placed on a desk or mounted on a wall. They sell for $32 or $45, depending on the size.

If you're looking for something highly practical, how about a cordless, mini vacuum cleaner? Something that could suck up cookie crumbs as well as dust. A variety of handheld models are listed on Amazon.com for between $12 and $70.

Do your feet need a break? CareerAddict.com lists a BasicConcepts Foot Hammock among "The 25 Coolest Office Gadget Everyone Must Have." It's a small, foldable hammock designed to be strapped under a desk to serve as a footrest. Amazon.com lists a variety of foot hammocks. They generally sell in the range of $10 to $20.
For those who can work productively while listening to music – something I struggle to accomplish – here's something unique: wooden pencils shaped on one end like drumsticks. The novelty pencils, which also are listed on CareerAddict.com, sell for about $11 for a pack of two. You could save yourself a couple of dollars by buying a set of real drumsticks to play along to music, but they might not be as much fun.
Whether you're working from home for the long haul or just as needed, you might as well enjoy your time staying safe.