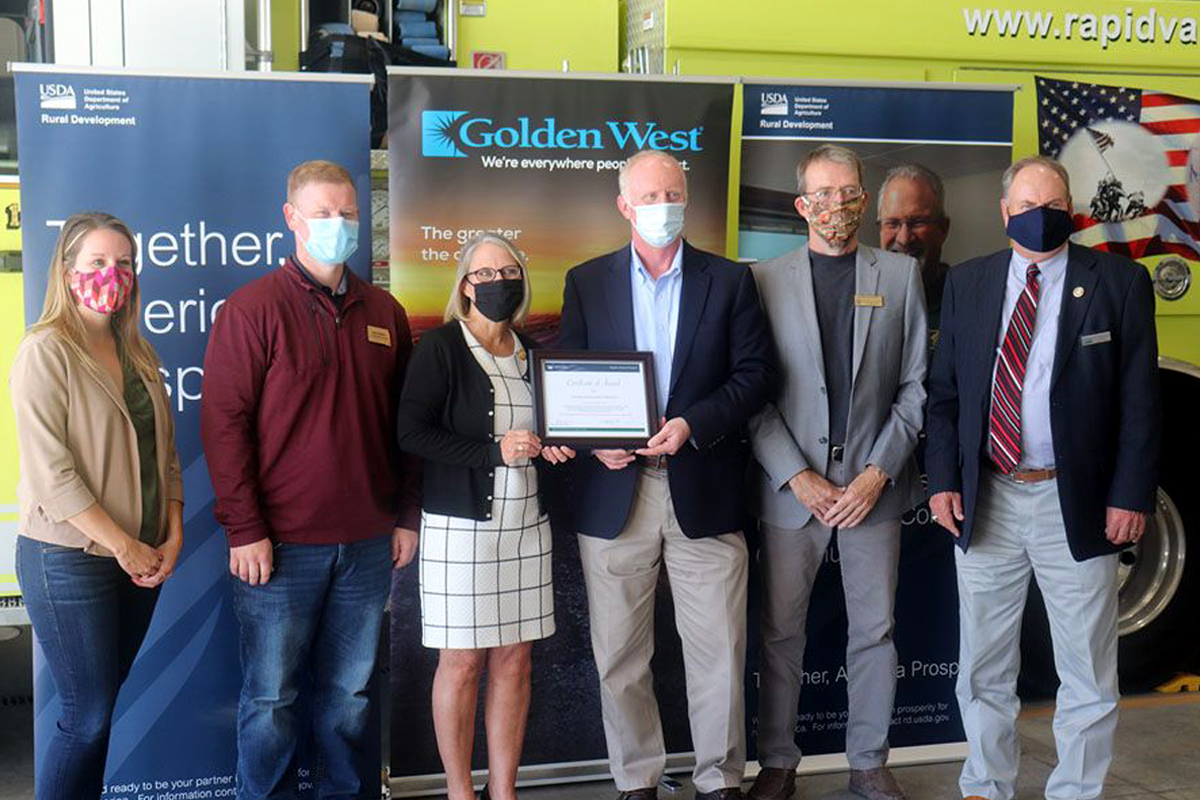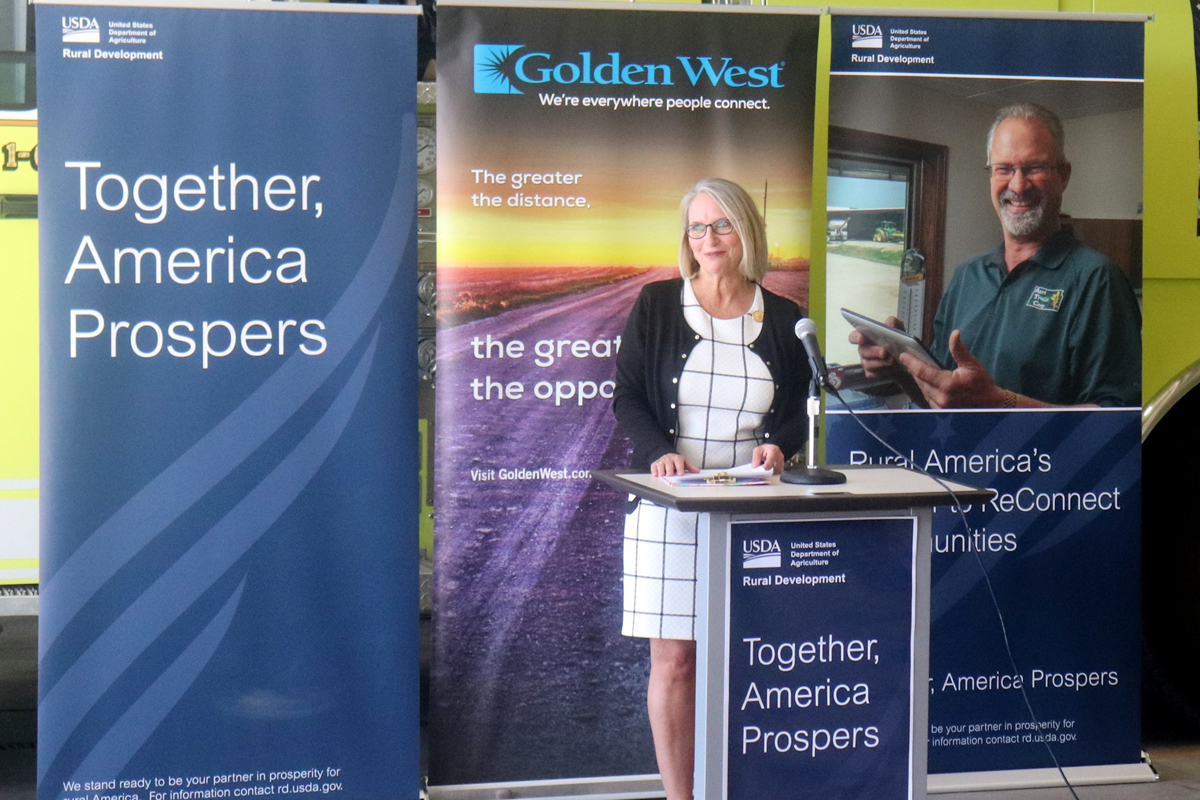 It's one of many projects the USDA approved in its second round of its Broadband ReConnect Program to expand broadband infrastructure and services in Rural America.
Congress first provided $600 million to the USDA in 2018 for the program.

A second round of $550 million in grant and loan combinations was made available at the end of 2019 and awarded in 2020.
The USDA announced in the fall of 2020 that Golden West, Alliance Communications, Valley FiberCom, and SDN Communications would receive funding through the program.
Golden West refers to its project as "West Edgemont." It's primarily ranching country in an area that's very rural and many people don't have access to internet over their existing aged copper connection. This is one of several rural areas on the broadband company's radar to improve the infrastructure.

The high-speed broadband internet installation will connect customers in Fall River and Custer counties in South Dakota and Niobrara and Weston counties in Wyoming. The impact breaks down like this:
218 people
5 businesses
65 farms
1 essential community facility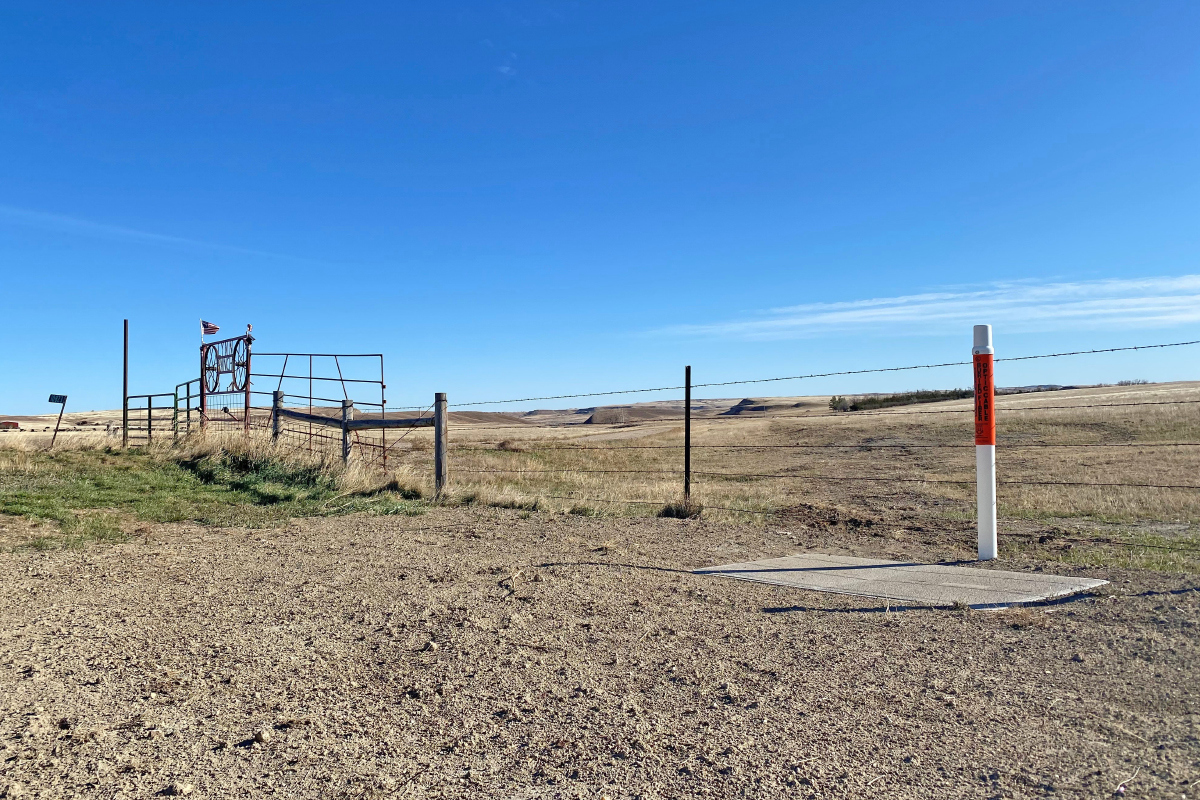 Golden West marketing and communications manager Dee Sleep said it was a good fit for the grant program and receiving the USDA's funding is what made the $2.5 million project timeline possible.
"The remoteness of this project made it challenging to include within our annual budgets. The grant made it much more feasible in addition to the work we'd normally schedule," she said.
Construction work began in August after receiving final, formal approval from the USDA.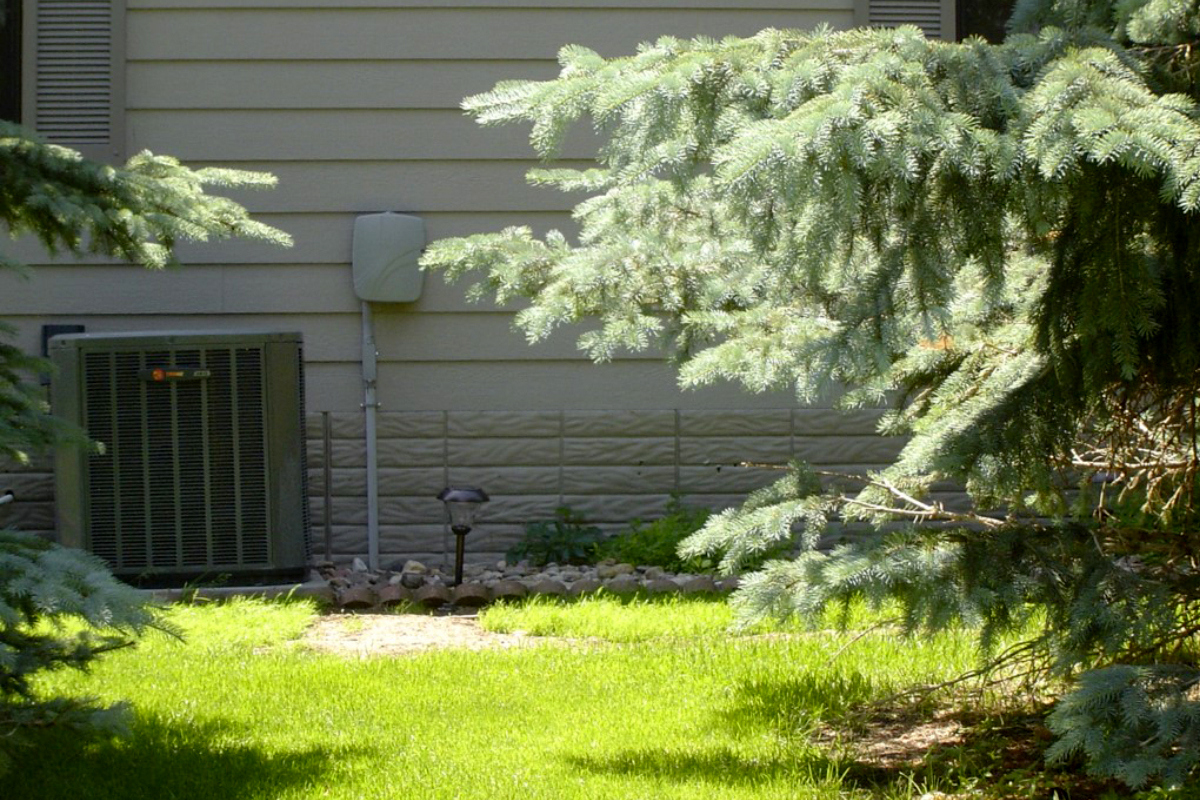 The project is being done in three phases:
First, contractors go into every home or business and install a "clamshell" on the outside of the building where the fiber will connect to wiring inside. Then, they finish any wiring that needs to be done on the inside to convert it from using copper services to fiber.
At the same time, outside construction is done for the infrastructure. Crews plow and bore the fiber into the ground. Weather and terrain can affect how quickly this is done. Crews also do a significant amount of testing at this point, Sleep said.
The last phase is "cutting over" to fiber, where the connection is removed from copper and switched over to the fiber optics. This will happen early in 2022.
Sleep says there has been excitement for the West Edgemont project.
"We want to provide high-speed internet so people and businesses can prosper and grow wherever they choose to live and do business," Sleep said.
And thanks to the USDA and Golden West's investments, that will soon be easier in the West Edgemont area.

Golden West's Board of Directors also approved projects in Armour, Canistota, Creighton, Milesville, rural Pine Ridge, and Kyle for 2021. Learn more about Golden West's 2021 fiber-to-the-home projects in the video below.