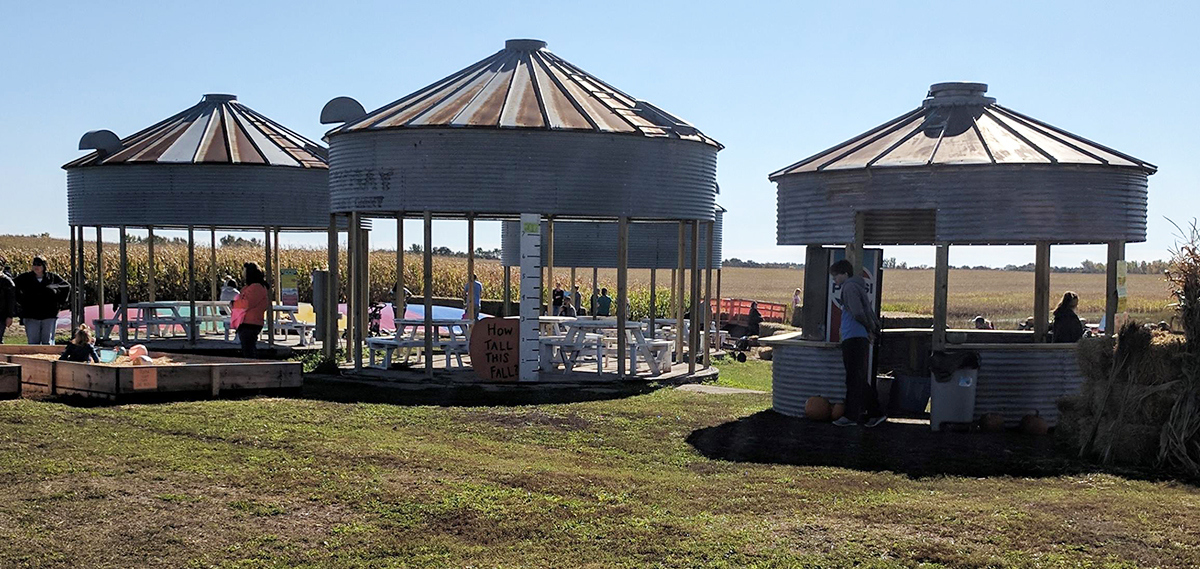 Every weekend from the end of September through October, Emily and Mark Mueller's farm is filled with the sounds of kids' laughter.

And pumpkins … lots and lots of pumpkins.
The Muellers own the Big Stone Pumpkin Patch near Milbank, a parcel of land on their farm dedicated to fall fun. Big Stone features a pick-your-own-pumpkin patch, hayrides, a jumping pillow, barrel train rides, a corn maze, a corn dig and giant yard games like Scrabble.
"Some kids literally have never been to a farm and they're just amazed," Emily Mueller said. "There's just not a lot of things like this anywhere near here."
From the start of their business, the Muellers hoped to be as accommodating to their customers as possible. One of the ways they tried to do this was by utilizing technology for admittance payment.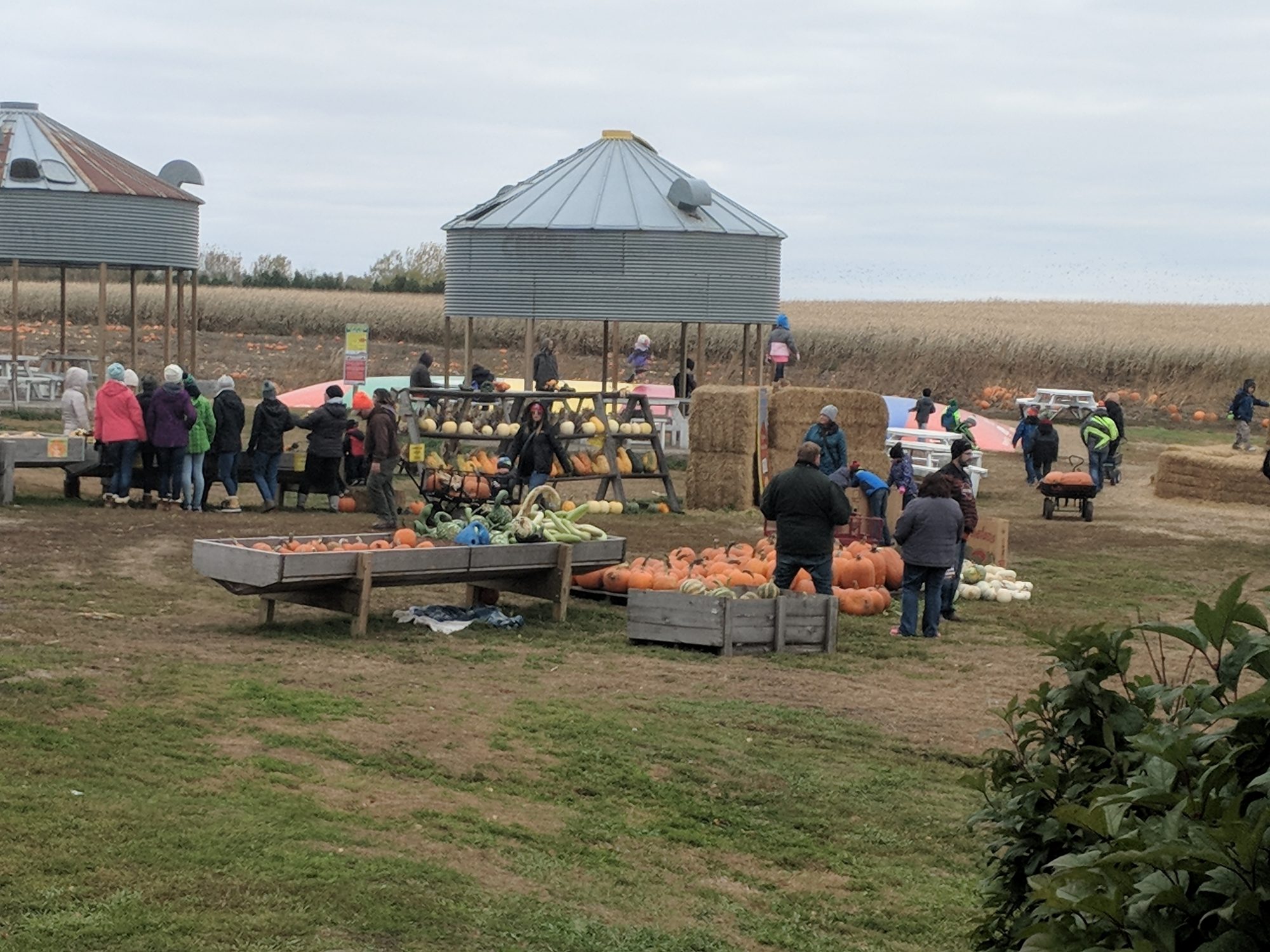 Unfortunately, their internet service at the time often made smooth transactions difficult. Connectivity often dropped or sales took an excessive amount of time to connect. Sometimes, it simply didn't work at all.
It was frustrating and inconvenient in their home life as well. During the COVID-19 pandemic, the couple tried to help their kids with online schooling as best they could. Mueller's work from home as an accountant also suffered.

"We would have almost days without internet service," she said.
That all changed in 2021 when Clear Lake-based Interstate Telecommunications Cooperative (ITC), an SDN Communications member company, came into the picture.
Partnering with a ConnectSD grant, ITC dug fiber in Grant County, connecting 500 homes and businesses, including the Muellers'.
'We stopped having outages' with ITC's fiber internet
The change brought high-speed connectivity to the Muellers' home and the Big Stone Pumpkin Patch. Online payments are now taken quickly and reliably.
"We stopped having outages," she says. "It's been great. We haven't had any dropped payments since we got the service."
ITC serves 17 counties in northeastern South Dakota and western Minnesota, providing video landline and internet services, says Tracy Bandemer, ITC CEO. Prior to the build out into Grant County, ITC already served the city of Milbank. The company's expansion and the Big Stone Pumpkin Patch was also profiled in a recent Iowa PBS "Market to Market" segment.

"It made sense," she says of expanding into the county. "It was a good opportunity for us and we're happy we can help out these areas.
"I think we have to give credit to the state for having these ConnectSD grants … Gov. Noem had such a vision to make sure everyone in the state had high-speed internet."
Fiber internet makes life easier for business, family
The Muellers launched their seasonal business in 2012, starting with less than an acre of pumpkins. Today, the family plants 15 acres each year and hosts 3,000 to 4,000 people each fall.
Not only did the fiber expansion help out Big Stone Pumpkin Patch, it also benefited her accounting business, Mueller said.
"I don't have to worry about down time," she said. "I don't have to worry about missing emails or missing Zoom calls. … I didn't realize how much of a difference it would make."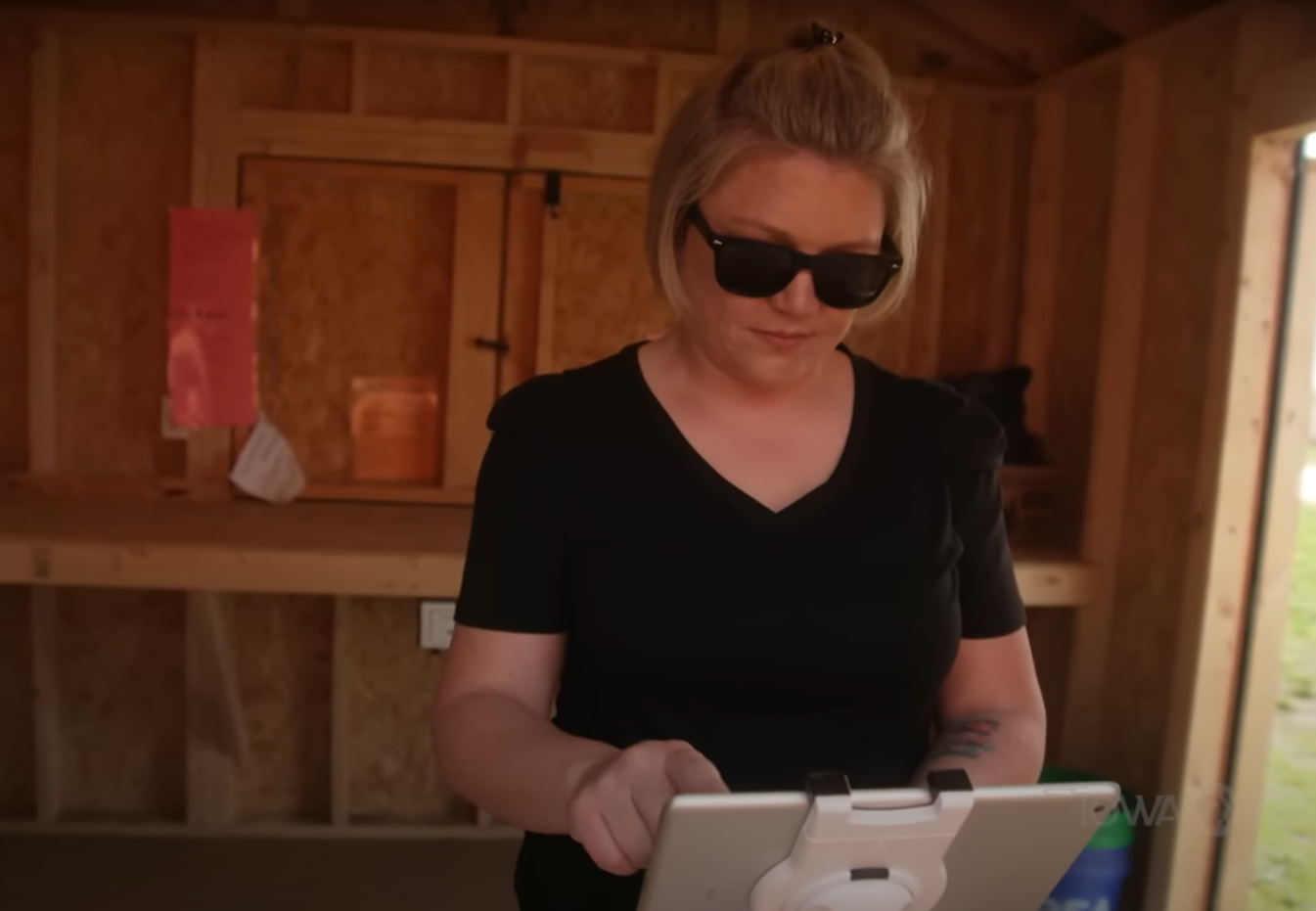 The improved fiber connectivity has also allowed the couple to take advantage of any technology for the farm or their personal lives.
"I would say that we are very tech-friendly. … He and I both love all the advances in technology and want to use them as much as possible," Mueller said.
It's also comforting to know that the families who visit the Big Stone Pumpkin Patch can have a good time without the hassle of payment blips or delays. It means the laughter and fun that fills the fall weekends at Big Stone will continue, and for that, the Muellers are grateful.
"We're just both very appreciative," Mueller said. "It's been great."
Bandemer said she loves to hear stories like the Big Stone Pumpkin Patch and knows that ITC's fiber connectivity has impacted their success. It's what it's all about, she says.
"It's a neat business," she said. "We're so excited to watch these success stories happen just by providing fast internet service."