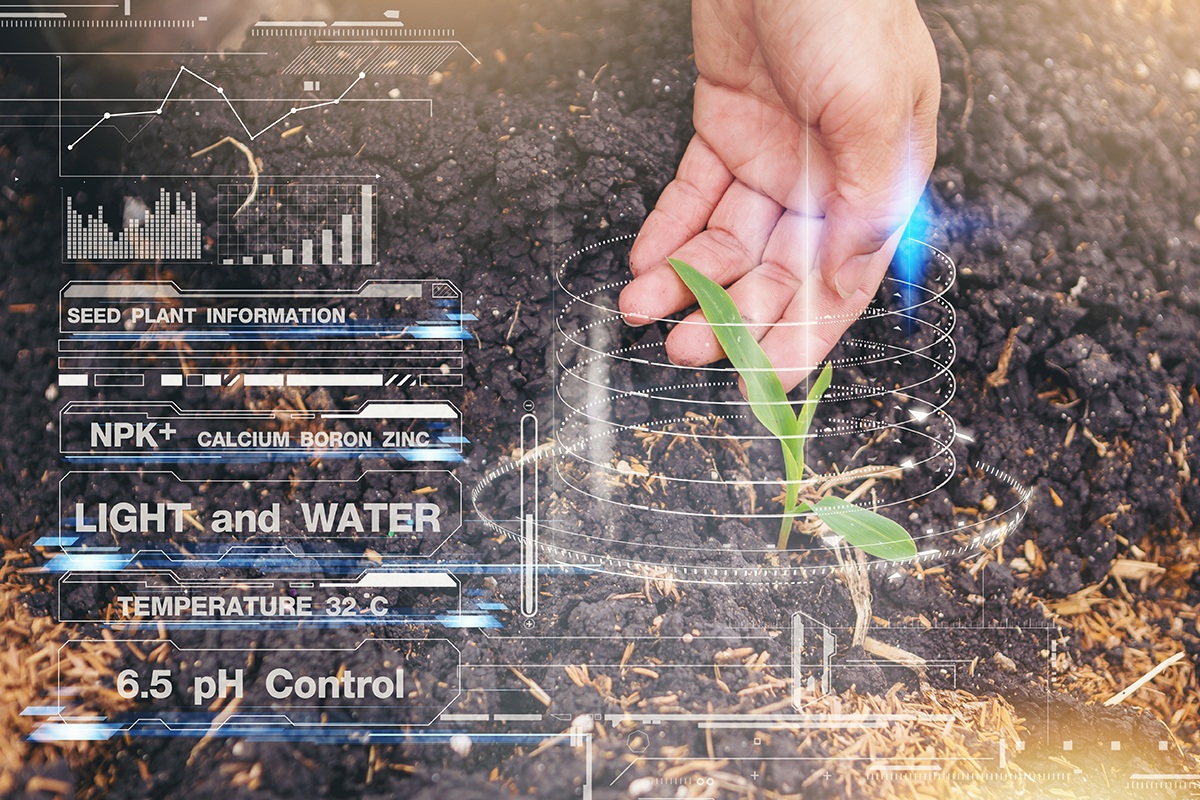 Gone are the days when South Dakota farmers made decisions about planting and fertilizing based solely on what they could see from the cab of their tractor.

Nowadays you're more likely to find high-level technology in farm equipment with applications such as variable rate technology - a system that applies fertilizer, chemicals and seed at different rates based on variations in the soil or crop.
Agriculture is now as steeped in technology as any other industry. Thankfully, ag education in the state has stepped up to meet the challenges of this new agriculture reality with the addition of the precision agriculture program at South Dakota State University in Brookings.
And SDN Communications and its 17 member-owner companies are stepping up as well, donating $100,000 for scholarships in the program.
SDSU added the precision ag degree in 2016, the first of its kind in the country. The four-year degree merges agronomy, engineering and computer science. The university also offers a minor in precision ag.
A precision ag degree serves as a gateway for a variety of careers in agriculture, from ag manufacturing to farm cooperatives to ag data analysis. Graduates have gone on to work for companies such as Raven Industries, John Deere, Case New Holland and others.
Currently, the SDSU program has 90 students, 30 from South Dakota. SDSU would like to see the numbers increase. SDN's scholarships will go to South Dakota students pursuing precision ag in an effort to help retain talent in the state, especially within the rural South Dakota communities SDN serves.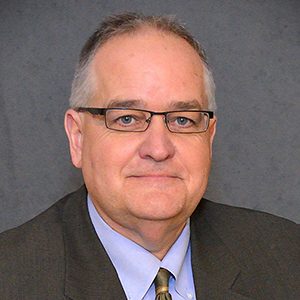 Steve Erpenbach
President | South Dakota State University Foundation
Image Courtesy: SDSU Foundation
"It's going to be a great return on that investment," says Steve Erpenbach, president of South Dakota State University Foundation. "There's great alignment with SDN and how this could affect the communities they serve."
SDN CEO Mark Shlanta says, "We like the convergence of ag and technology, especially broadband technology. SDN is owned by the 17 rural broadband companies serving 80% of South Dakota's landscape. Our board feels like these scholarships will align with our companies' technologies and communities."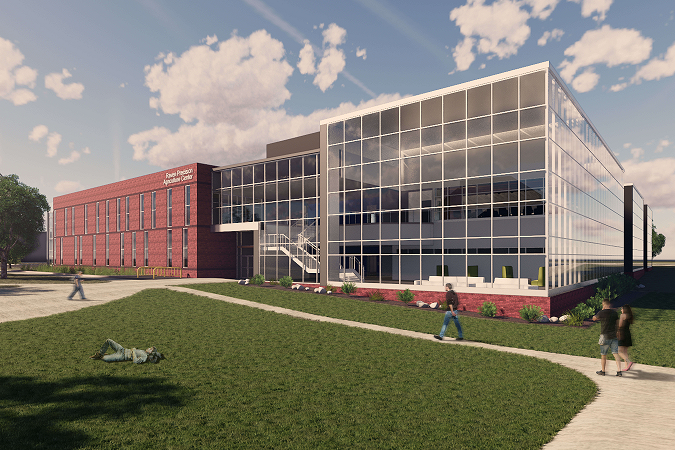 The precision ag program will officially move into the new state-of-the-art Raven Precision Agriculture Center on Sept. 11, solidifying its status as a mecca for high-tech agricultural education.
"It's an exciting program," Erpenbach says. "And major scholarships like this are important. When you think about a company investing in these students like this - look what's going to happen for our state. It will definitely help us remain a leader in agriculture."
Erpenbach anticipates the foundation will award the first round of scholarships for the 2022-2023 academic year.
SDN is a leader in providing business internet, private networking and cloud connectivity to businesses and organizations in communities such as Sioux Falls, Rapid City, Worthington, and the surrounding areas.