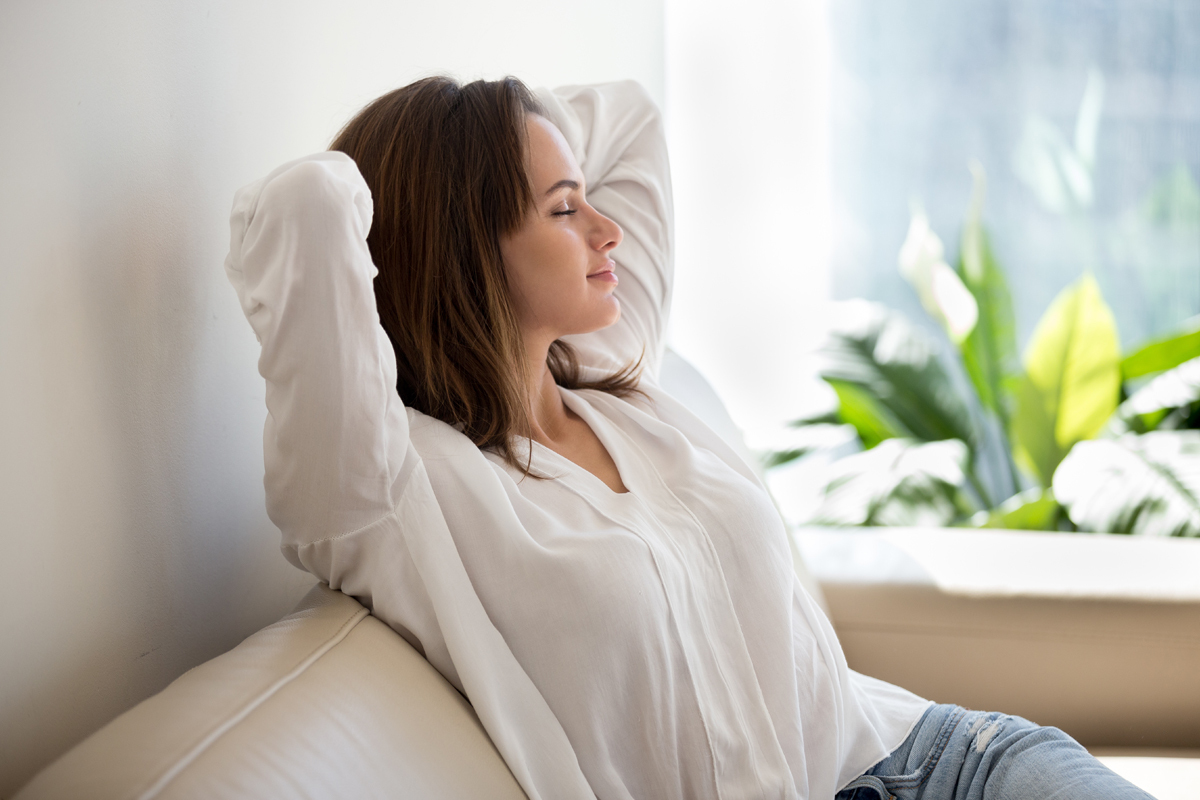 Any businessperson who has connected to a video conference or webinar recognizes the impersonal nature those meetings can have. Yet, health care organizations now see a benefit in connecting with patients online for mental health appointments, especially in rural communities.
"That's probably our biggest use case now for telemedicine – mental health. It's a huge need among our patients," Horizon Health Care Chief Information Officer Scott Weatherill said.
Horizon, while based in tiny Howard, SD, is the largest of four federally-funded community health care organizations in South Dakota – larger even than the Sioux Falls' community health clinic. Collectively, community health centers in the state served one in 13 South Dakotans last year.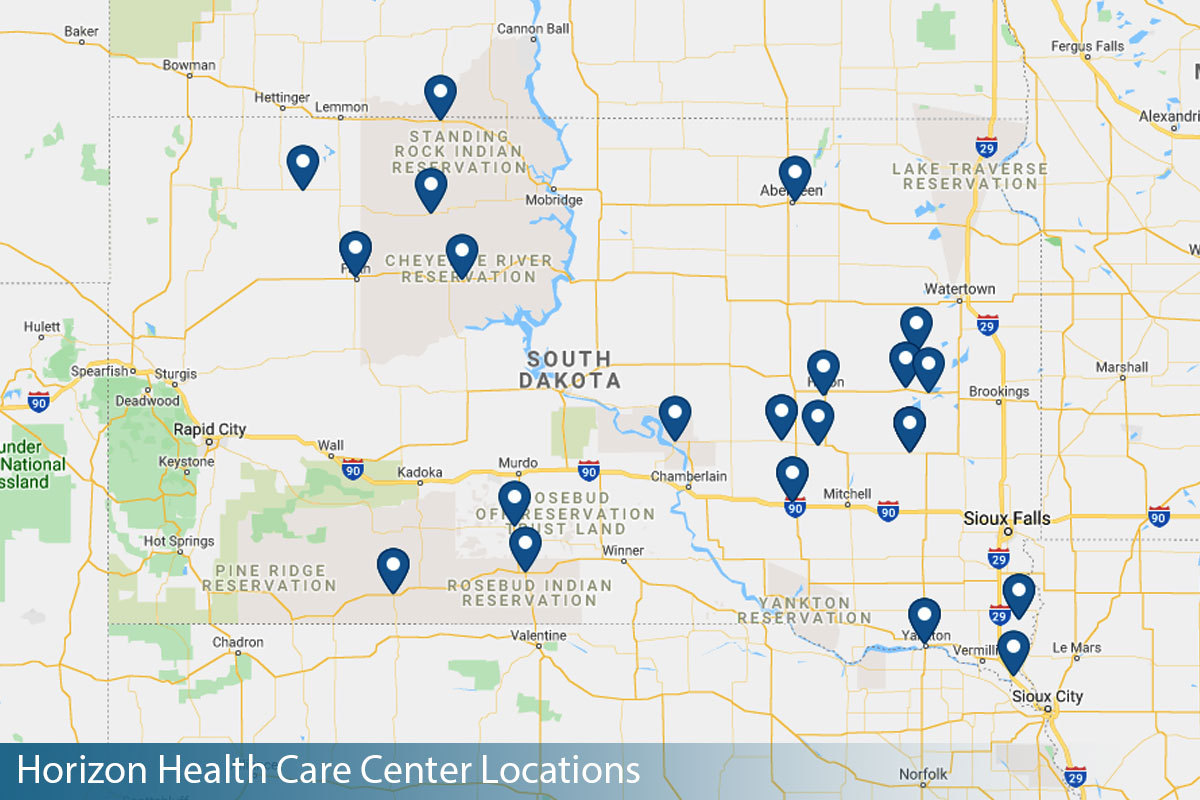 Horizon provides medical, dental and mental health services in 32 facilities in 22 small South Dakota towns scattered over 28,000 square miles. The non-profit's goal: provide care to everyone, regardless of insurance status or ability to pay.
Like many health organizations, Horizon strives to serve patients closer to home or even inside their homes, especially when it comes to mental health care. Virtual on-line appointments help reduce any stigma attached to seeking treatment. For example, a patient may be able to get help with a behavioral issue and not have to park in the lot of the local professional mental health provider. Instead, they can take the appointment privately from home over a computer or smartphone video connection. Patients are then more likely to take and keep appointments, resulting in better outcomes.
Horizon depends on SDN Communications and Alliance Communications to consistently deliver dependable network connectivity for those video consultations. Howard is among the communities Alliance serves.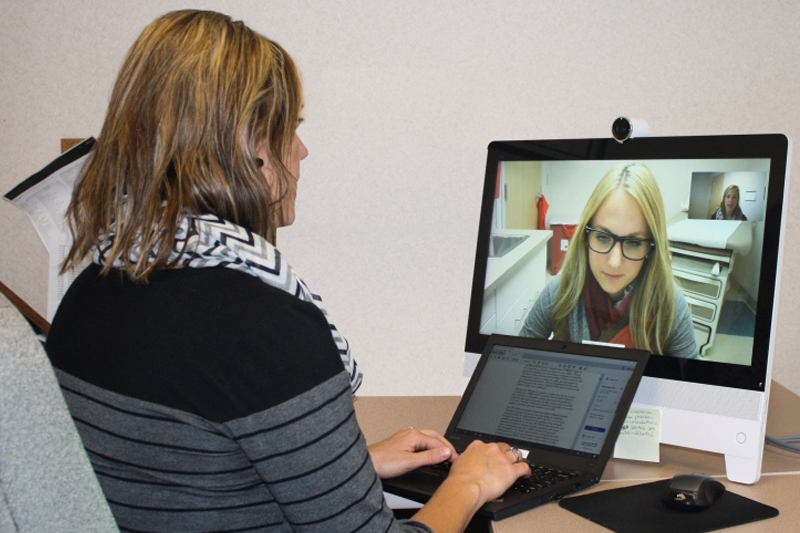 "Having connectivity through SDN is huge in helping us manage our clinics and even deliver health care services to our patients," Weatherill said.
Overall, Weatherill says those services have been "bulletproof."
"Knock on wood, it's been great. We rarely have an outage. When we do, it's usually the result of a line being accidentally cut or something of that nature," Weatherill said.

MPLS is the major product SDN provides Horizon. MPLS, or Multiprotocol Label Switching, is a data-transporting method that is not tied to a specific, underlying technology. It can be used to build private networks on a common infrastructure.
Christina Konechne, Horizon's chief operations officer, said without its partnership with SDN and local telecoms, providing good health care throughout the system would be impossible.
"We've had to rethink and reinvent how we deliver health care options, whether that's behavioral health, primary care or oral health in the state of South Dakota," Konechne said. "That has been through different delivery methods of providing care, such as telemedicine."
Weatherill said he is often surprised when he attends out-of-state events and talks to representatives of other rural, health care organizations about network connectivity in South Dakota.
"A lot of these rural states are blown away. I consider us very lucky," he said.
SDN is a regional leader in providing broadband connectivity and cybersecurity services to businesses in communities such as Sioux Falls, Rapid City, Worthington, and the surrounding areas. SDN member companies provide business and residential services across South Dakota and beyond.