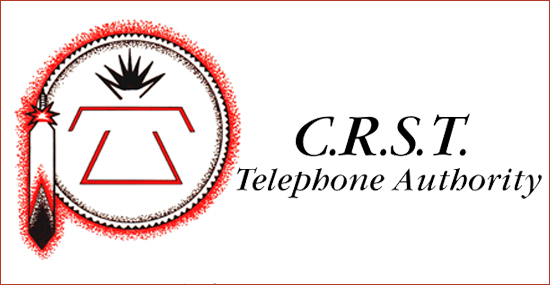 ---
Released by CRST Telephone Authority
MAY 27, 2019, EAGLE BUTTE - On Tuesday, the Cheyenne River Sioux Tribal Telephone Authority was awarded a Connect South Dakota grant by Gov. Kristi Noem under a plan to bring fiber-optic broadband and communications services to the community of Timber Lake.
The grant, in the amount of $474,500, will fund half of the overall project cost and allow CRST Telephone Authority to complete the construction and hookups for voice, video and broadband services to more than 200 customers in Timber Lake by the end of 2019.
"We are extremely pleased with this grant award," said Mona Thompson, CRST Telephone Authority general manager. "Governor Noem clearly understands how vital broadband and other communications services are to those who live on the wrong side of the digital divide."
"The community of Timber Lake has struggled for many years with inadequate broadband service," Thompson said. "We know that bringing fast, reliable, high-capacity broadband service to Timber Lake will greatly enhance all aspects of community life."
Once completed, businesses and residential customers can expect to receive significant upgrades over their previous service. "CRST Telephone Authority believes most customers will opt for broadband speeds of 50 or 100 Mbps, but we will have the ability to deliver up to 1 Gigabit per second," Thompson said.
CRSTTA was awarded a certificate of authority to provide competitive local exchange service to the town of Timber Lake by the South Dakota Public Utilities Commission on September 4, 2018.
---
About Cheyenne River Sioux Tribal Telephone Authority:
The Cheyenne River Sioux Tribal Telephone Authority was created in 1958 when the Cheyenne River Sioux Tribe purchased a privately-owned telephone company and is the oldest tribally-owned telephone authority in the United States.