A LETTER FROM SDN COMMUNICATIONS:
In years past, Christmas has been a time SDN checked in on customers and delivered some holiday cheer. This has been a challenging and difficult year, and we would like nothing more than to spread some joy. However, given the current environment, bringing Christmas treats to business offices is not advisable.
In lieu of holiday gifts this year, SDN is making a charitable contribution in appreciation of our customers to four deserving groups that are doing important work.
In the holiday spirit of giving and thanks, we have donated to:
We look forward to catching up with our customers in person as soon as it is safe to do so. We are always here if you need us. Best to you and yours this holiday season.

Merry Christmas,
The SDN Communications Sales Team

Raising money has been challenging because several of our largest fundraising events had to be cancelled due to Covid. Thank you SDN Communications for supporting the United Way of Southwest MN.
The SDN Communications Sales Team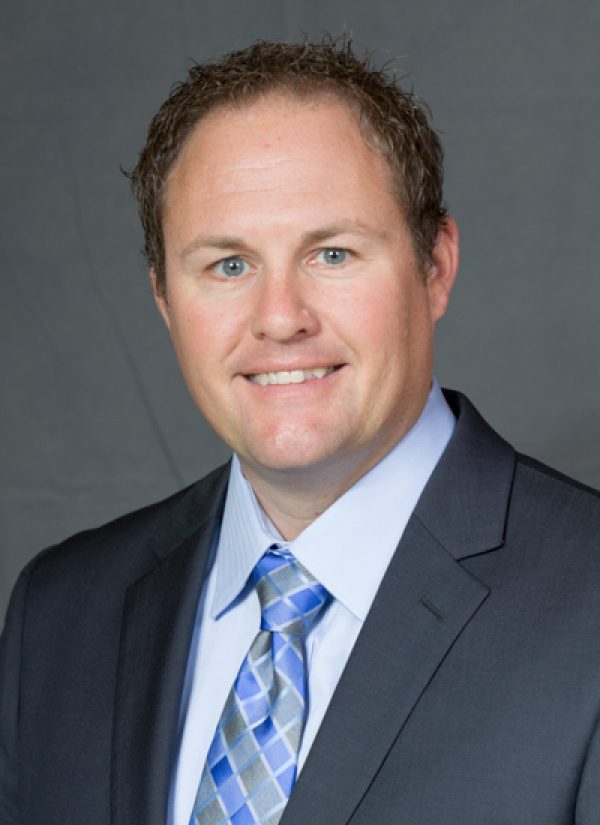 Ryan Punt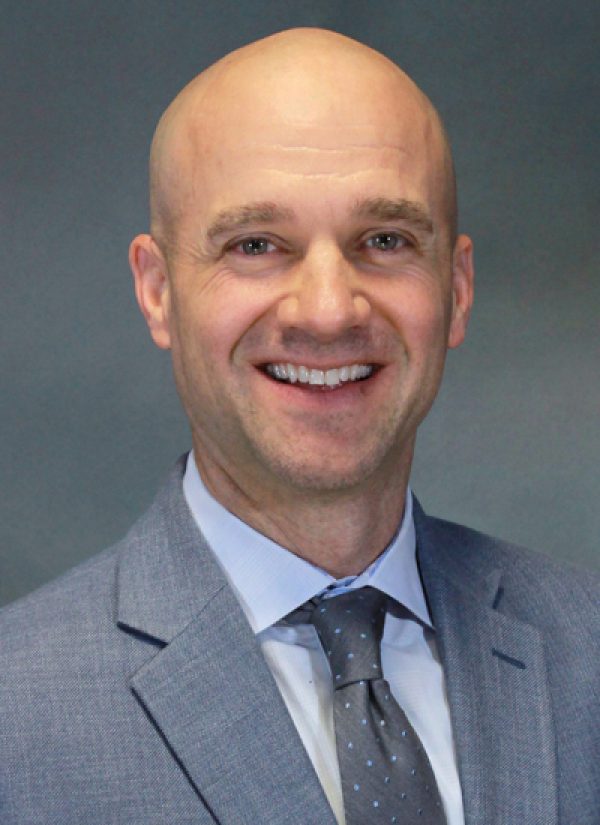 Ryan Dutton
Commercial/Enterprise Sales Manager
JJ Anderson
Wholesale Account Executive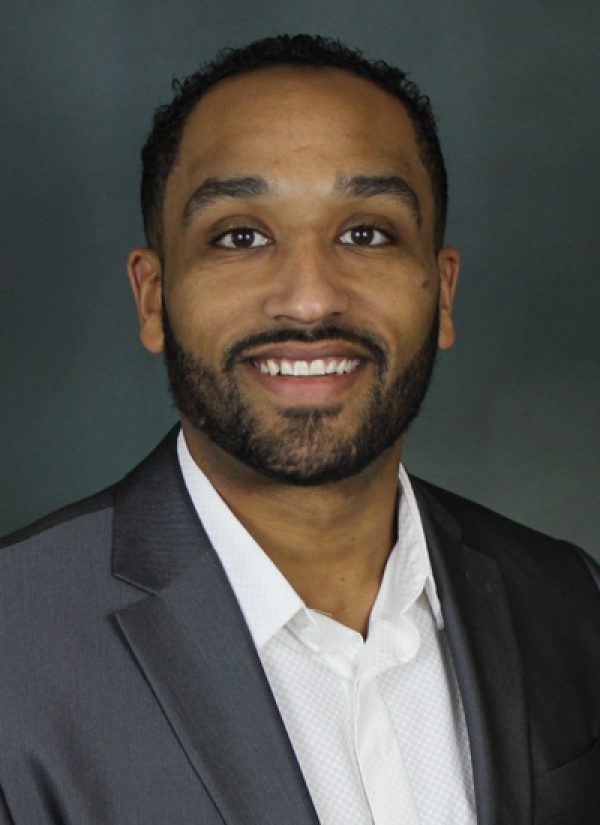 Jon Clayborne
Network Account Executive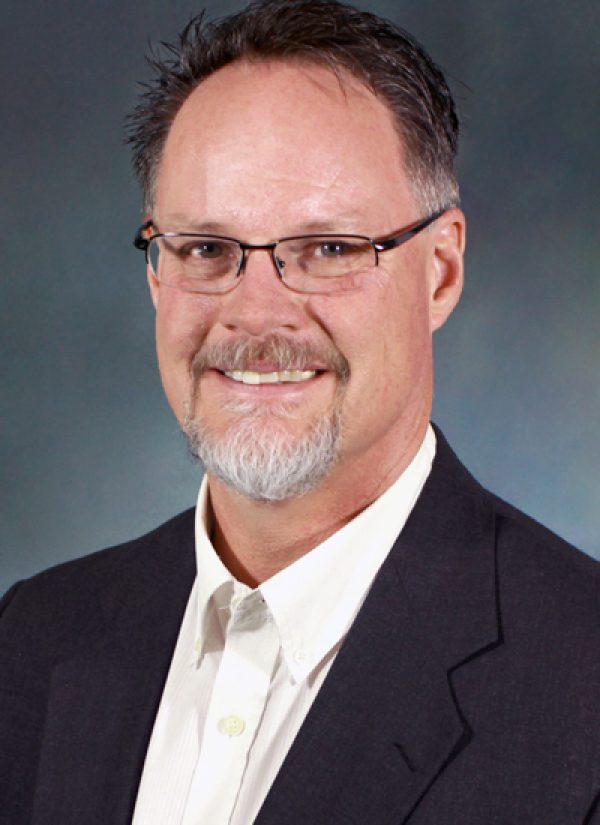 Greg Robinson
Network Account Executive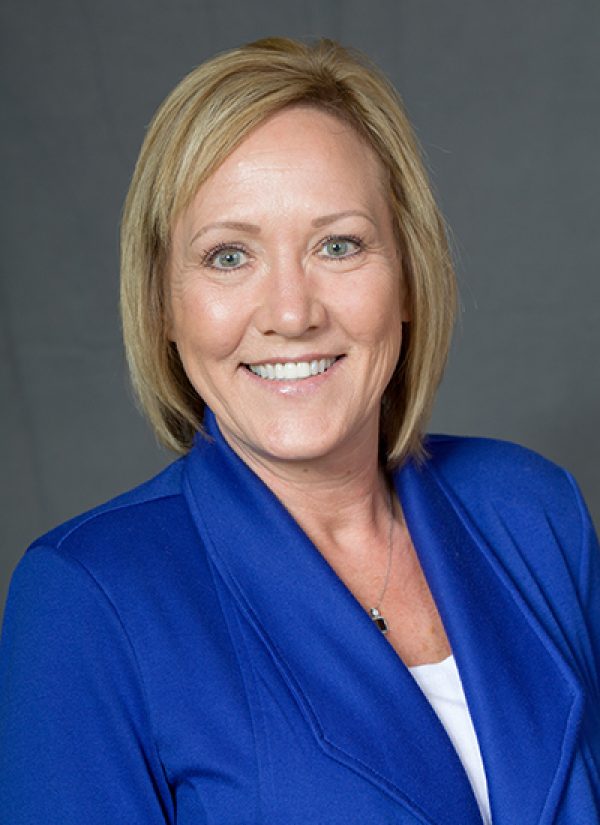 Lenee McQueen
Major Accounts Service Coordinator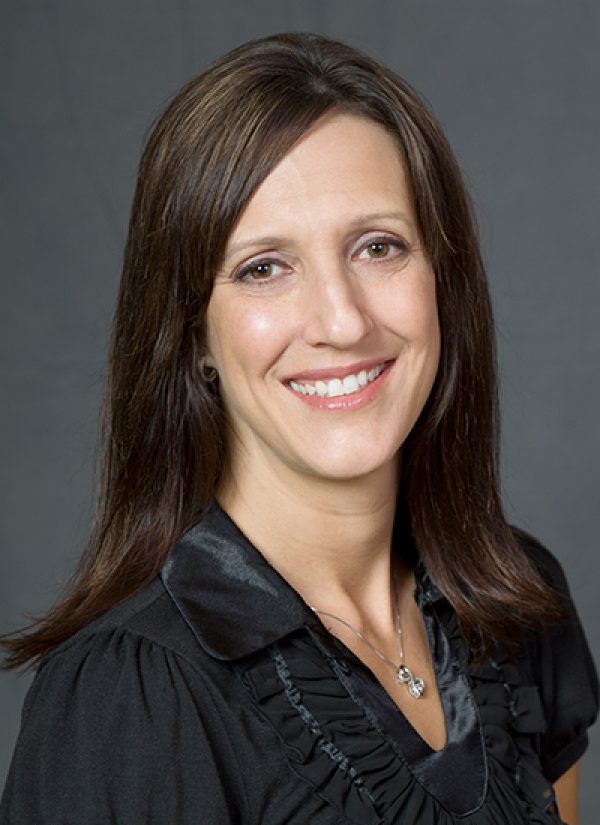 Hope Vande Kop
Major Accounts Coordinator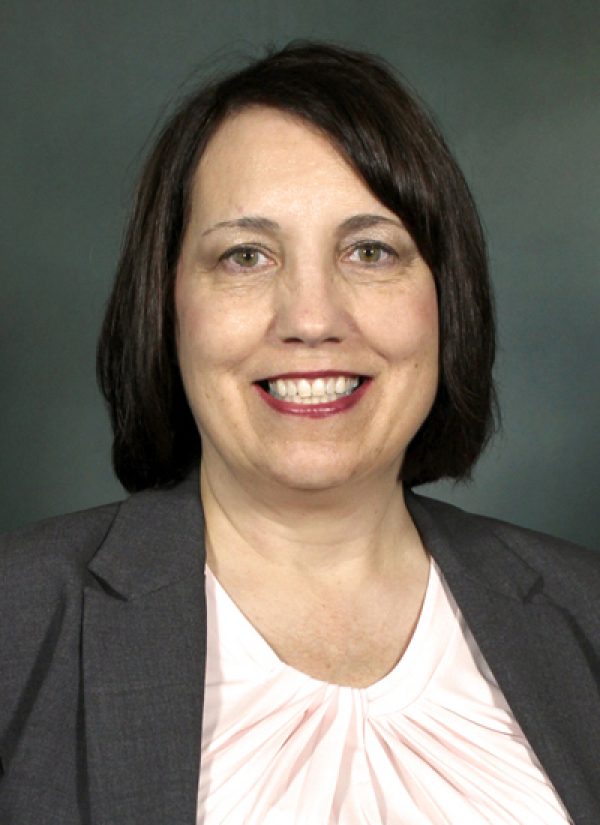 Mary Pfaff
Major Accounts Coordinator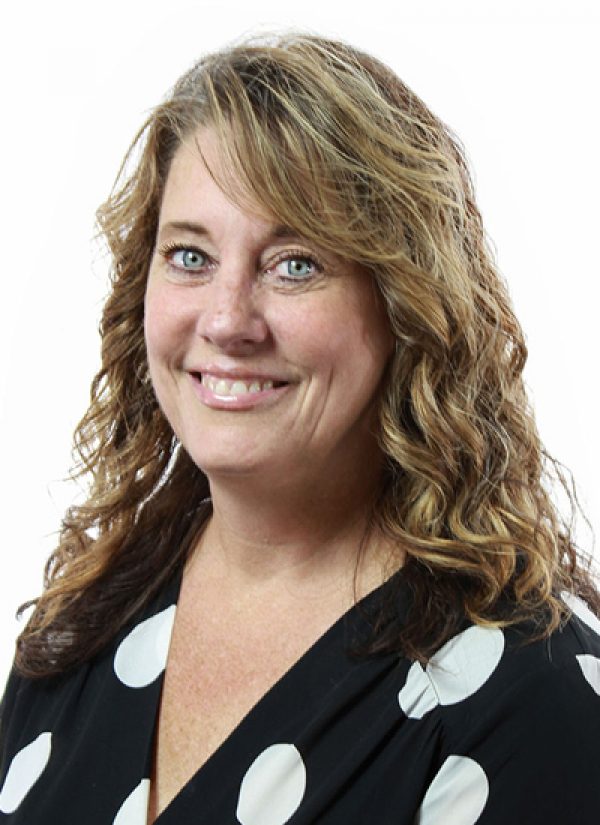 Kelly Wieman
Service Delivery Coordinator