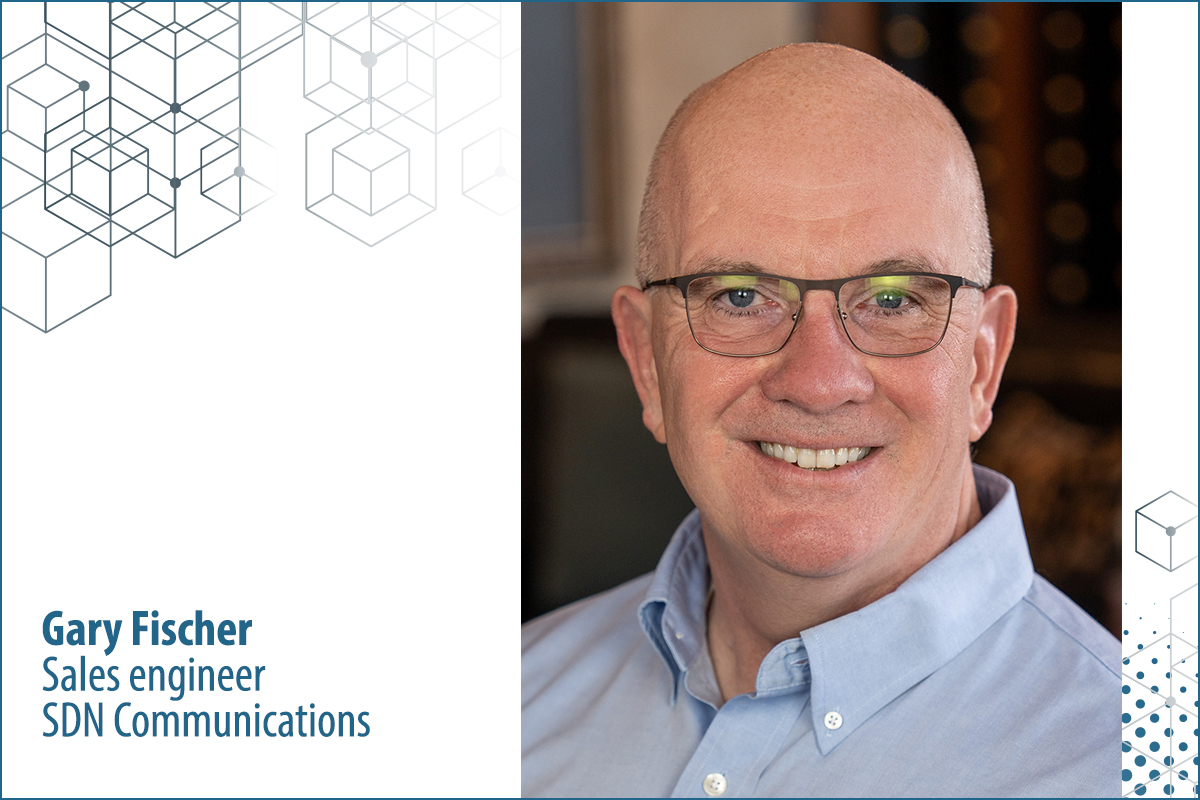 In the 37 years that Gary Fischer has been in the computer and networking industry, he's watched computer sizes shrink while storage and capability exploded. And he's witnessed the internet become a constant in our lives.

Fischer remembers when 70-megabyte hard drives were about the size of a coffee table and hauling them around was a two-person job. Now, portable hard drives with thousands of times more storage capacity are about the size and weight of a cell phone.
"You maybe don't appreciate it until you think about this conversation and think about how much has changed," he says. "The internet is probably the biggest change … just to have all of this information at your fingertips. It's hard to remember a time when we didn't have the internet."
Fischer, a sales engineer with SDN Communications, grew up in Aberdeen, graduating high school in 1985. He attended Southeast Technical College in Sioux Falls, studying electronics technology. Graduating in 1987, he got his professional start as an intern with Automated Systems Inc., a Sioux Falls company that provided software and small mainframe computers to banks. He spent about five years with the company, advancing from intern to field engineer to field engineering manager.

Get UPTIME: Learn how SDN Communications can help your business
He then worked for more than a decade for a computer store and a telecommunications company before starting with SDN as data operations manager in November 2004. He became a sales engineer in January 2008.
As an SDN sales engineer, Fischer works with the sales staff to help customers better understand the complexities of their SDN services. "How a configuration works with one customer can be entirely different with another customer," he says. "Each customer's network is different."
His ability to simplify and clarify details for customers and staff is something special, says Dan Eich, director of wholesale and carrier management and Fischer's boss at SDN.
"He has such a gift … to sit down and start from square one and walk people through what is in some cases very complicated," Eich said. "I don't know anyone who does it better. His ability to communicate is amazing."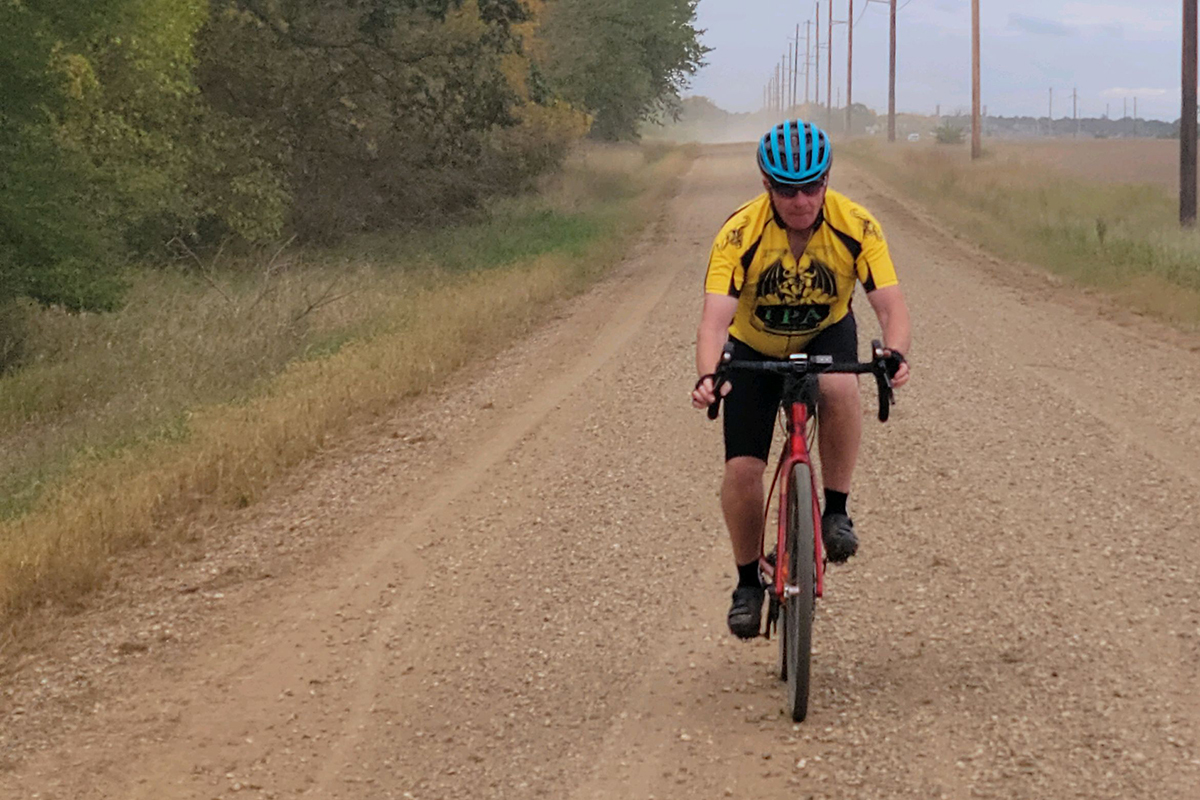 Eich says the knowledge that Fischer carries is astonishing, especially considering the constant changes and improvements seen in the industry.
"It's such an evolving industry," he says. Technology that was cutting edge 15 years ago is now nearly obsolete.
"It'd be like the auto industry completely flipping over in 15 years," he says. Yet Fischer maintains a constant thumb on the industry and knows how to communicate that to customers of all kinds. "I don't know anyone who does it better," Eich says.
Fischer not only has the people skills needed to help SDN customers, he's got the credentials as well, including one of Cisco's highest and most prestigious certifications: Cisco Certified Internetwork Expert, or CCIE. His CCIE certification track is in Enterprise Infrastructure.

"He's so very well respected within the industry," Eich says. "He's got a great mind for technology and his ability to communicate is amazing."
When Fischer isn't working with SDN staff or customers or spending time with his wife, Sandy, you'll likely find him on a bicycle. Whether it's road biking, gravel biking or fat biking in the snow, Fischer finds the sport to be a one of his favorite ways to spend his free time.
"I just really enjoy bicycling," he said. "It's something I do to relax and recharge."