FOR IMMEDIATE RELEASE
Contact: Andrea Leesch, Marketing Manager
(605) 978-3525 - Office
Andrea.Leesch@sdncommunications.com
The SDN Communications Board of Managers elected its leadership and added a new member at a pair of recent meetings.

The nine members on the Board of Managers oversee SDN Communications, which is owned by 17 rural broadband companies serving more than 80% of South Dakota's geography.
Denny Law was re-elected as board president. Law, who has served on the board for 14 years, is the General Manager and CEO of Golden West Telecommunications based in Wall.
Ross Petrick, General Manager and CEO of Alliance Communications (based out of Garretson) was elected Vice President, a change from his previous position as Secretary/Treasurer. He has served on the board since 2016.
Tracy Bandemer, General Manager/CEO of Interstate Telecommunications Cooperative (ITC) joined the executive team with her election to Secretary/Treasurer. She has served on the board since 2021. ITC is based out of Clear Lake.
Earlier this year, Venture Communications CEO Fay Jandreau was elected to the Board of Managers, replacing Randy Houdek, who retired as GM of Venture.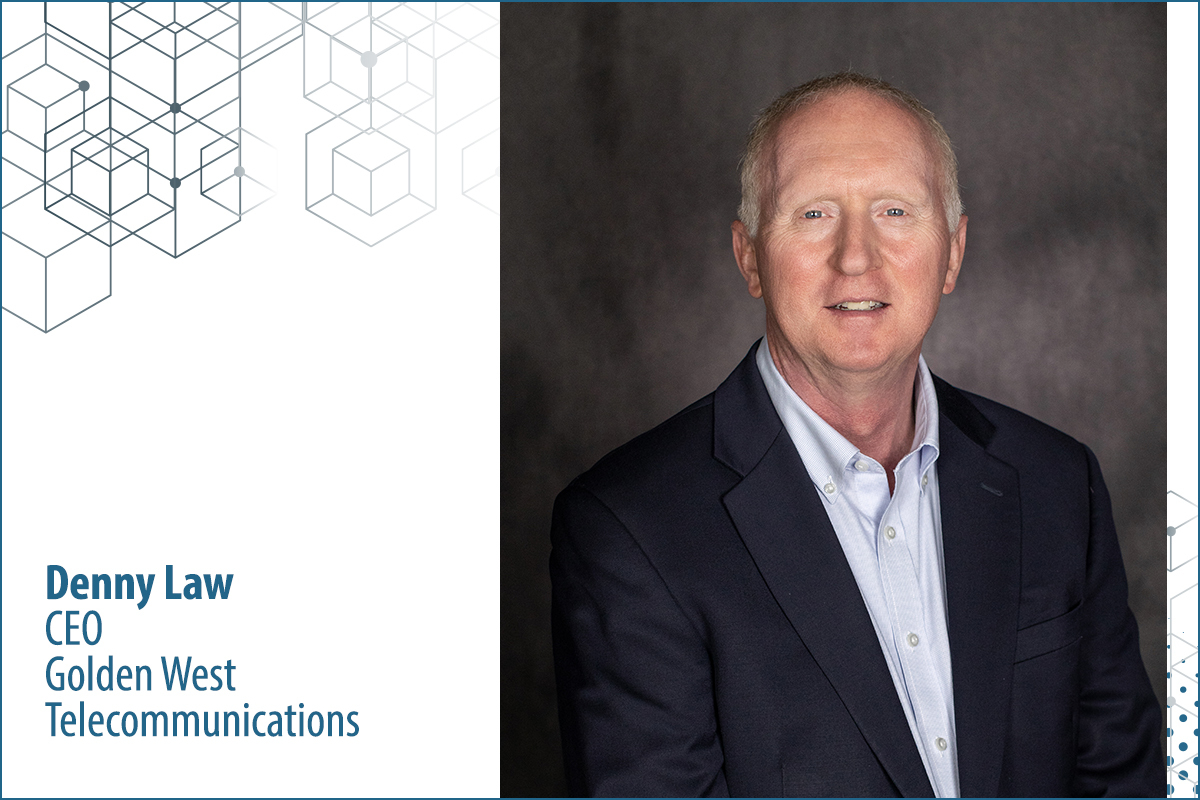 Other board members include:
SDN Communications interconnects all 17 companies, creating a statewide fiber optic network of more than 50,000 miles that spans eight states: South Dakota, Minnesota, North Dakota, Nebraska, Iowa, Montana, Wyoming and Colorado. Together SDN and its member companies serve businesses needing managed services along with broadband connectivity among office locations.
SDN specializes in serving banks, health care, agricultural businesses, government and education.