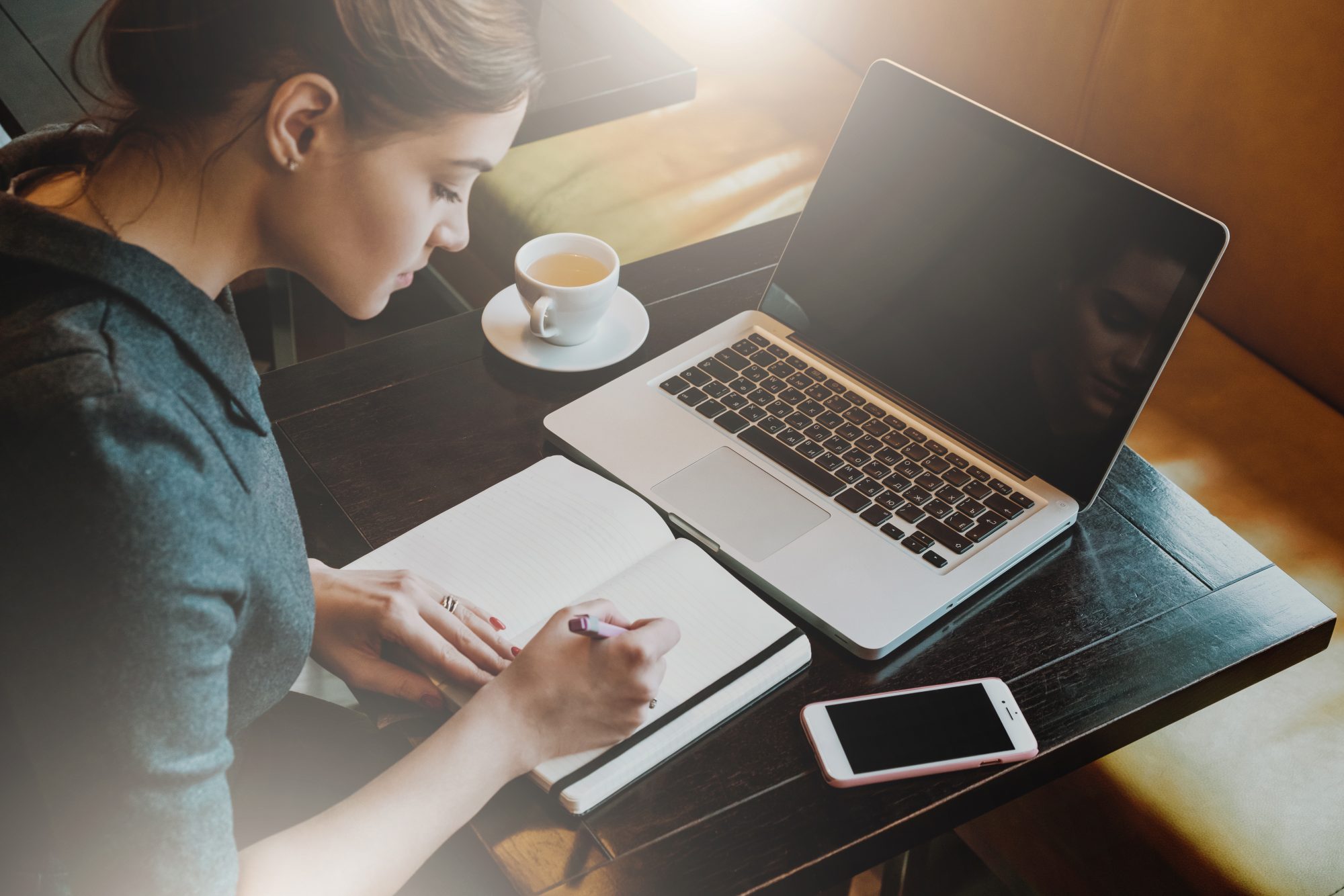 Employees of a company that specializes in providing top-notch, electronic communication services for businesses and other organizations have to be able to communicate effectively. It's especially important that sharing information between co-leaders of the company's accounting and financial operations is easy and accurate.
Sarah Tuntland and Susan Kyte, who co-manage SDN Communications' accounting department, have mastered that job requirement.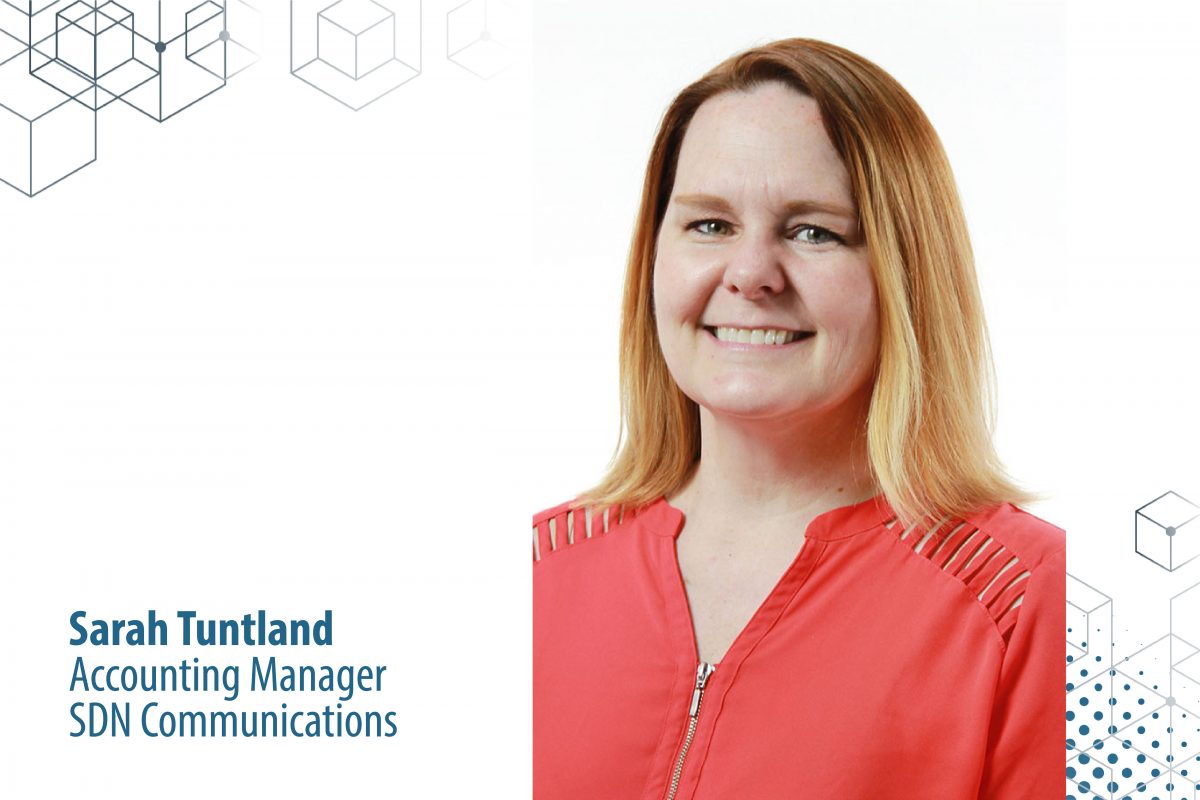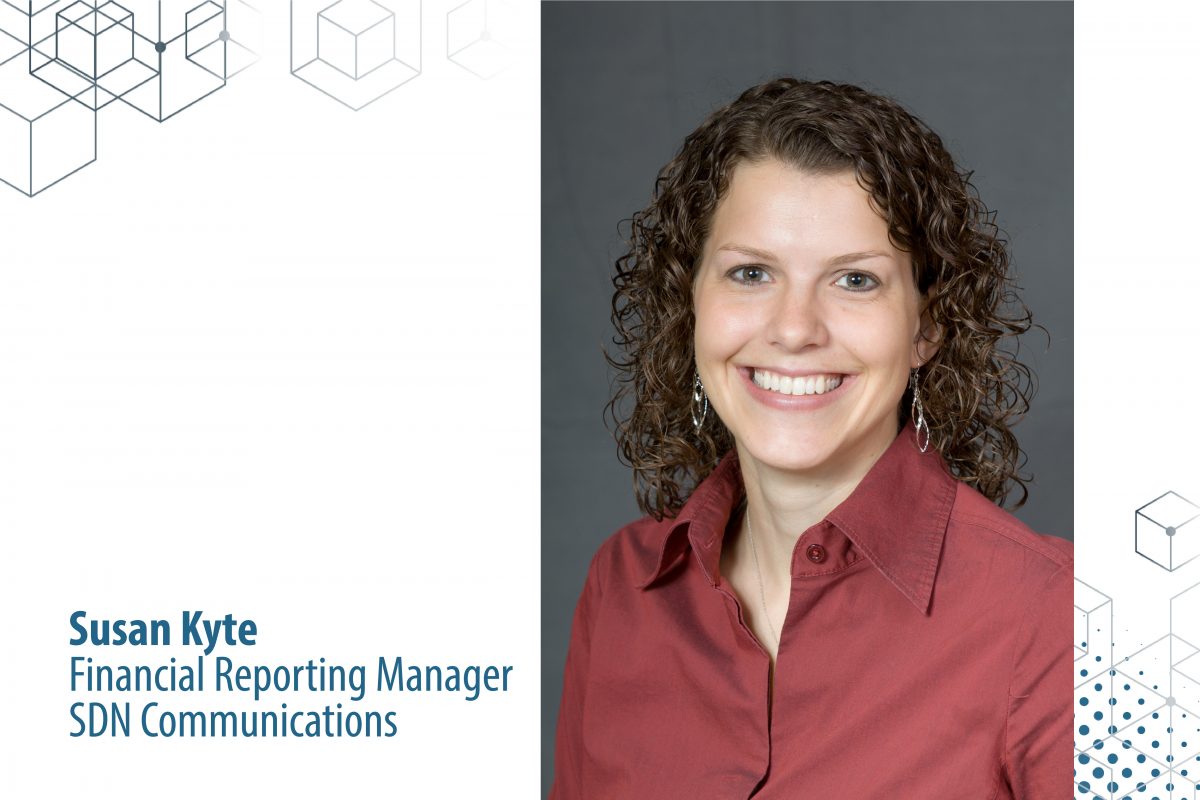 Tuntland is the accounting manager at SDN, and Kyte is the financial reporting manager. They each oversee other employees in what is a seven-woman department. Bev Hertel, Dawn Haase and Becky Neuharth work under Tuntland, and Jill Martyna and Amy Olson work under Kyte.
Because of the ongoing dangers of the pandemic, the seven women all work remotely. Their transition from company headquarters to home offices went quickly and surprisingly smoothly, Tuntland and Kyte said.
But it has remained important to Kyte and Tuntland to appreciate everyone's role and keep their lines of communication open. They have different duties but work in the same general area of responsibility, and they have to know and understand who is doing what.

My video meeting with Kyte and Tuntland displayed the ease with which they communicate. Kyte joked during the joint interview that she liked to let Tuntland figure out new things, and then record the results. Tuntland laughed easily, even when explaining how much she enjoyed working with Kyte.
The two women took over as co-managers of accounting and financial operations at SDN after CFO Nick Kortan left the company two years ago. They serve as kind of a check and balance on each other and the company's finances. Each reports directly and separately to CEO Mark Shlanta.
Tuntland has been with SDN for 17 years, including 10 years as an accounting manager. She has worked in the telecom industry for 20 years.
She grew up in South Shore and earned an undergraduate degree in accounting and business at Augustana University and an MBA at the University of South Dakota. Tuntland has two children – Grace, 19, who is a college freshman, and Carter, 18, a high school senior.
Away from work, Tuntland enjoys bike riding, reading and art-related activities.
Kyte has been with SDN since 2011. She was a financial accountant until 2019 when she advanced to financial reporting manager. Before coming to SDN, she worked for about three years at Eide Bailly.
She grew up near Artesian and earned an undergraduate and master's degree in accounting at USD. Her husband, Jerry, is the controller at Capital Services in Sioux Falls. The couple has five children, ranging in age from newborn to 11.
Kyte enjoys gardening, cooking, the outdoors and attending her children's activities.
She also enjoys the variety of work at SDN. There always seems to be something new, she said. Tuntland agrees and also enjoys events that bring opportunities and a change of pace.
"The challenging part that I really love about my job is the fact that it's always changing, the technology. We're always starting new projects, new builds, and looking to expand the company and its products and the services in our system," Tuntland said. "Every day is a question of how can we do better."
SDN is a leader in providing business internet, private networking and cloud connectivity to businesses and organizations in communities such as Sioux Falls, Rapid City, Worthington, and the surrounding areas.