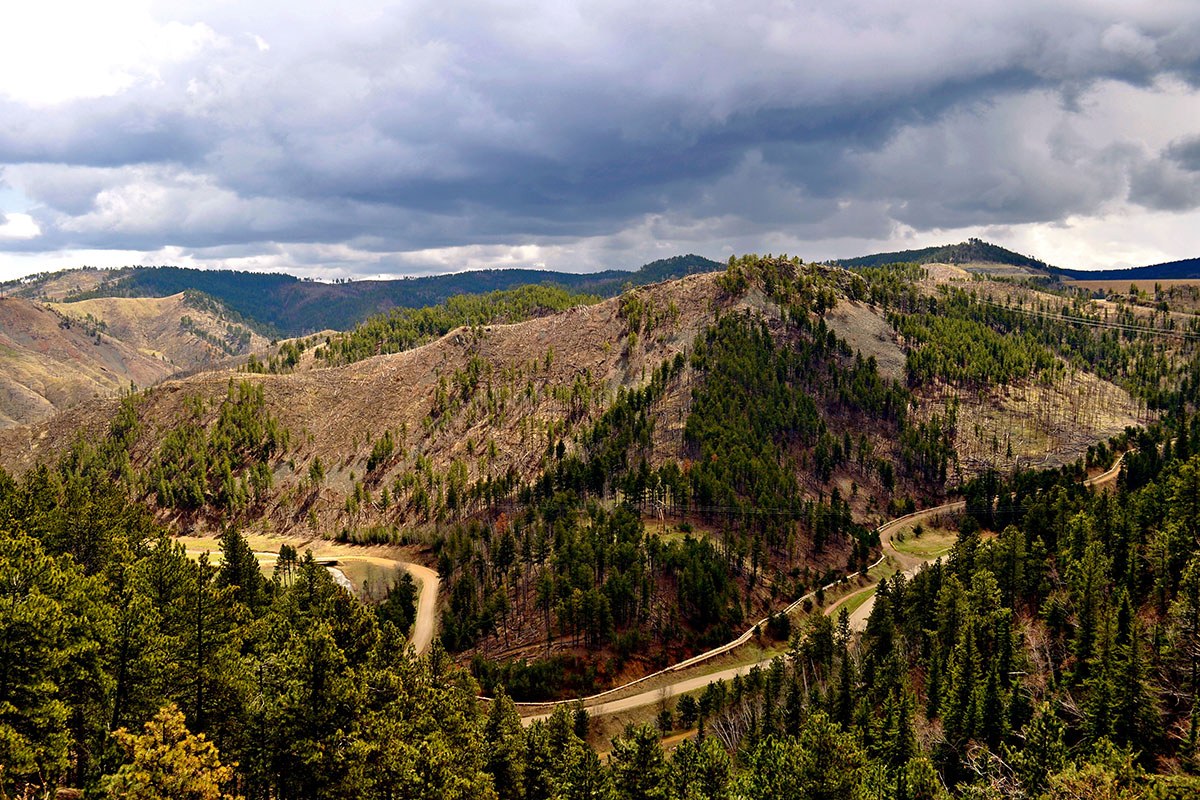 It's not quite the boom that turned a gulch of dead trees into the raucous gold town of Deadwood in 1876, but the Black Hills area is once again seeing an impressive tide of new faces.
The United Van Lines 2020 National Migration Study ranked South Dakota fourth in the country for states with the greatest migration of new residents. From 2020 to 2021, the percentage of "inbound" movement into South Dakota rose from 62% to 69%.

Interactive Map: To understand inbound and outbound percentages for each state, use the legend. To view reasons for moving and demographic data, select the year and state that you would like to view using the dropdown menus. (If you are using a desktop computer, you can use your mouse to click and select a state.) Please note that percentages pertaining to demographic data may not always total 100% due to respondents having the ability to opt-out of answering survey questions and/or to select more than one survey response per question.
While Sioux Falls leads the way in growth, the Black Hills has attracted steady inbound migration for several years. The population of Lawrence County has grown steadily since 2010 at 8%. And there's no sign of it stopping. An estimated 30,000 to 40,000 people are expected to move into the Black Hills over the next 10 years alone, according to Elevate Rapid City CEO Tom Johnson.

What many of the new - and soon-to-be new - Black Hills residents may not even realize is that they/re relocating at a game-changing time, thanks to SDN Communications' ReConnect projects.
Currently, high-speed internet and cell service in the Black Hills along Highway 385 remain tenuous at best. For some homeowners, it's nonexistent. For potential business owners and people who want to work remotely from their homes, the lack of connectivity can make or break a potential move.
ReConnect will change that.
Getting underway this spring and expected to be complete by the end of 2023, ReConnect will make high-speed internet and cell service widely available in the Black Hills like never before. Three communities – Silver City, Nemo, and Rochford – will have reliable and consistent connectivity for the first time ever.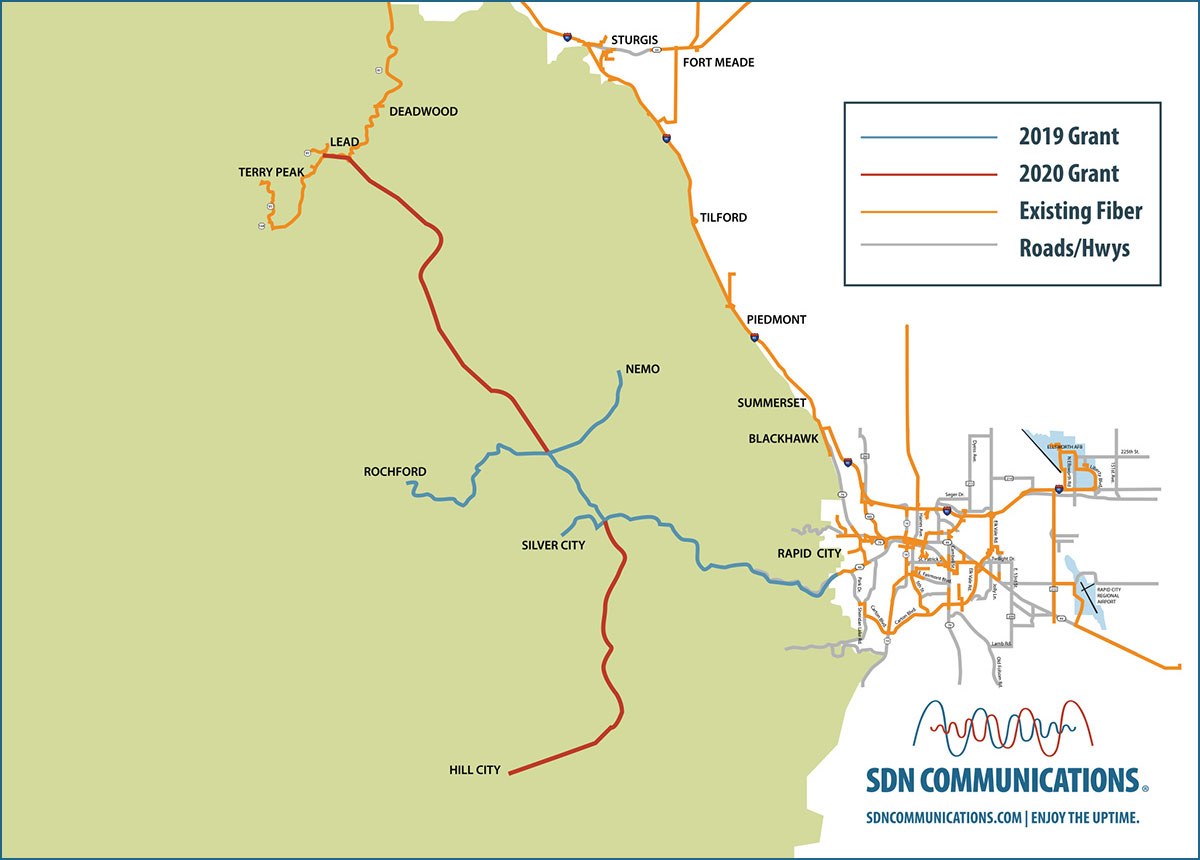 ReConnect 1, shown in blue, involves laying fiber along the stretch of Highway 44 from Rapid City to Highway 385 before branching off to Nemo, Rochford and Silver City.
ReConnect 2, shown in red, travels along Highway 385, connecting Lead and Hill City.
The two projects will require 85 miles of fiber, eleven monopoles and $12 million in construction ($9 million from the federal government and $3 million from SDN).

Black Hills-area realtors and builders have described the current influx of new home and business owners as a frenzy.
In one week recently, Matt Klein, a broker associate with Century 21 Associated Realty Inc. in Lead/Deadwood, said 16 properties with a Lead address were under contract on the MLS listings and just 22 listed available, compared to five years ago when there would have been 50 to 60 properties available.
"There's a crazy number of houses being built right now. The growth is pretty intense," says Klein. "It's hard to get empirical data right now, but anecdotally, oh my gosh, the sales are through the roof."
Klein sees the ReConnect projects as a "gamechanger" for portions of the Black Hills, sharing a recent experience working with a Colorado couple moving to the area. The wife planned to work remotely from their new home, a decision that would require high-speed internet.
"Trying to find them a house in a rural area with high-speed internet is really difficult. But they couldn't move without it," Klein says.
In the end, rather than the home on multiple acres they had hoped to purchase, the couple settled for a home on a smaller acreage with consistent high-speed internet access. They were buying the house basically for high-speed internet access."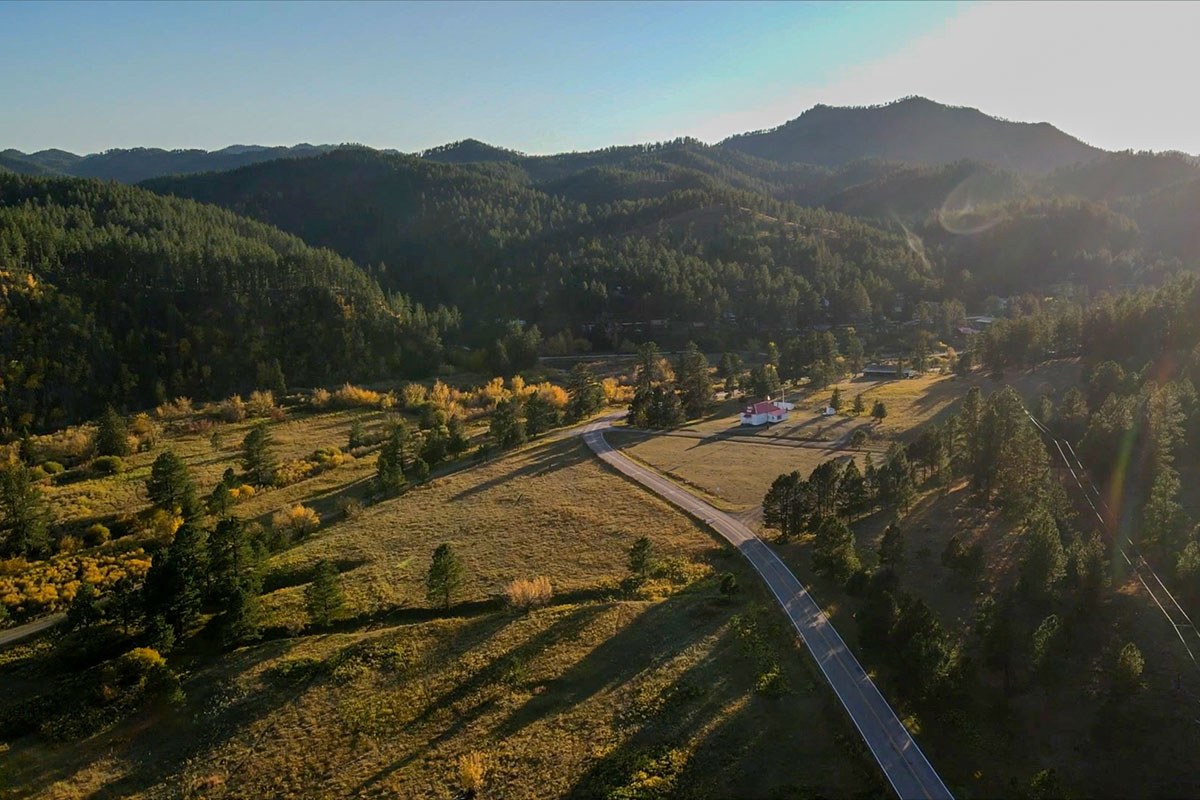 Lawrence County Planning Director Amber Vogt says the majority of growth she sees in Lawrence County is housing.
"Most of our growth is secondary residences, and a lot of it is people buying for vacation home rentals," she says.
Jeramy Russell, planning and zoning administrator for the City of Deadwood, says the rise of people and businesses locating to the area makes for an exciting time for his community.
"There's no shortage here in either business or home growth. A lot of people are definitely moving here," he said.
While businesses inside the city limits already have high-speed internet and cell service, ReConnect will benefit them as well, especially those who rely on communication with visiting tourists.
"Deadwood sees upwards of 2.5 to 3 million visitors each year and a lot of those people are staying outside of Deadwood," Russell says. "I think it's outstanding that they will have better connectivity."
It will also give businesses more freedom to locate outside of Deadwood/Lead without fears of communication challenges.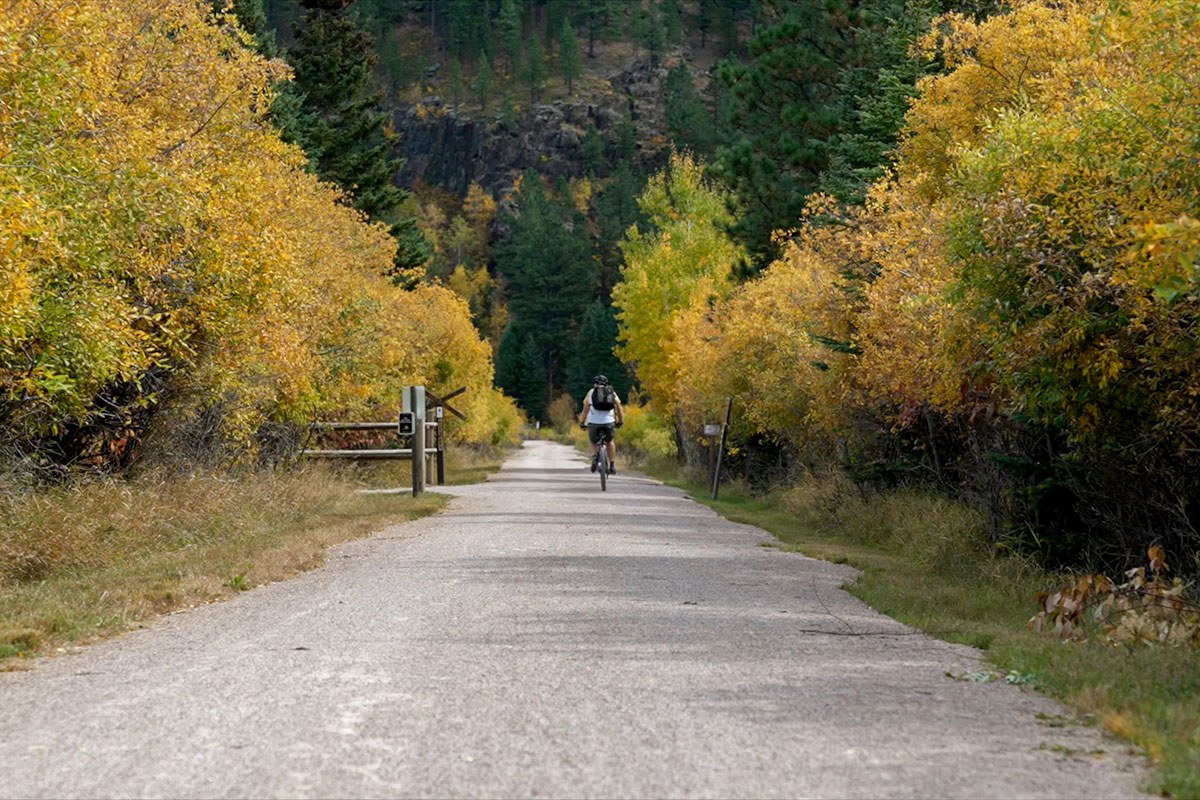 "As you get outside of town, especially along the 385 corridor, it gets pretty spotty," he says.
Klein calls the ReConnect project "revolutionary," and he's excited for the possibilities it will bring.
"For people who want to live and work remotely in this area, having high-speed internet is imperative. This will be amazing."
People with property in the Black Hills or an interest in the ReConnect projects are encouraged to subscribe to SDN Communications' ReConnect Newsletter using the form below to receive updates on the project as it progresses.
Also, SDN Communications has produced a series of videos to show the impact of broadband expansion across the state. The video below shows the impact the ReConnect project will have directly on the communities of Rochford, Hill City and Silver City.