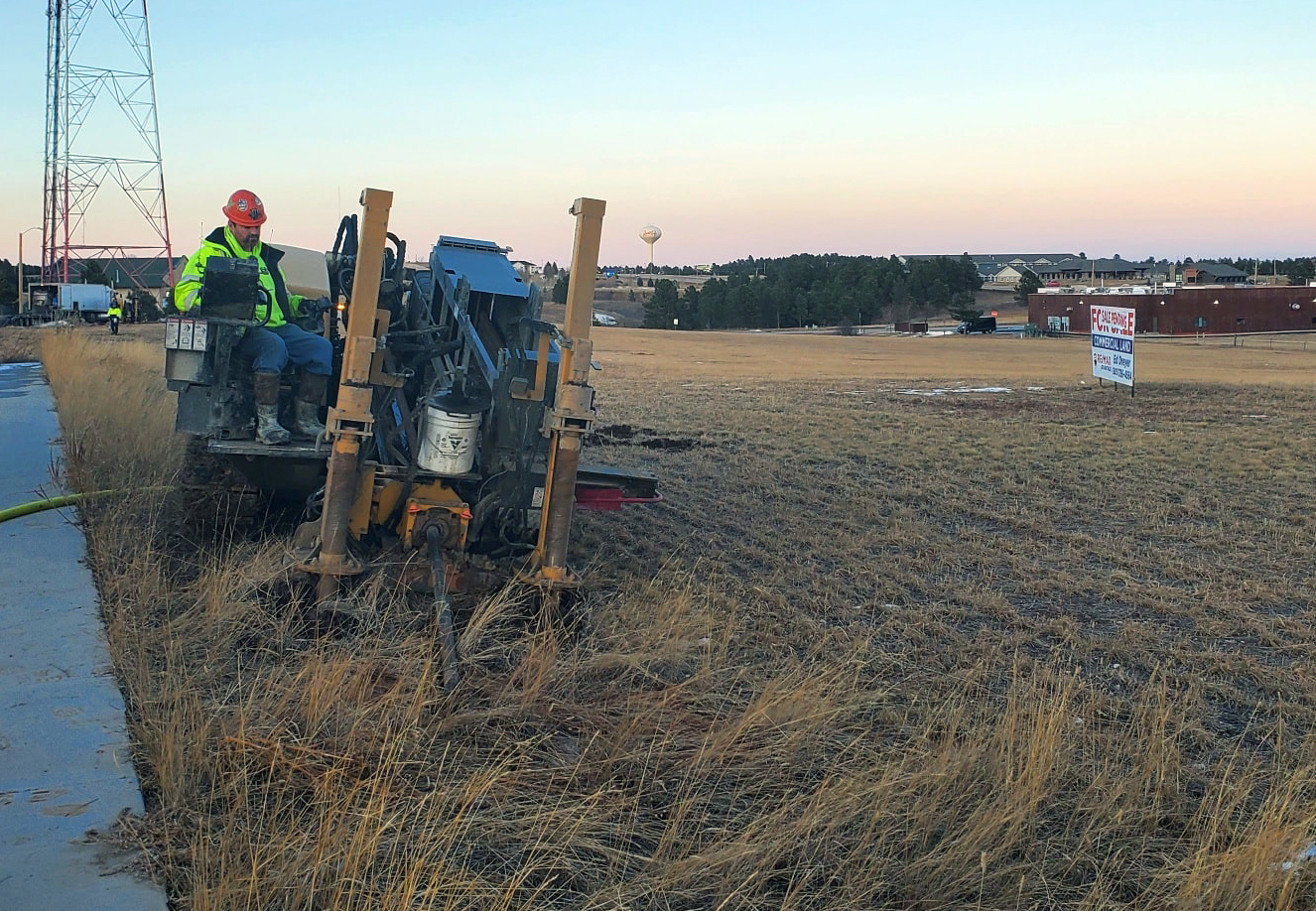 SDN Communications has added seven miles of additional high-speed fiber across Rapid City and brought the City of Rapid City onboard as a new customer.

"Adding these seven miles gives us an opportunity to provide services to a vast number of businesses across Rapid City," said Greg Robinson, an SDN senior account executive in Rapid City. "It's an exciting win for the businesses along these paths."
The seven miles have been added in increments. Fiber was added along Highway 44 toward the Rapid City Regional Airport; along Jackson Boulevard; and along Highway 79 toward the new Black Hills Industrial Center.
The Industrial Center, being built by Dream Design International, is 700 acres and is expected to be home to technology and agriculture industries. Already committed is AEsir Technologies, a company that develops next-generation nickel-zinc battery technologies.
Robinson says the addition of SDN's high-speed fiber adds another attraction for businesses considering the Black Hills Industrial Center.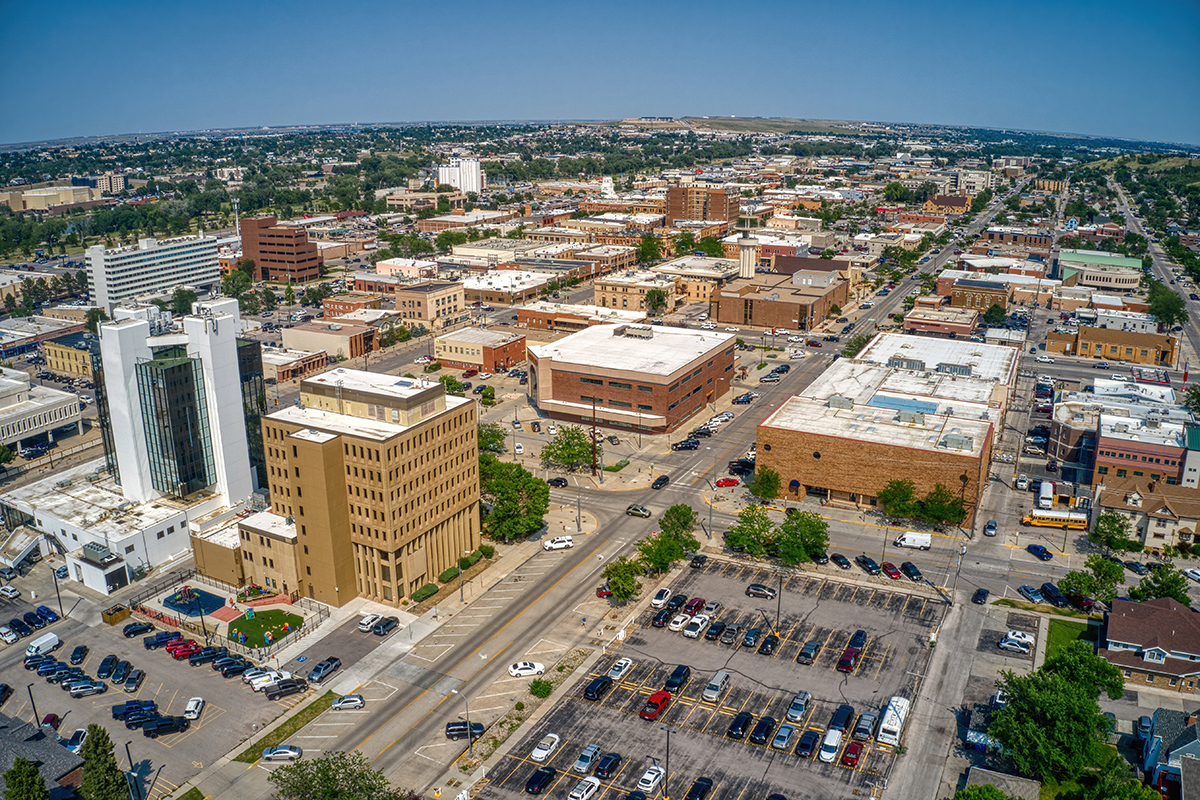 "This addition was done proactively," Robinson says. "We're going to have fiber ready for them to access when these businesses get there."
In another forward-thinking step for the City of Rapid City and SDN, the city came aboard as a customer in recent weeks.
"The city of Rapid City has been looking at ways to improve infrastructure," says Robinson. "This improves the technological infrastructure piece of it."
Jim Gilbert, director of the Information Technology Division, says SDN's fiber now connects the city's fire stations, water production facilities and other high-impact city services. All emergency services will now have reliable high-speed internet.
Gilbert says one of the reasons the city chose SDN is because its customer service is second to none.
"They are very, very competitive and provide the service level we need. But they also provided fabulous customer service throughout the process," he says.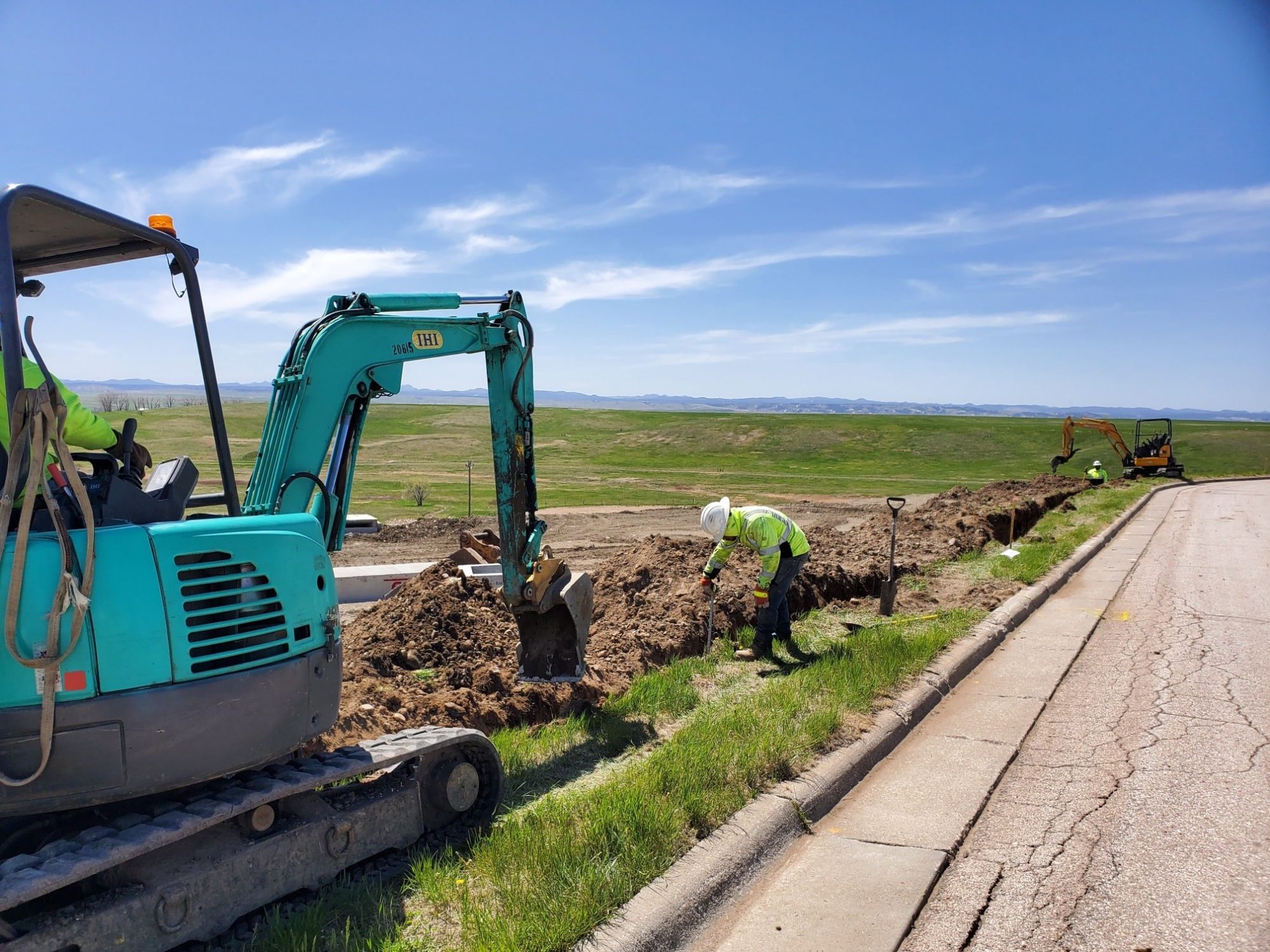 Having access to assistance in the case of a connectivity issue is critical, especially when connecting the city's emergency responders and vital services.
"Now that we've switched over, when we have a question and call, we're talking directly to an engineer," Gilbert says.
"We're always happy when a provider can work with us to make the city services … function at a higher level and provide the type of service we want to provide for our customers and citizens."
These recent additions inside Rapid City come at the same time that the ReConnect project is connecting the Black Hills area west of Rapid City with high-speed fiber. ReConnect adds 85 miles of fiber running up Highway 44 west and along the Highway 385 corridor. The project is currently underway.