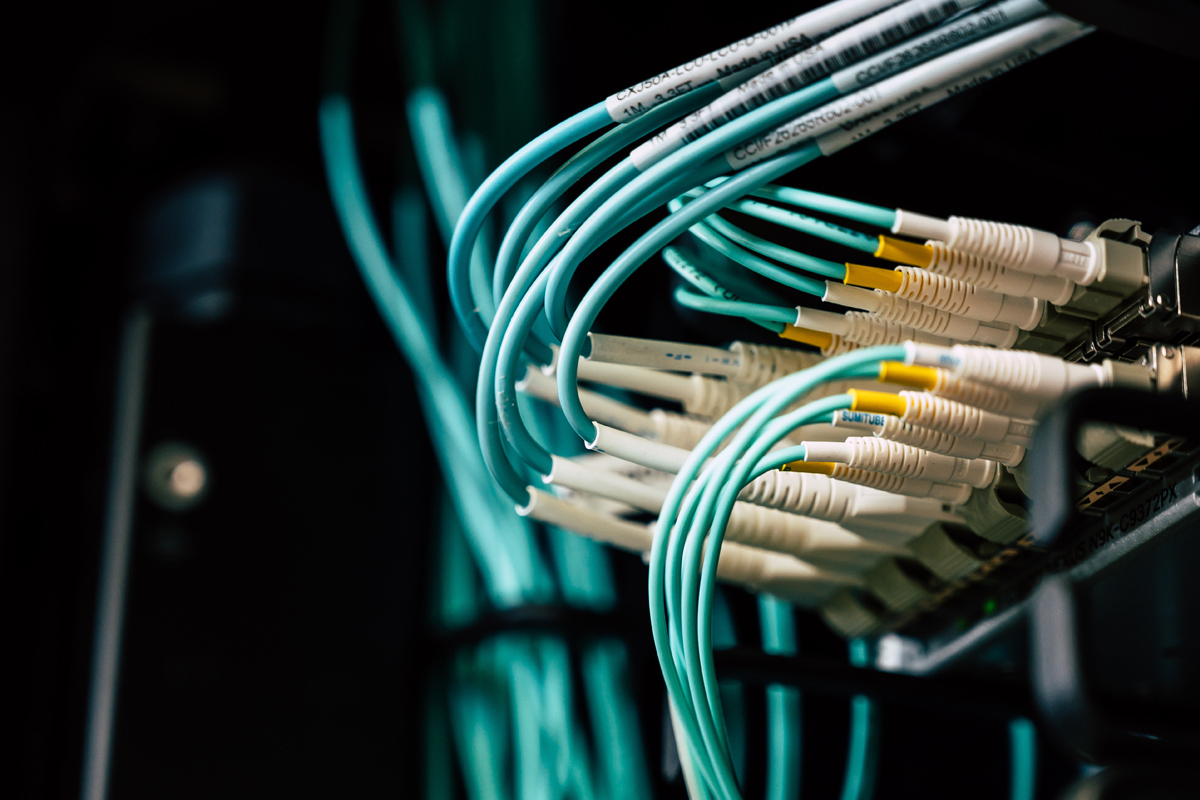 There's a popular belief that rural parts of the United States often have to settle for second-rate internet service. It's a myth, at least in areas served by SDN Communications and its member companies.
SDN's network and its 50,000 miles of reliable, secure, high-speed fiber internet have closed the digital divide in much of South Dakota and southern Minnesota.
Connectivity challenges might linger in some regions. Meanwhile, in other areas competition among internet providers might confuse prospective customers. But if your home or business is served by a company affiliated with SDN, you've made a great choice.
If you plan to compare internet options available in your market, that's great, too. Times change. So do company offerings and your needs. Just keep in mind that there are variables to consider that go beyond the package price. Keep in mind the overall quality of service and longer-term costs.
"Not all internet is created equal," said Theron McChesney, business intelligence and analytics supervisor with SDN in Sioux Falls. He notes four internet features that, collectively, help set apart the powerful service offered by SDN and some of its member companies:
Dual connections to the internet: Every network on the internet is identified by a unique protocol routing number known as an Autonomous System Number. With SDN, some business clients in the region chose the option of having two different ASNs. Having two, separate internet addresses protects business continuity if one of the connections encounters unexpected problems.

Multiple global pathways: To connect customers and its member companies' customers to the rest of the world, SDN's network connects with other Tier 1 providers in cities such as Minneapolis, Omaha and Denver. The geo-diverse connections mean if one pathway is blocked, data just takes another route.

Strategic content delivery network (CDN) caches: CDN servers serve as digital warehouses to help store and transmit video and other electronic content. Strategic positioning of CDN caches helps internet providers such as SDN transmit electronic content quickly and reliably, minimizing the potential for customers to have to deal with transmission delays or content distortion.

DDoS protection: Protection from distributed denial of service attacks, like other features, is a valuable service to have. DDoS attacks can overwhelm targeted programs with malicious traffic. The availability of DDoS protection varies from company to company. But it's a service SDN and some of its member companies offer customers to protect their networks and programs.
The internet is a shared resource, in some cases, and video accounts for the bulk of traffic. The quality of individual service can depend on the delivery method that a provider uses as well as the level of service a subscriber chooses.
McChesney suggests that people considering provider options pay special attention to how each provider gets the internet to subscribers. For example, wireless service might get jammed up at peak-use times or service quality might diminish during storms.
Customers might want to ask prospective providers about the circumstances under which services will diminish and why?
High-quality fiber provides the backbone of SDN internet service. Some SDN member companies extend fiber all the way to their customers' homes or businesses. Others might use copper to cover part of the distance.
The bottom line is that broadband internet provided regionally by SDN is a top-of-the-line service.
Consider, for example, that business service provided directly by SDN is:
Scalable: customers can increase or decrease the amount of bandwidth they want.
Dedicated: customers don't have to share space with others.
Symmetrical: upload and download speeds are the same.
Options such as our Cloud Exchange Service further enhance the value of SDN's service. It gives subscribers direct access to the leading providers of cloud services.
Member companies, which serve residential as well as business clients, have their own service practices and options, and they have well-versed people on staff who can discuss their internet offerings in detail. People with questions are welcome to contact the SDN affiliate that serves their market. Most likely, it will be time well spent.