The broadband industry that makes it possible for you to read this article online needs technical workers, and Mitchell Technical Institute has immediate openings, possibly even full-ride scholarships, for students of any age who are ready to get hired even before graduation.
MTI is the only South Dakota school offering a telecommunications program, and career opportunities are on the rise among telecom companies, electrical cooperatives, financial institutions, health care facilities, schools — anywhere communication networks are needed.
Due to the high demand for its graduates, the school boasts 100% job placement. In fact, the demand is so high, Clayton Deuter, MTI's Dean of Enrollment Services says the school can't supply enough graduates.
"We have a hard time filling the needs of the region," Deuter said. "We've seen it the last several years — we have more jobs than students."
MTI recently renamed the program Wi-Fi and Broadband Technologies to better reflect the changing industry. Students learn to install, operate and maintain modern communication networks over the course of two years.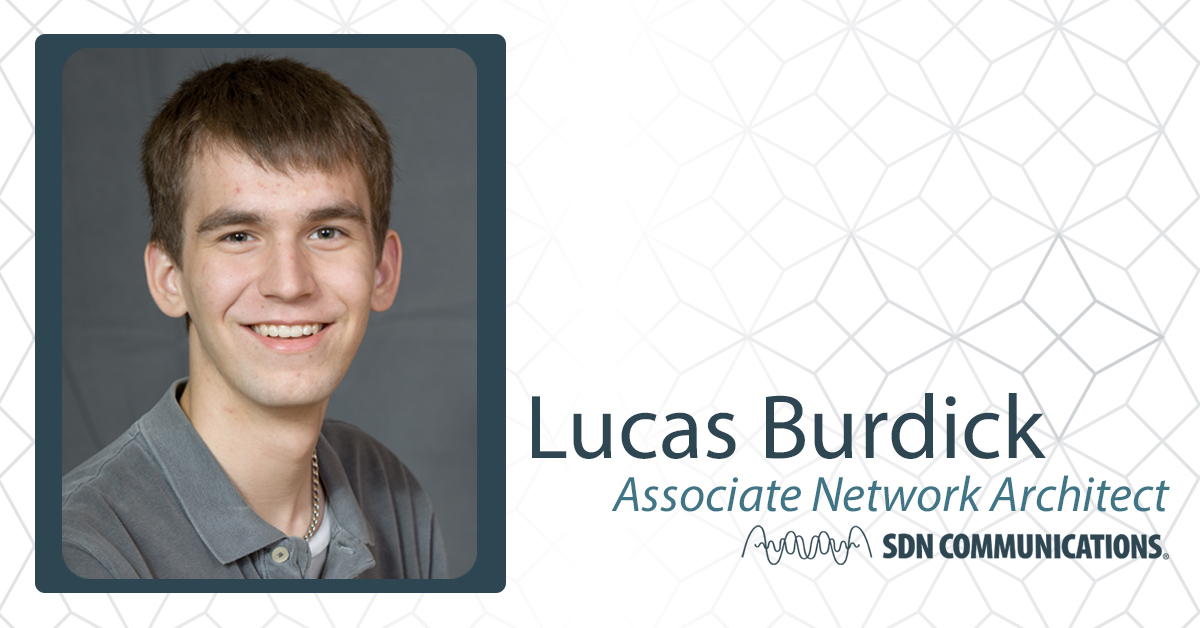 TRAIN FOR A LIFELONG CAREER
The training and placement rate were attractive to Lucas Burdick in 2011. And like many of his classmates, the Redfield native secured a job before graduating. Burdick accepted an internship with SDN Communications in 2013 and was later hired as a network technician.
"I think work experience is very valuable, but MTI gave me the building blocks necessary to do my job," Burdick said. "There's always something new, a new technology being developed and then trying to get those new technologies into the hands of our customers and to be able to support them. It's ever-evolving; there's always something new to learn."
His role within the company has also evolved. Two months ago, he took on a new position as an Associate Network Architect and intends to stay with the company long-term.
"You can have a lifelong career," he said. "I've seen that from multiple employees."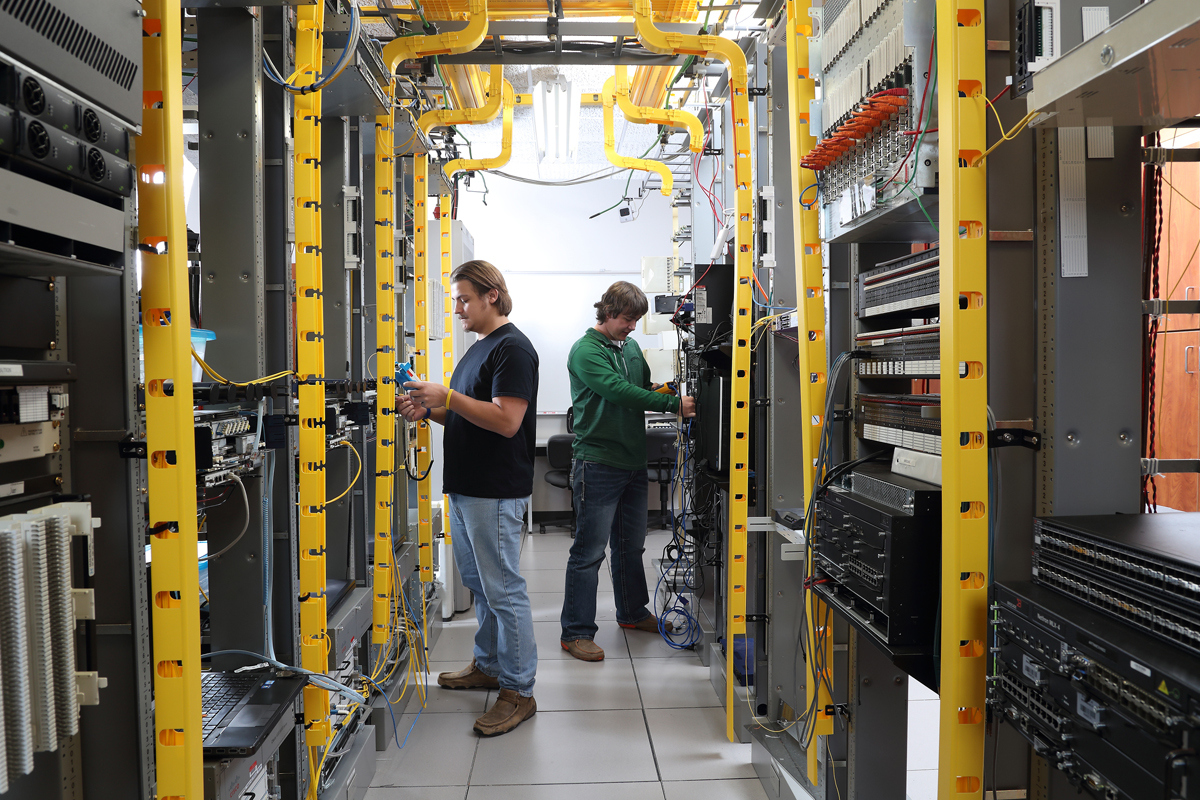 FILLING THE WORKFORCE GAP
Many of those successful, lifelong careers are transitioning to retirement as the workforce ages, and there aren't enough people enrolling to backfill the retirees. In fact, Deuter says many other telecommunications programs across the country have shrunk or gone extinct because of low enrollments.
Companies like SDN will continue to need skilled workers like Burdick and MTI will continue to need students to fill the growing workforce need.
That's why South Dakota's Build Dakota scholarship program was developed.
The concept is simple — scholarship recipients enroll in an eligible program at one of the state's four technical schools and upon graduation, they work full-time in South Dakota for a minimum of three years. The program awarded its first scholarships in 2015 and has been key in recruiting students.
MTI also has partnerships with businesses that are designed to match them with future employees. Companies involved in MTI's Workforce Recruitment Program pay all or part of a student's tuition and the student agrees to work for the company after graduation.
The Double Edge program is a financial combination of the Build Dakota and Workforce Recruitment Program with the same results – employers get an employee and students receive a full-ride scholarship, education and job without the hassle of a job search or student loans.
In all cases, the student and the employer should come out ahead, Deuter said.
MTI's program can take up to 24 students and there's still room for the first-year class in the upcoming fall semester. For more information about the MTI telecommunications program and scholarship options, visit the Mitchell Technical Institute website.