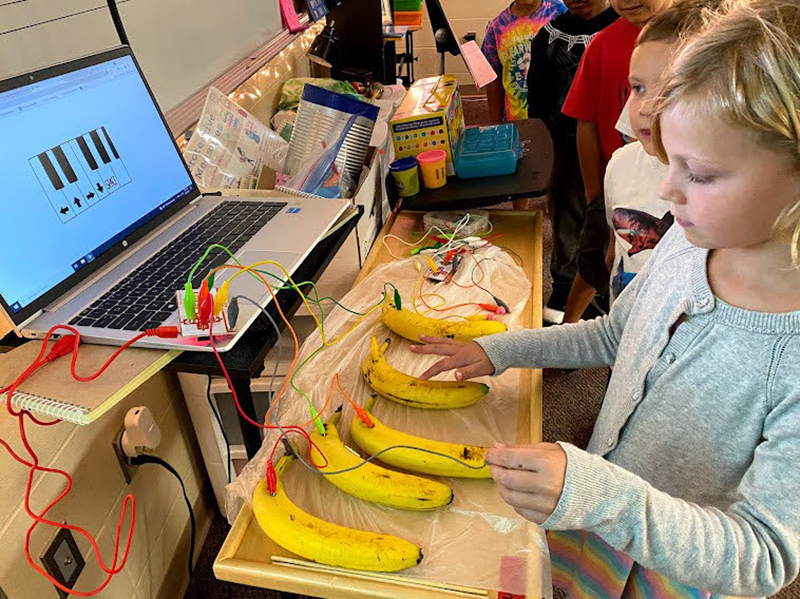 Teachers in South Dakota are among the lowest paid in the nation. Only two states pay their teachers less.

Add in the fact that many teachers have to spend their own money on classroom supplies, and it can be fiscally challenging to be an educator in the state.
To help teachers in the Sioux Falls School District, SDN Communications donates annually to the Sioux Falls Public Schools Education Foundation's Public School Proud Grant program. This year, SDN increased its past donations to $8,500, an increase of $3,500 over previous years.
"We know that prices have risen on almost everything and as a result, we opted to increase our donation to the foundation this year," says Andrea Leesch, SDN Marketing Manager. "We love to support the foundation and the fantastic work it does in the community supporting our educators. We were happy to make this donation and look forward to seeing who receives the grant."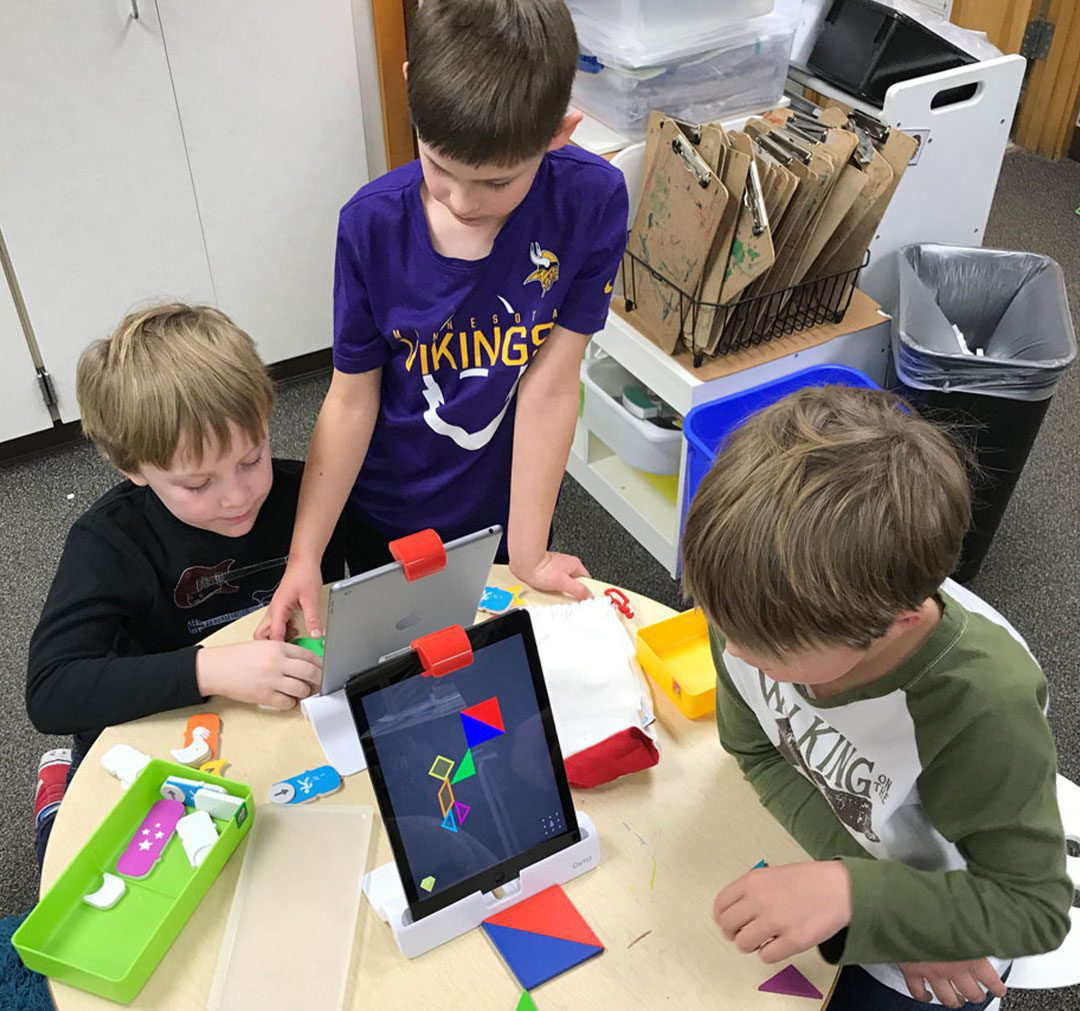 The Education Foundation supports all 37 public schools in the Sioux Falls district, which includes 24,000 students and 3,400 staff members. The foundation has three programs:
The Student Success Fund provides funding for students in crisis. This could include anything from emergency food assistance to help when a student has a death in the family.
First-Time Teacher Grants go to newly graduated teachers. This $200 grant assists new teachers in purchasing items to set up their classrooms.
Public School Proud Grants are awarded to teachers or teacher groups seeking new and innovative programs for the classroom or school. The foundation awarded $124,000 in grants for the 2022-2023 school year. Fifty-nine grants were awarded to 91 educators.
The foundation also funds teacher appreciation events and activities.

SDN's donation goes to new programs for classrooms
SDN's donation goes directly to the Public School Proud Grant program, says Allison Struck, the Education Foundation executive director. The grant program allows teachers to apply for up to $10,000 in grant money to implement hands-on immersive learning opportunities.
"It's really for those teachers who are thinking big," says Struck.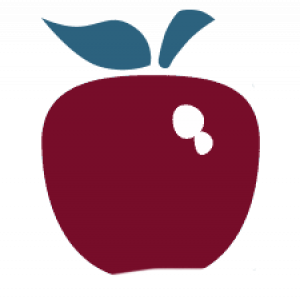 Donate to the Education Foundation
Struck says grant recipients have applied for as little as $66 and as much as $10,000 for various education supplies and programs. Items and programs purchased with grant money have included a 3D printer, podcast equipment, robots and drones for the classroom, musical instruments, literacy kits, a health science mannequin, a pickleball program, and more.
"If you can dream it, we have probably funded something in our schools," says Struck. "We can supplement school budgets and really help those teachers who want to take it to the next level."
The foundation is currently accepting grant applications for awards in the spring. A representative from SDN will accompany a foundation representative to surprise grant winners in their schools, a tradition that brings joy to all involved, says Struck.
"It's fun for funders to know where their funds are going. It's really bringing it full circle for the investors."
"And it's impactful for our staff because when they receive a grant, it lets them know that someone believes in their ideas."