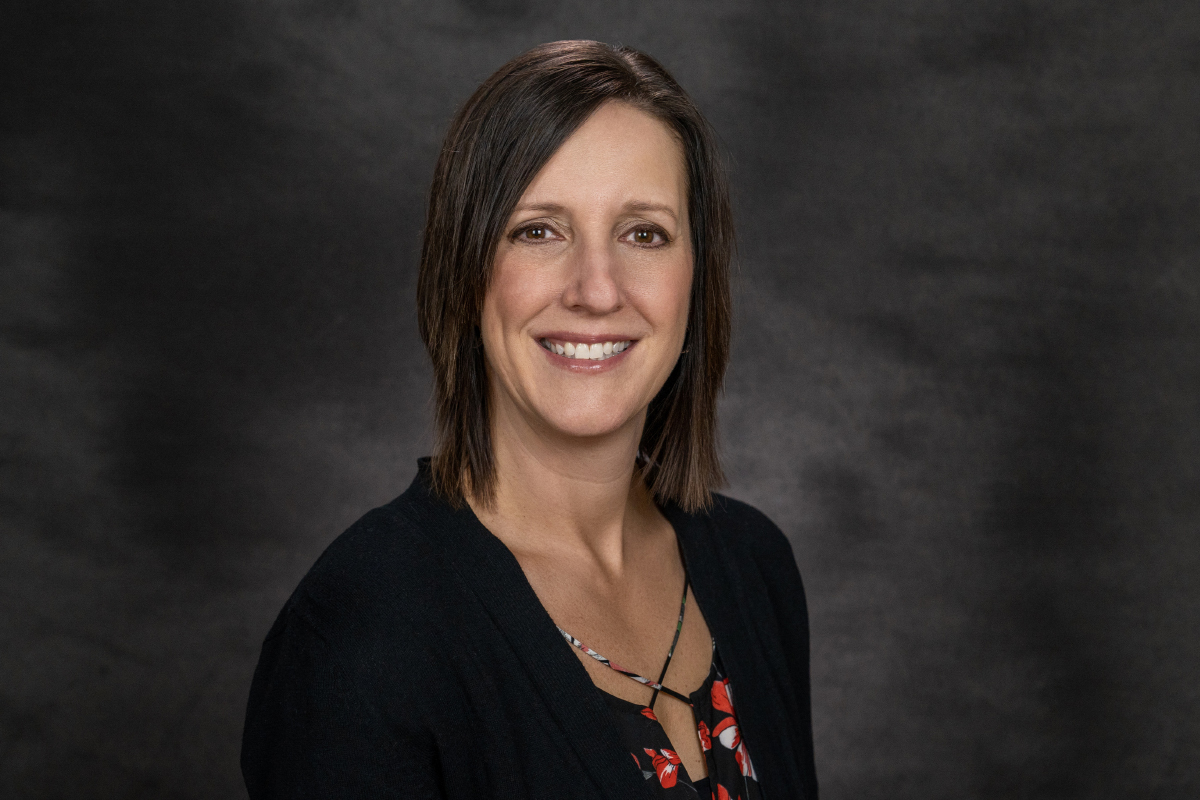 Hope Vande Kop may have been with SDN Communications for more than 20 years, but she's far from doing the same thing every day.
She enjoys opportunities to learn new things and gain new skills. And she gets that at SDN — not only from serving in several roles within the company over the past two decades, but through encouragement from her coworkers to explore opportunities to grow outside of the company, too.
It's that support that's kept her around.
"The environment where you're working is important. If you're in a caring environment where your CEO cares about you and where managers care for their employees, only good comes from that," Vande Kop said. "It's not just about getting the work done; it's about caring about the people you work with and how you do your job."
Vande Kop joined SDN in 2002 as an administrative assistant. She then transitioned to an inside sales position with the technologies group, moved to commercial and wholesale sales support after that, went into service design, and then became a major accounts service coordinator two years ago, working with some of SDN's biggest clients.
Her background learning all sides of the business has helped her become so successful in her position and a supportive resource for SDN's clients.
"Those different roles give me such a view of the ins and outs or the behind-the-scenes of service design and forward facing in major accounts — all of the things come together now," Vande Kop said.
Outside of work, Vande Kop lives in Parker with her partner, Perry, and two dogs Lewie the French bulldog and Simba the Pomeranian. She also has two adult children, Alexander and Samantha.
She spends most of her time outdoors kayaking or golfing ("I'm terrible, but I like it," she joked). She also spends time fixing up her home, which she bought during the pandemic, and reading. An animal lover, she's fostered several dogs in the past few years for the Dakota Dachshund Rescue.
And as always, Vande Kop loves to take on new opportunities to learn and meet new people.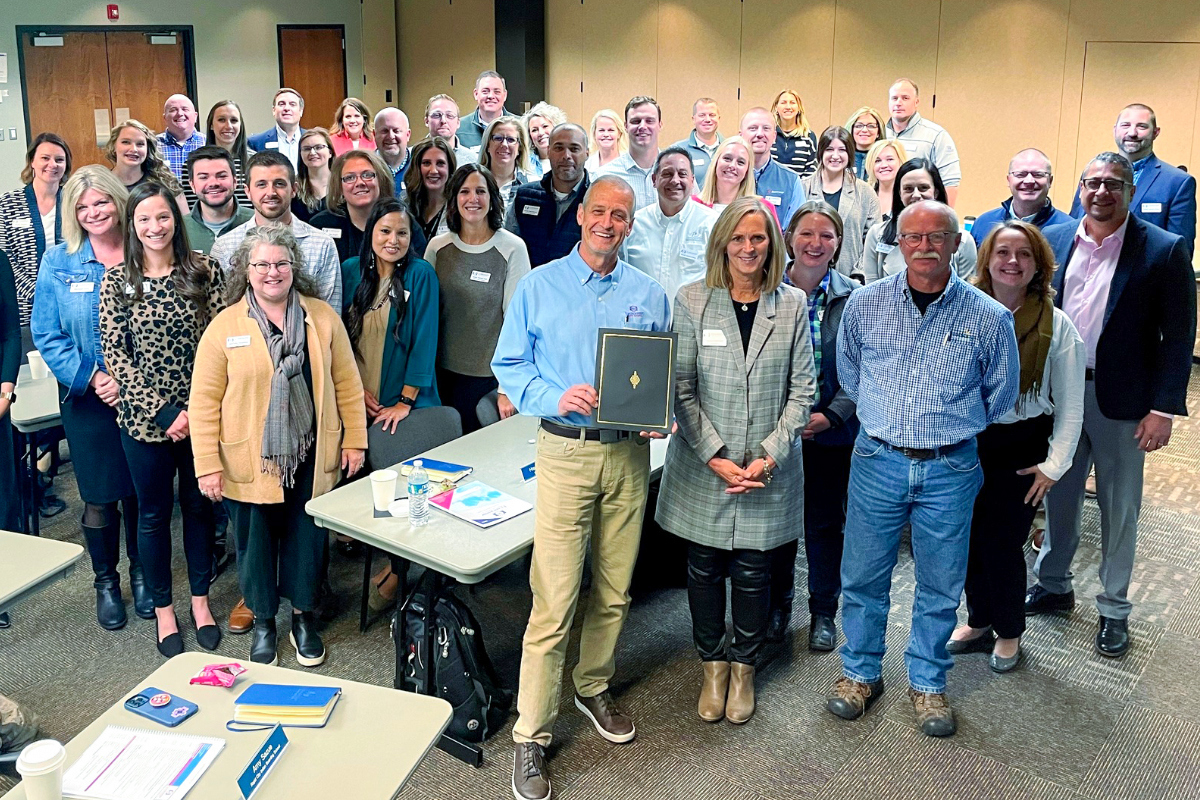 Most recently, she's a member of the 2023 class of Leadership South Dakota. The program takes business leaders across South Dakota to provide them with background, experiences and insight at a local, state and national level.
Vande Kop's first Leadership South Dakota meeting was in September. She'll continue meeting with dozens of other South Dakota leaders once a month through the spring. SDN is a sponsor of the program, which started in 2014.
Vande Kop shares SDN's mission to offer excellent customer service and bring a human touch to technology, and she brings that vision to work with her every day. SDN isn't just coworkers, it's family, she said.
"It's caring for our customers and caring for each other," Vande Kop said. "It's taking care of people while taking care of business."