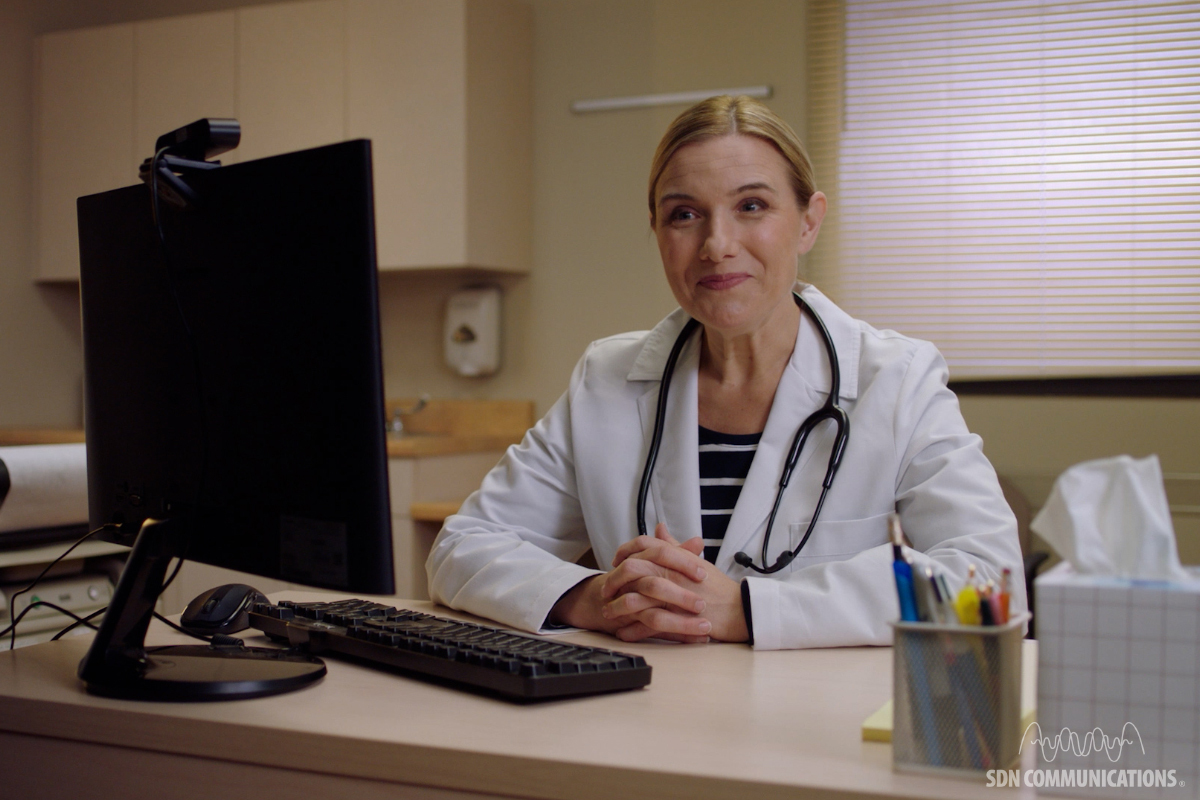 Imagine a world without the reliable services SDN Communications delivers every day: dropped mobile calls, spotty business internet connections, DDoS attacks, the need for multiple vendors to provide connectivity and networking services for your company. It could be a nightmare for IT professionals, remote workers, and even parents of sick kids trying to do a telehealth visit.
Fortunately for SDN's customers, these situations don't play out. But three "what-ifs" are creatively portrayed as reminders in SDN's latest commercial campaign; the first of which debuted during Sunday's Big Game.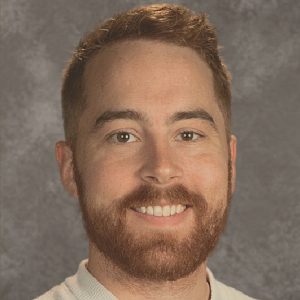 Kyle Jameson
Writer / Producer
Fresh Produce
The start of the calendar year is a typical time for SDN to launch a new advertising campaign, said Kyle Jameson, Fresh Produce writer/producer. Fresh Produce is the agency that produces SDN's ads.

SDN Communications is among the many brands that debuted a new commercial during the NFL's biggest game of the year. Advertising reflects the world around us and a national platform such as the NFL Championship is a major showcase for those messages.
According to a recent article on Forbes.com, the 2022 ads focused on adventure and personal growth, as well as opportunities to reconnect and smile. Some ads that aired during the game are merely one-offs, but experts say this year brands are focusing on spreading their message across numerous channels.
SDN's campaign will be rolled out throughout the calendar year across multiple mediums. And the message is more "vibrant" than the previous campaign. It reflects a return of optimism, especially in the business space, Jameson said.
This first spot focused on healthcare, one of SDN's largest verticals. It's also visually appealing, Jameson said — which is important when your audience may viewing the ad in a loud location.
"One thing we keep in mind is that a chunk of the audience may be watching at a sports bar or restaurant and they may not have sound," Jameson said. "We're trying to catch people's eyes visually."

The central hook to the campaign is how everyday things could be interrupted in a world without SDN, Jameson said. The Fresh Produce creative team incorporated striking transitions between normal life and the imaginary world, incorporating light humor that makes the spots entertaining and rewatchable.
The main connecting piece amongst all the spots? UPTIME. The concept of UPTIME has been a mainstay of SDN's brand and culture.
"We always check ideas against UPTIME," Jameson said. "Whatever our objectives, we start with how those things deliver UPTIME. It's a no-brainer that it's the foundation of what we do with SDN."
In previous years, campaign creative has touched on SDN's services, benefits to IT professionals and different industries. More recently, ads were simple and contemplative using continuous shot imagery and messaging reflecting the current state of the world, such as remote working, wireless needs, online banking and resiliency.
Thankfully, it's a world with SDN Communications and its reliable network.