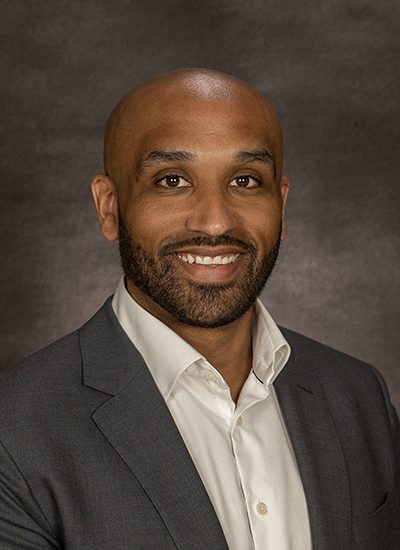 Jon Clayborne knows that keeping up with technology is important for people who work in the telecommunications industry. But he also enjoys working with people.

He has the best of both worlds, he said. His job duties drive him to stay updated in communications technology and require interaction with people.
Clayborne joined the staff of SDN Communications in November 2017 as a network account executive, selling fast, reliable, broadband connectivity, cybersecurity services and other telecommunications solutions to businesses. He was promoted to Commercial Sales Manager in February 2023.
He previously worked for four years in auto and insurance sales in Sioux Falls.
Clayborne was born and raised in Sioux Falls. So he knows the city and the area well. That helps him cover a sales territory that extends south from southeastern Sioux Falls into northwestern Iowa.
After graduating from Washington High School, Clayborne attended the University of South Dakota. He left college after two years to begin his sales career.
When he checked out a sales opening at SDN, he was impressed. Now he is excited about helping other companies with their telecommunications needs.
Away from work, Clayborne enjoys the outdoors. He likes to bike, hike, camp, and play golf. He also likes to travel, experience new cultures and making connections. He is married to Ashlee Wilber, an interior designer from Sioux Falls. They have a young son together.