Thanks for your interest in a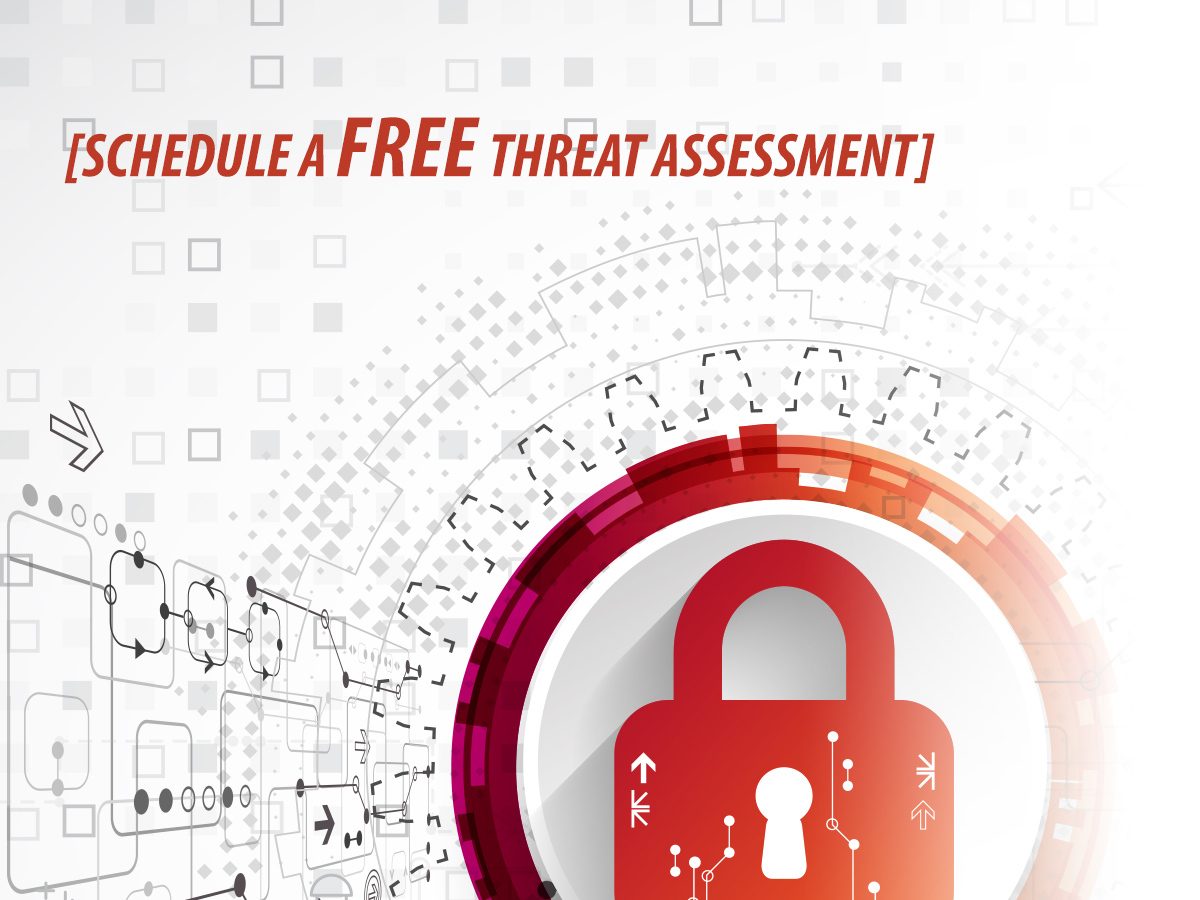 Identify security risks & understand your general network usage
Take a moment to consider:
Do you have concerns about the security level of your current infrastructure or question whether it will accurately detect today's sophisticated cyber attacks?

Do you have insight into how employees are using applications on your network?


Is your current security solution able to sustain present-day throughput demands despite increased traffic volume?
If the answers to those questions aren't ideal, we can help through a Cyber Threat Assessment.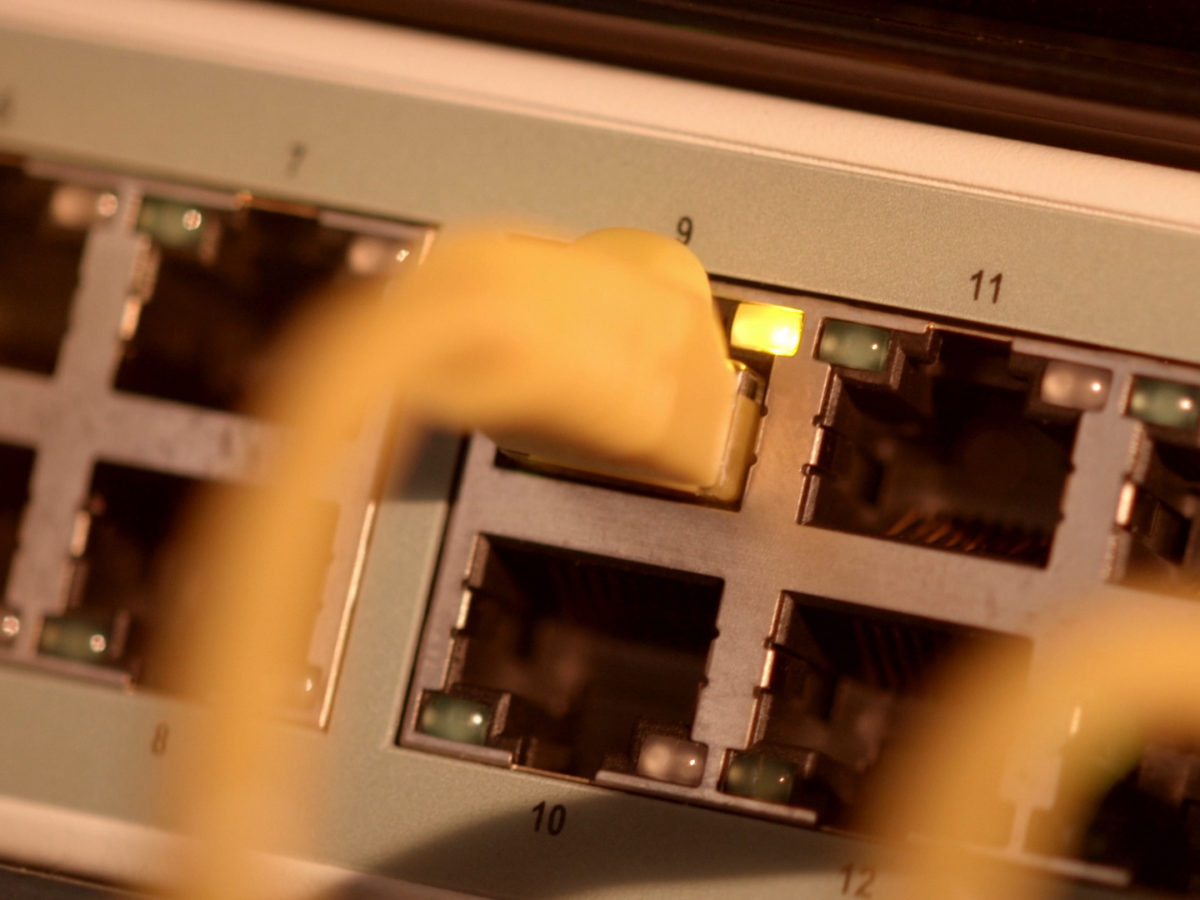 Here's how it works:
1. Our Managed Services team will temporarily install a FortiGate Firewall on the edge of your network for a short period of time.

2. While in place, it will monitor key indicators in your network.
3. After several days of gathering information, you will receive a Cyber Threat Assessment Report.
The report is divided into 3 sections:
Security & Threat Prevention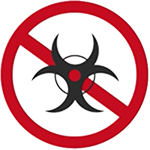 How effective is your current network security solution?
Learn more about application vulnerabilities are attacking your network, which malware/botnets were detected and even pinpoint "at risk" devices within your network.
User Productivity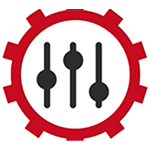 How are applications and web resources used within your network?
Verify that usage of your traditional client-server and web-based applications are operating in accordance with your corporate use policies.
Network Utilization & Performance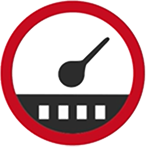 How should your network security solution be optimized for performance?
Find out more about your throughput, session and bandwidth requirements during peak hours. Ensure your security solution is sized and optimized properly based on your actual usage.
Terms and Conditions: All Fortinet Products provided to you under this promotion are subject to Fortinet's End User License Agreement (EULA), located at: http://www.fortinet.com/doc/le... using Fortinet Products under this promotion, you acknowledge that you understand the EULA and agree to be bound by the EULA.Copyright © 2019 Fortinet, Inc. All rights reserved.