Reliable Business Internet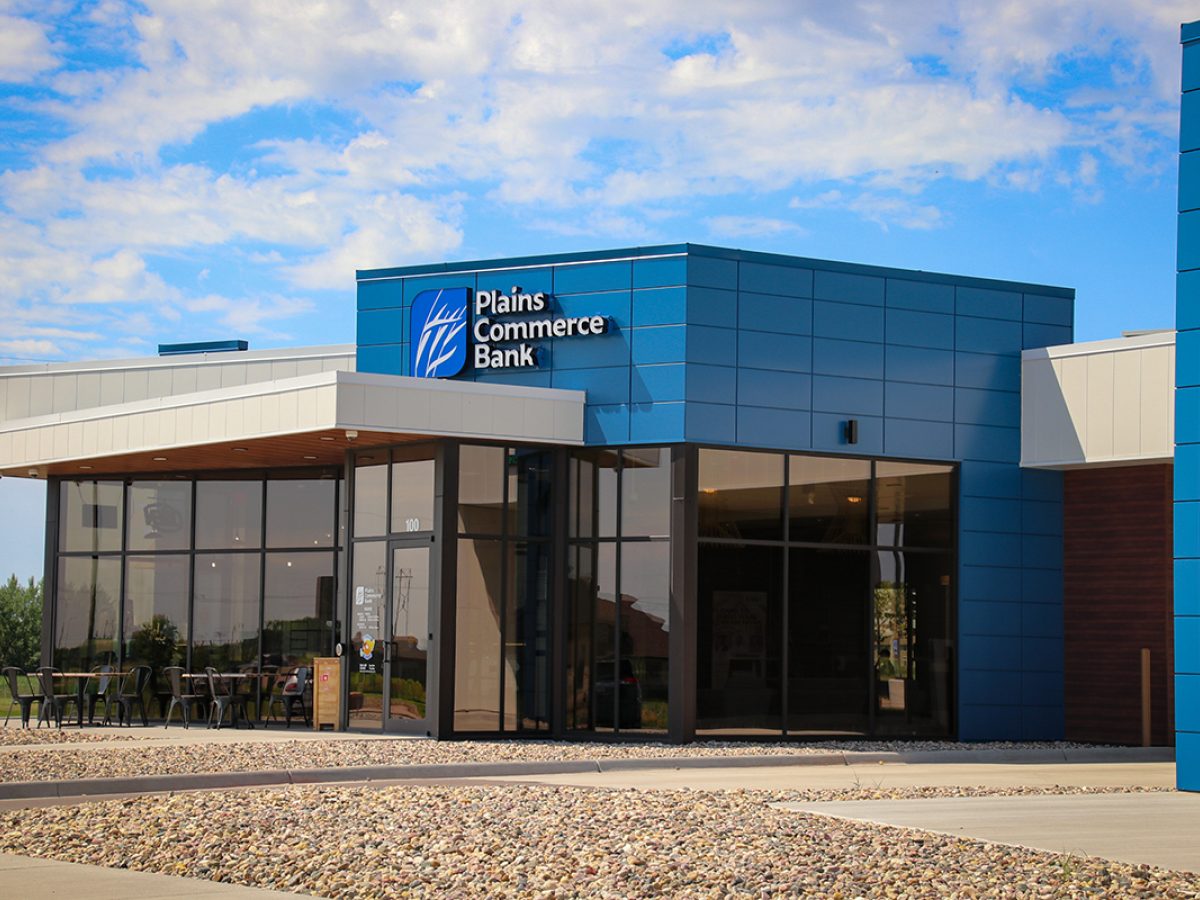 You don't have to go far or wait any longer to find a network design that will meet tomorrow's business needs
Luke Schwingler at Plains Commerce Bank is confident that's exactly what they have today.
"What we did is take the bank's networking where we think it is going in the future," Schwingler said.
Schwingler is the Infrastructure Architect for the bank.
When he joined the IT team about a year ago, he was tasked with re-engineering the bank's growing network with its provider, SDN Communications.

The financial institution is based out of Hoven and has multiple branches across South Dakota, one branch in North Dakota and it runs a large mortgage division. It expanded its presence in Sioux Falls last June by opening its third branch at the corner of E. 57th Street and Sycamore Avenue.
New to the organization, Schwingler was able to look at the network with fresh eyes and identify ways to upgrade the network for efficiency and reliability. His previous employers had utilized SDN's connectivity services, so he was familiar with the company.

And as Schwingler started conversations with SDN on his vision for the bank's network, he was pleasantly surprised to learn the company's strengths go beyond broadband connectivity.

"I found out very quickly that the Managed Services is competent, qualified and enjoyable to work with," he said.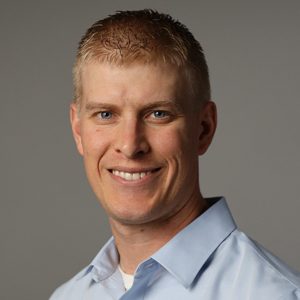 Luke Schwingler
Infrastructure Architect | Plains Commerce Bank
Together, the SDN team took Schwingler's concepts and built a new business network customized to the bank's changing needs. That includes increased use of applications in the cloud, such as Office 365, which heightens the need for fast, secure, direct access to the internet.
To accomplish that, Schwingler worked with SDN to implement a software-defined wide area network (SD-WAN) using Fortinet Managed Firewalls and dedicated internet access at each branch location.

"I'm a firm believer that this is the future of how business networking will be done," he said.
The Network & Connectivity Solutions
Fiber Internet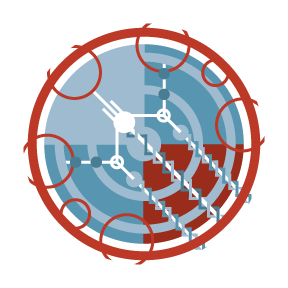 Reliable, dedicated fiber-optic internet. Symmetrical download and upload speeds. Scalable bandwidth for evolving needs.
Managed Firewall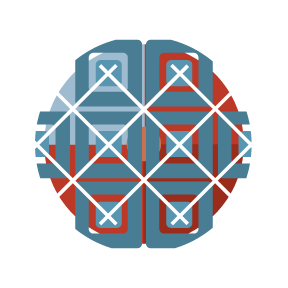 SDN's Managed Firewall Service monitors and defends networks from malware, attacks and data loss.
Data Center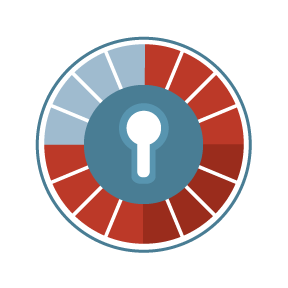 Our selection of colocation spaces provides options to securely backup for your network as a switch site location, disaster recovery site and data center.
It's a solution that works well for businesses with multiple locations and data centers in multiple cities. The bank upgraded those data centers, too.

It moved out of its makeshift data centers and into two data centers hosted by SDN. Both offer multiple layers of security and redundancy. Should something happen, the bank's network automatically fails over and gets back up within seconds.

Wow!
Thanks for the kind words, Luke!
We're pretty proud that businesses trust our teams with such important areas of their operations. We'd love the opportunity to talk more about how we can do the same for yours.
Use the form below to tell us a little about your connectivity or networking challenges and we'll have the appropriate person reach out.