Reliable Business Internet
Reliable, redundant internet doesn't happen by chance.
It's designed that way.
When comparing internet services, there are variables to consider that go beyond the package price.
That can become evident when sudden interruptions have an immediate and measurable impact on your business.
When choosing a network provider, consider an ISP partner who believes your business UPTIME is a priority.
High-quality fiber is the backbone of SDN Communications' service.
The bottom line: SDN's business broadband internet is a top-of-the-line service.

Let us tell you more about the value of our reliable fiber network.
Connect with us using this form.
Not ready? Keep reading.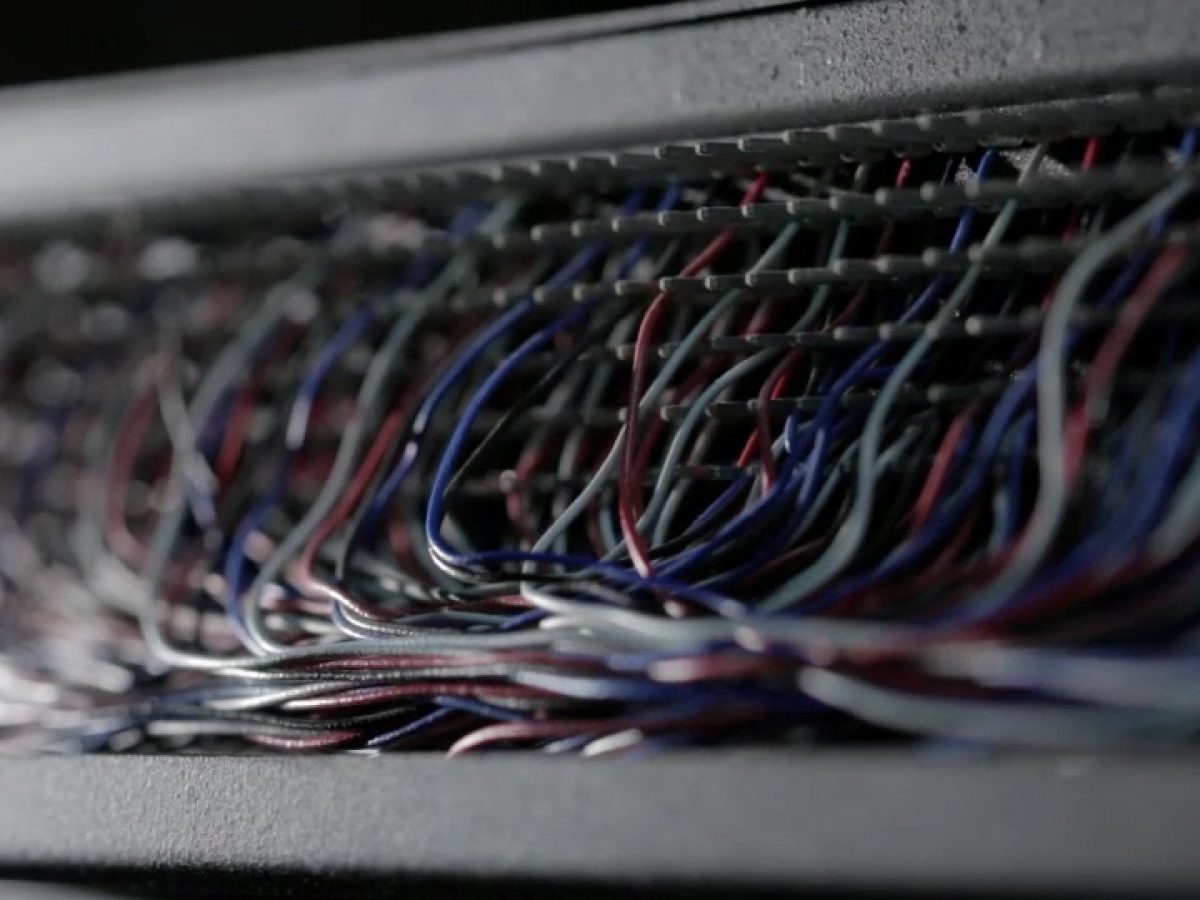 For many businesses, basic internet isn't enough.
They rely on these business internet features:

Scalable: customers can increase or decrease the amount of bandwidth they want.
Dedicated: customers don't have to share bandwidth with others.
Symmetrical: upload and download speeds are the same.
Options such as SDN Communications' Cloud Exchange Service further enhance the value of of your internet service.
It gives you direct access to the leading providers of the cloud services your employees rely on.
Go Further: 4 Services To Consider
Have you asked your ISP what circumstances could diminish or disrupt your service?
SDN Communications offers the four services below to further strengthen the reliability of your business internet.
Dual Connections
Every network on the internet is identified by a unique protocol routing number known as an Autonomous System Number (ASN). With SDN Communications, some business customers choose to have two ASNs. That offers business continuity in the event one connection has unexpected problems.
A Diverse Network
To connect customers and its member companies' customers to the rest of the world, SDN's network connects with other Tier 1 providers in cities such as Minneapolis, Omaha and Denver. The geo-diverse connections mean if one pathway is blocked, data just takes another route.
Strategic CDN Caches
Content Delivery Network (CDN) servers serve as digital warehouses to help store and transmit video and other electronic content. Strategic positioning of CDN caches helps internet providers such as SDN transmit electronic content quickly and reliably, minimizing the potential for customers to have to deal with transmission delays or content distortion.
DDoS Protection
Protection from distributed denial of service attacks, like other features, is a valuable service to have. DDoS attacks can overwhelm targeted programs with malicious traffic. The availability of DDoS protection varies from company to company. But it's a service SDN and some of its member companies offer customers to protect their networks and programs.