Cybersecurity Posters v.3
Helping employees better understand cyber threats arms them to better protect themself and your business.
Use the form to request a free download of our cybersecurity posters. Print and display them in your business to boost employee cyber awareness.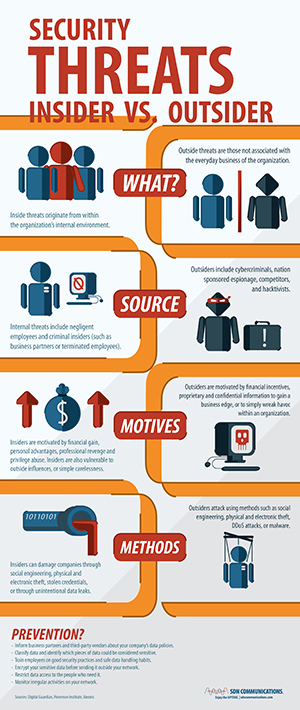 Security Threats

Whether they originate from inside your organization or from the outside, understanding their source, motive and methods will help strengthen your business against security threats.

Connected Homes
As more devices are connected in our homes, the number of targets increases for hackers. From the living room to the garage, we offer five tips to keep your home secure.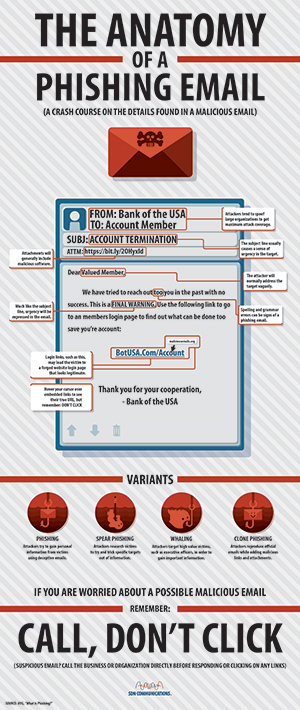 Phishing Emails
These cyber attacks on companies typically succeed when someone within an organization is enticed into opening an infected email, visiting a bad website or clicking on a contaminated link. Our anatomy of a phishing email offers a crash course on the red flags you may find in a malicious email.