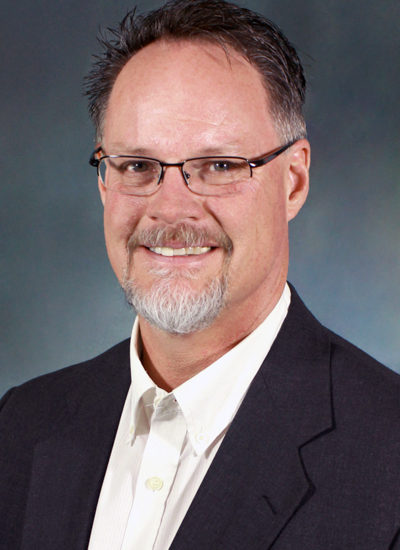 Greg Robinson joined the staff of SDN Communications' Rapid City office in April 2018. He knows the area well. He's been working in the city for 28 years.

Robinson was born and raised in eastern Montana. He moved to Bismarck, N.D., and attended the University of Mary for a year. He met his wife, Sue, in Bismarck. They've been married 30 years now and have two children who are in their 20s.
Robinson moved from Bismarck to Rapid City in 1990 to become a sales manager for Combined Insurance. After working there for about six years, he became a territory manager for KFM, a food-brokerage company. In 2000, he became a youth pastor. As an ordained minister with the Assemblies of God, he went on to serve several local churches in various capacities. He also taught and coached at Rapid City Christian School.
He was ready to get back into the business world in late 2017. In January 2018 he took a job as a residential sales representative for a telecommunications company. A few months later, he took advantage of an opportunity to move to SDN.
"Whether you're helping people in everyday ways or helping their businesses function better, you're helping people," he said.
Robinson's market area includes all of western South Dakota and the city of Pierre. Businesses that would like to consult with Robinson may call him directly at 605-978-7140.