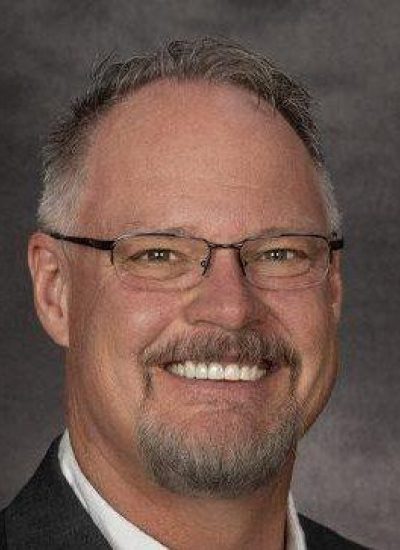 Helping people is Greg Robinson's specialty. He brought his vast experience and easy-going, consultative approach to assisting businesses and people to SDN Communications in April 2018.

He works out of Rapid City, an area he knows well; he's worked there for 30 years.
Robinson, who enjoys outdoor activities, was born and raised in eastern Montana. He met his wife, Sue, in Bismarck, N.D. They've been married for more than 30 years. She works in a dental office. The couple have two children in their 20s – a daughter who works as a nurse in Rapid City and a son who will graduate soon from South Dakota State University.
Robinson moved from Bismarck to Rapid City in 1990 to become a sales manager for Combined Insurance. Then he became a territory manager for KFM, a food-brokerage company. In 2000, he became a youth pastor. He's an ordained minister with the Assemblies of God and has served local churches in several capacities. He continues to occasionally officiate weddings.
He's also taught and coached at Rapid City Christian School. After he decided to get back into business, he took a job as a residential sales representative for a telecommunications company. A few months later, he moved onto SDN.
His job experiences have helped him learn to understand people and how to serve their needs.

Robinson's market area includes western South Dakota and the city of Pierre. Businesses that would like to consult with him may call 605-978-7140 or use the form on this page to message him directly.