Reliable, Redundant, Secure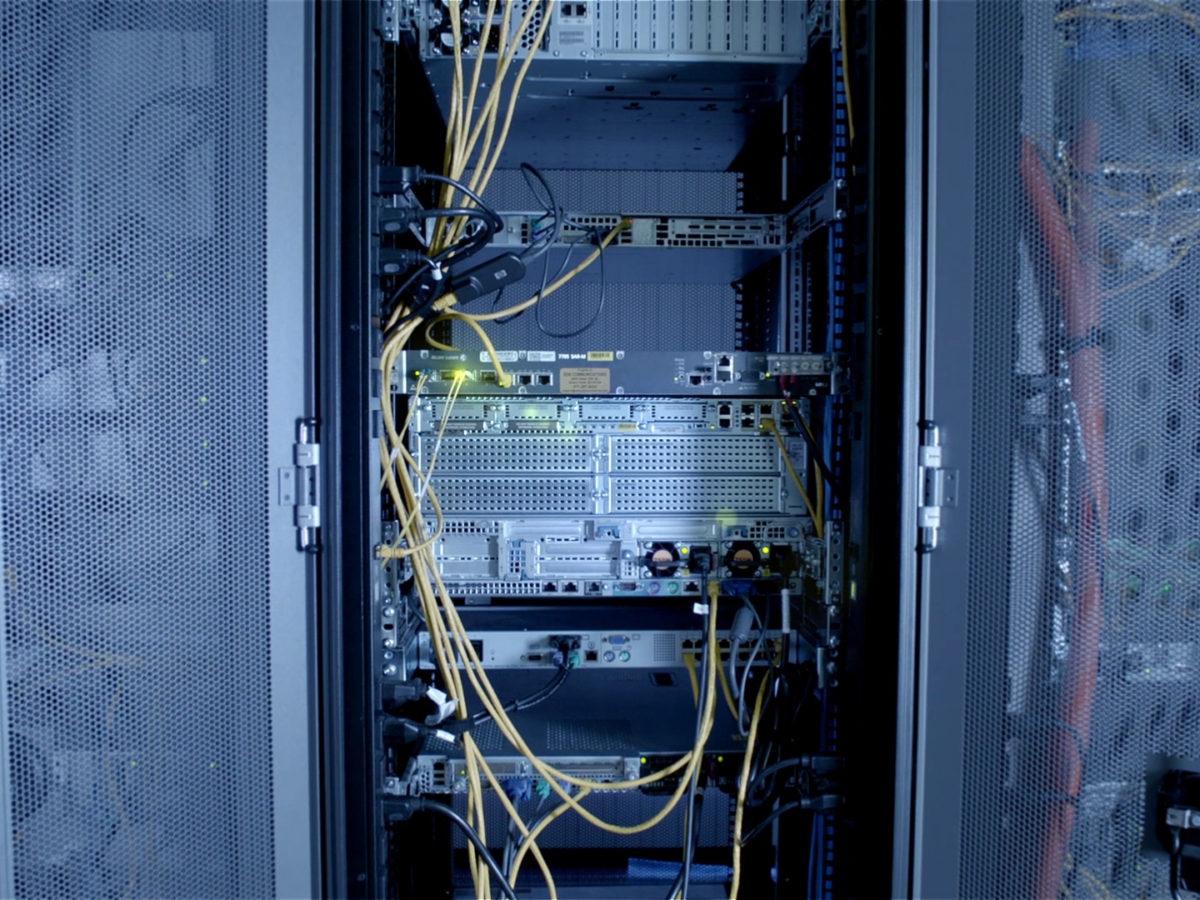 Not all business internet is created equal.
Simply put, we develop custom, dedicated network solutions to meet the needs of your business.
Our 50,000 miles of fiber optics offer flexible connectivity options to deliver network diversity, resiliency and security.

SDN's engineers designed a redundant, protected network by connecting to multiple Tier 1 backbone providers. Our Metro & Long-Haul Ethernet transports voice, video and data traffic via large internet pipes across the region and to cloud providers.
Our livelihood depends on connectivity that never goes down. ... It's important to recognize that SDN performs at a high level. We're big fans of SDN.
Interactive Fiber Map
Use the map below to find the proximity of our SDN Communications fiber to your business or service location.

The red routes represent the network SDN Communications owns and/or manages.
The dark blue routes represent the networks of our members and partners who have shared their data.
The shaded areas belong to our 17 Member Companies - many have 100% fiber networks in their territories.
Together, we provide reliable connectivity across the state of South Dakota, southern Minnesota and regions of Iowa.

We connect businesses – Our fiber allows businesses to share electronic information over a secure, MEF 2.0 Certified network so they can better serve their customers.

We haul information – The big telecommunications companies come to SDN because they can deal with one company to move data across the Upper Great Plains.
We strive for UPTIME - UPTIME is being able to connect with what is most important in your life without worrying about the technology that keeps you connected online.
Key Features
Features that matter to your business.
Scalable
Increase or decrease bandwidth incrementally between 10 Mbps – 100 Gbps+ to meet demands. As your business needs change, so can your internet.
Dedicated
You don't share bandwidth with anyone. Your traffic takes priority even during peak usage periods, ensuring your business can handle mountains of data with ease.
Symmetrical
Upload speeds match download speeds, resulting in improved collaboration experiences, especially for remote and virtual workspaces.
Location
SDN and our members cover more than 76% of South Dakota's geography and have a growing presence in southwest Minnesota. We serve businesses in communities large and small.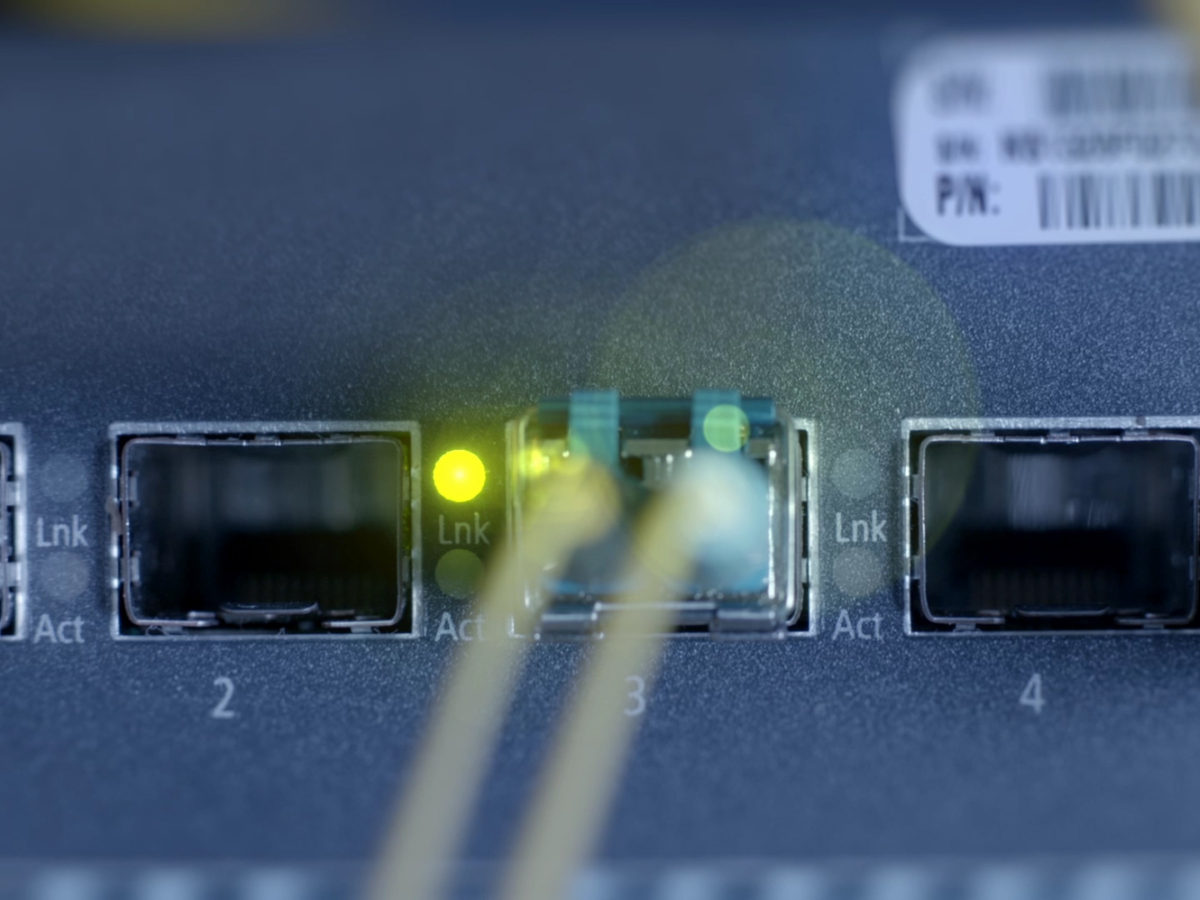 Cloud Exchange
Connected to the Cloud
SDN Communications' Cloud Exchange Service gives businesses with virtual data centers and other cloud services private, secure, direct access to today's leading cloud service providers.
Increase your data's throughput to Amazon Web Services (AWS), Microsoft Azure, Google Cloud, and others by eliminating bottlenecks found in traditional cloud access.