3 steps to receive more accurate Speedtest results:
First
Clear your browser's cache before testing your internet speed.
Second
Shut down any programs using your internet connection. Your internet might be slower if you're streaming or downloading anything, especially heavy files.
Third
When comparing different devices, make sure you are using the same connection.
(Wi-Fi vs. wired Ethernet, for example.)
OUR SPEEDTEST HELPS YOU ACCESS REAL-TIME, HIGHLY ACCURATE INFORMATION ABOUT YOUR INTERNET CONNECTIVITY.
Use our Speedtest Worksheet to document your results and assess your connection.
Use the button below to access our instant download and print it out.
Come back and hit "GO" (below) to test your speed.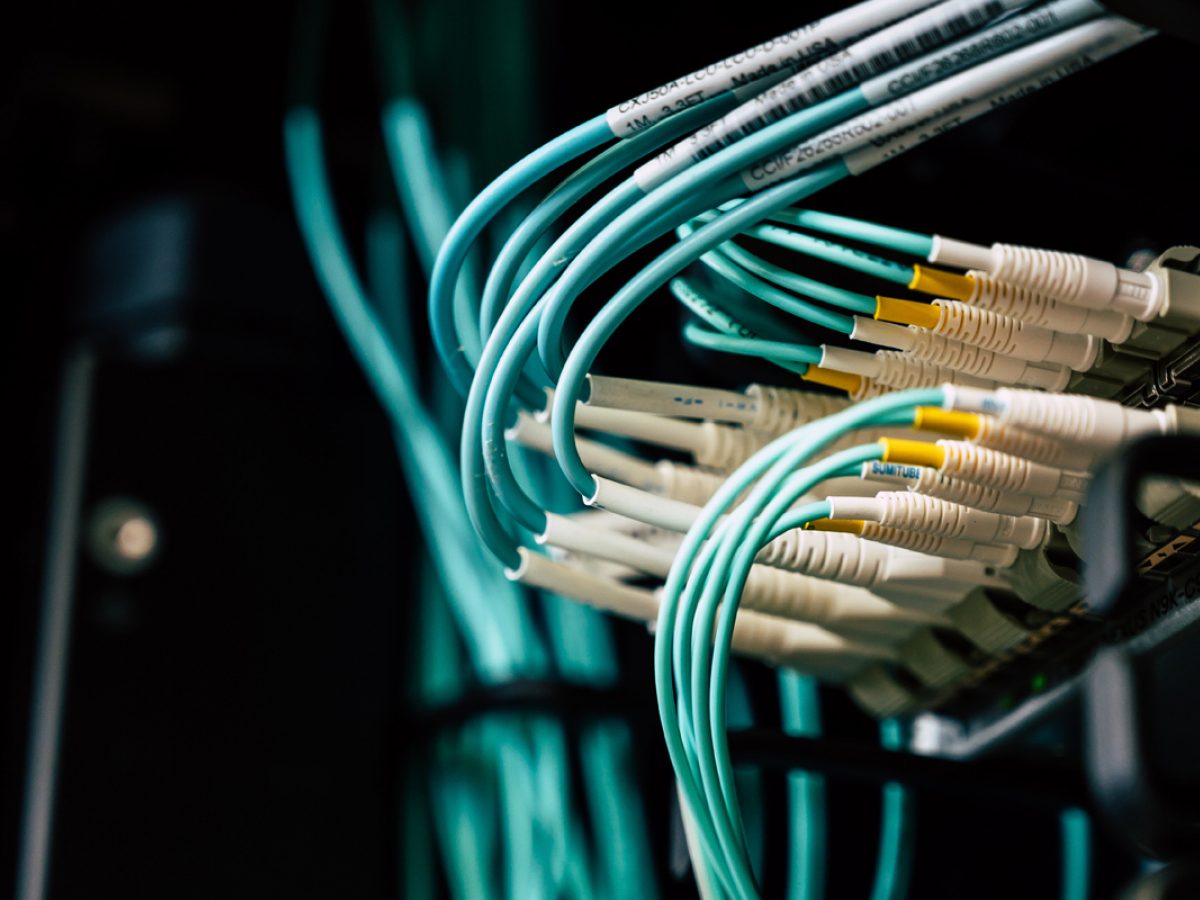 Not all internet is created equal
If you plan to compare internet options available in your market, that's great! Times change. So does technology, company offerings and your needs. Just keep in mind that there are variables to consider that go beyond the package price including the overall quality of service and longer-term costs.
There are four internet features that set SDN Communications' service apart.
What do these terms mean?
Download: How quickly you can pull data from a server on the internet to your device.
Measurement: megabits per second (Mbps)
Most residential connections are designed to download much faster than they upload, since the majority of online activity, such as loading web pages or streaming videos, consists of downloads. For businesses, however, download and upload speed should match (be synchronous) or at least be very close.

Upload: How quickly you send data from your device to the internet.
Measurement: megabits per second (Mbps)
A fast upload speed is helpful when sending large files via email, or in using video-chat to talk to someone else online.

Ping: Also called latency, ping is the reaction time of your connection–how quickly your device gets a response after you've sent out a request.
Measurement: milliseconds (ms)
A fast ping means a more responsive connection.

Jitter: Also called Packet Delay Variation (PDV), jitter frequency is a measure of the variability in ping over time.
Jitter is not usually noticeable when reading text, but when streaming and gaming a high jitter can result in buffering and other interruptions. Technically, this is a measure of the average of the deviation from the mean.