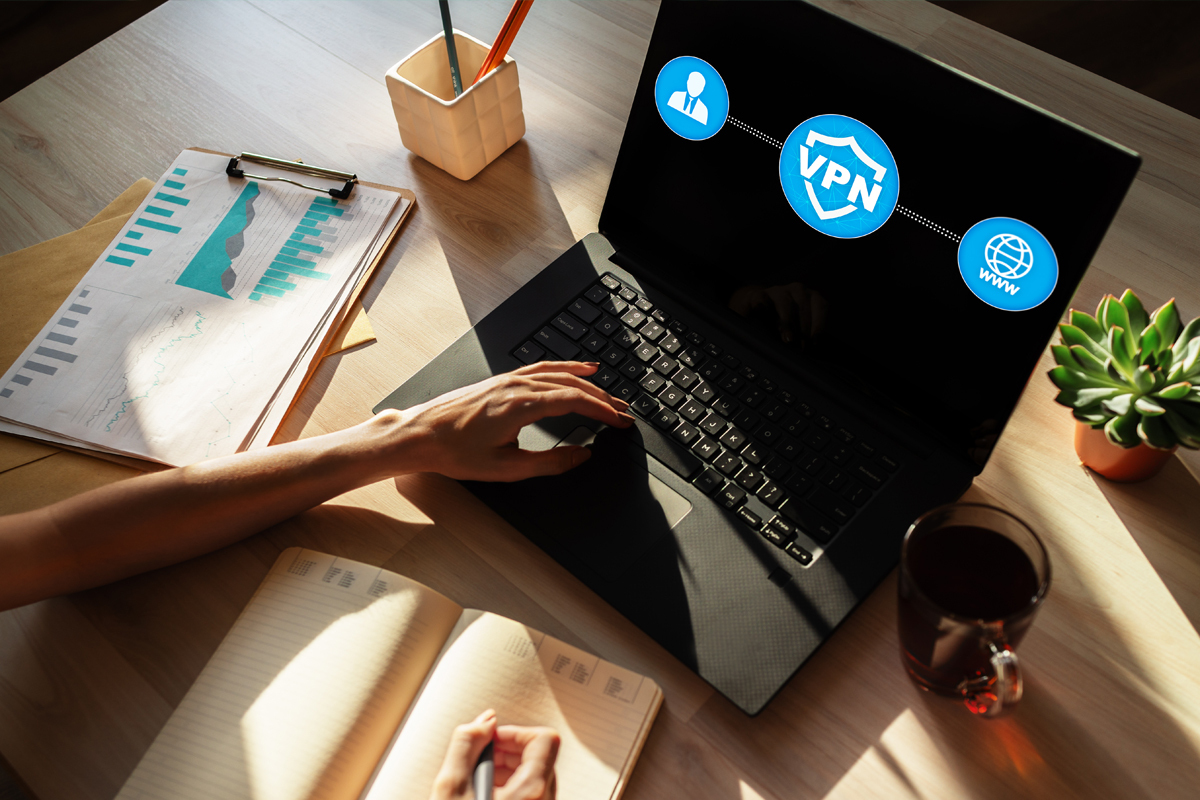 Virtual Private Networks have been thrust lately into public prominence. They have become part of the popular, networking lexicon.

VPNs, as they're known, are not a new networking tool. But rising security concerns and the work-from-home movement prompted by the pandemic have significantly popularized their use.
It's important to keep in mind that there are different kinds of VPNs and that they serve different purposes.
For starters, VPNs can help people working remotely connect securely and efficiently with their offices. They can protect business communications from being intercepted and misused.
VPNs can also protect the privacy of consumers who cruise commercial internet sites and don't want to be followed later by specialized, online ads.
I asked Chris Aeilts, a sales engineer at SDN Communications, to help me explain what VPNs do and what makes them important.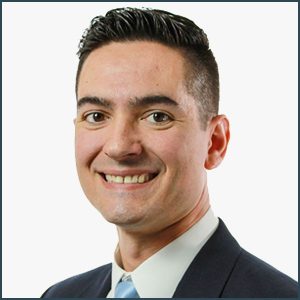 SDN Communications Expert Spotlight
Chris Aeilts
Typically, VPNs link two points and encrypt transmissions between them using a special language protocol. Software essentially creates a temporary tunnel to transmit the information.

There are three primary types of VPNs, and they protect slightly different user groups, Aeilts said. They are:
Business remote users or corporate remote users.
Corporate remote locations.
Personal privacy protection.
During the early stages of the spread of COVID-19, many workers across the United States were directed to start working from their homes, if they could. Fortunately, the industry was prepared for the shift. In many cases, VPN technology was already in place or available to cover work-from-home scenarios. The technology just had to be deployed.
At SDN headquarters in Sioux Falls, for example, laptops already were equipped with VPN software, so that privacy protections would be available wherever the devices were used.
The growth of cybersecurity threats was the original driving force that made VPNs more popular in the United States. Today, the technology is essential for many businesses with remote workers or scattered building locations.
In some countries, including China and Russia, VPNs are heavily regulated or banned entirely. The implications are scary to think about.
In places such as the United States, VPNs can be created and deployed in a number of ways. For a business with two locations, the solution might be to have a good, well-managed firewall at each point. Organizations that store programs or data in cloud servers depend on reliable partners. Regardless of options, advanced research of products and service providers is important.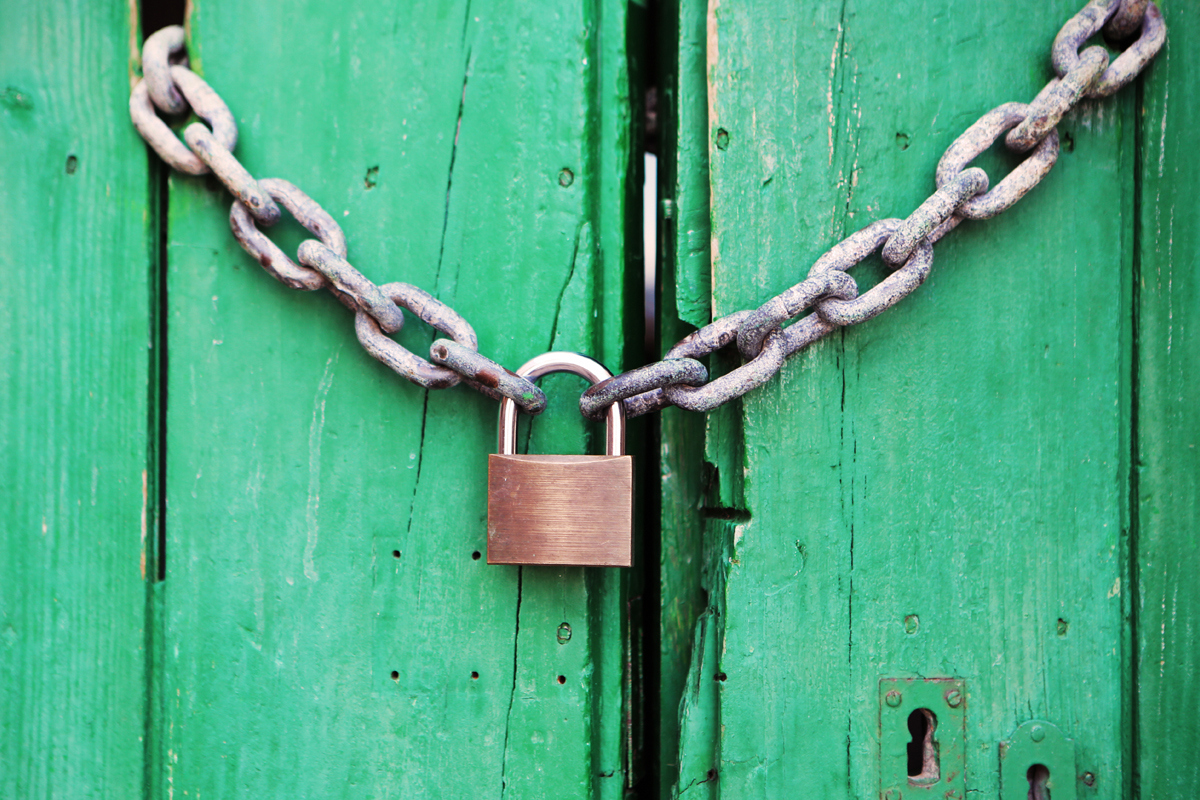 THE KEY
Good encryption is the key, Aeilts said. Keep in mind that the more complex an algorithm, the better the protection and the more resources that are likely to be required.
Aeilts compared encryption to padlocks.
He cautions that the use of VPNs is only one step in creating a secure computing environment. Security requires that organizations take layered, protected steps throughout the networking process, not a single action, he said.
A good cybersecurity strategy permeates an organization's network from beginning to end, starting with good corporate policies and regular training for all employees. A good strategy also protects every workstation and every edge of an organization's network.
"You can't browse to whatever websites you want and think you're protected because you're using a VPN. If you're creating a secure tunnel to a hacker's server, you're not protected from that hacker. You've only protected your communication from outside interference," Aeilts said. "There is no silver bullet."
SDN is a leader in providing business internet, private networking and cloud connectivity to businesses and organizations in communities such as Sioux Falls, Rapid City, Worthington, and the surrounding areas.
Get our free cybersecurity posters
Use the form below to request our trio of cybersecurity posters, including VPN 101, The Weaponization of Social Media and The Future of Business Technology.