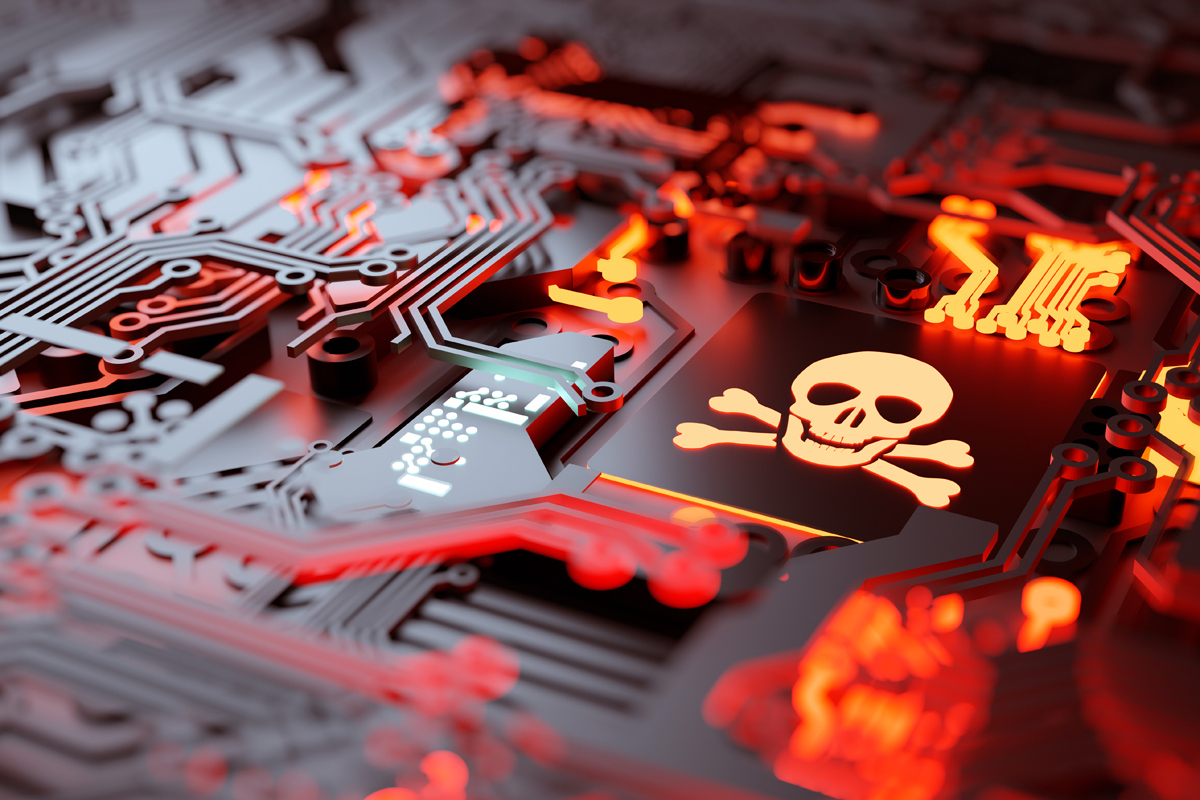 The first thing to understand about today's ransomware groups is that they're highly intelligent, organized businesses.

Knowing how to protect your data against them is an ongoing process and the South Dakota Fusion Center (SDFC) can help.
As part of her work as a Cyber Intelligence Analyst with the SDFC, Katie Shuck studies malware and trends in ransomware. She shared some of these trends at the Better Business Bureau's annual cybersecurity event.
Fusion Centers are state-owned intelligence hubs and command centers that enable data sharing between local, state, tribal, territorial, and federal agencies. They focus on homeland security matters.
In the case of ransomware, the Center uses the intelligence from previous attacks to help other businesses from falling victim. Wide-spread collaboration and coordination is needed to meet hackers at their level.
And no business is off their radar.

"It's not just hospitals and government; it's small organizations, local CPA and law firms," she said.
If your company is breached, Shuck says hackers are now announcing that your information was compromised. And if you don't pay up, they notify your clients that they have your data.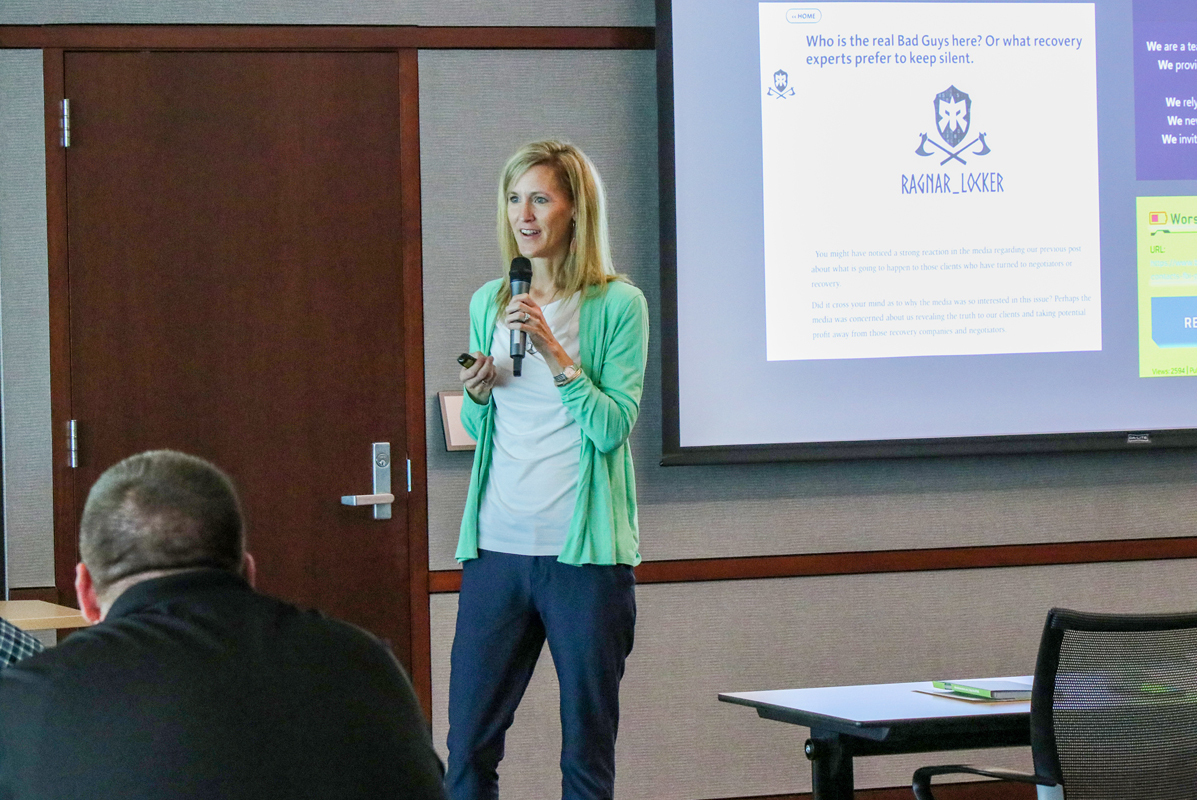 Cybercriminals also plan when they attack, Shuck said. For example, during harvest season, they hit the agriculture industry. Recent attacks on coops in Minnesota and Iowa are proof. Over the next month, She anticipates they'll switch to small businesses and the retail industry.

"They know when service is at the highest level and that downtime costs money," Shuck said.
They're also leveraging current events in their tactics. Researchers saw the number of malicious phishing emails increase 600% as cybercriminals capitalized on fear and uncertainty surrounding the COVID-19 pandemic.
HOW TO PREPARE
So, how do you strengthen your business's cybersecurity? Shuck says to start with some best practices.
Use strong passwords and don't reuse them.


Segment and segregate your networks.


Keep operating systems and software patched and updated.


Maintain current offline backups of your data.
That last one is important because ransomware groups can cut off ties to cloud storage. Shuck says the process to prove you're the rightful owner to recover that data can be time-consuming.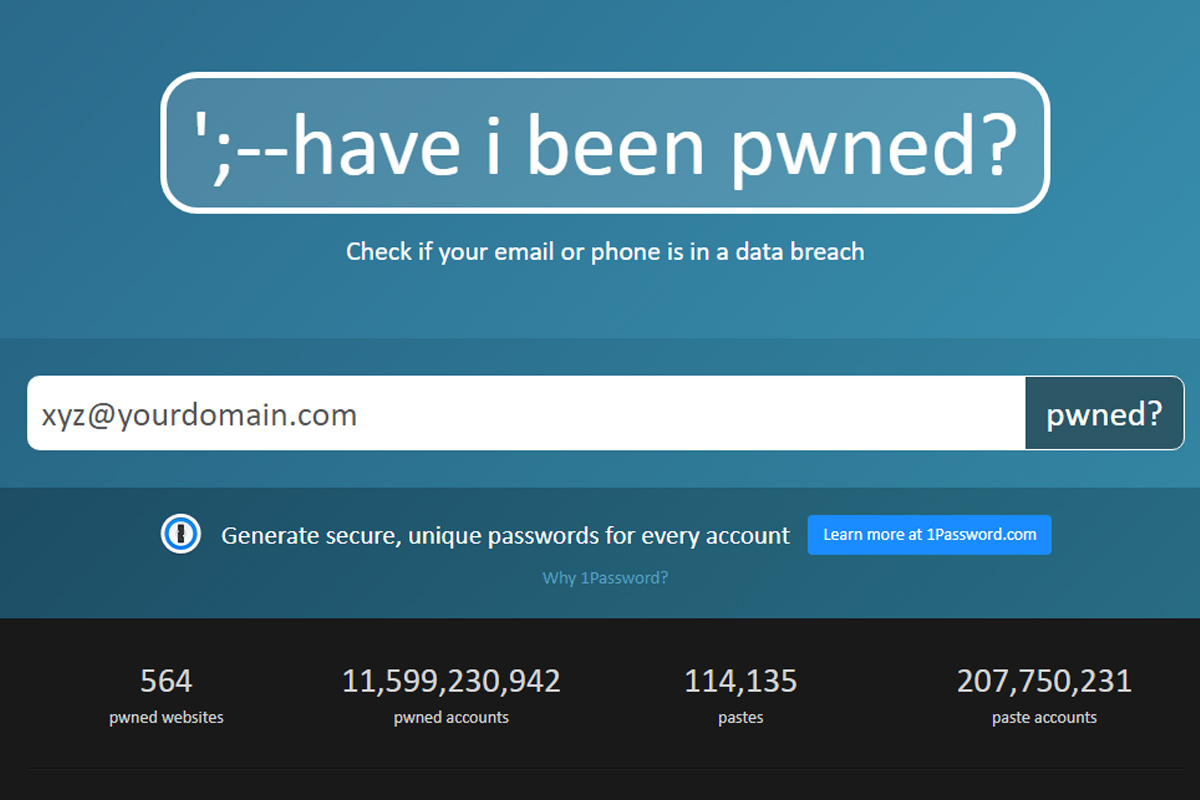 Long-phrase passwords aren't strong enough either. She suggests using a long sentence for a password and using sites such as HaveIBeenPwned.com to find out whether any of your passwords have been compromised.
Ultimately, in today's cyber threat landscape, preparation is key.
"Don't wait 'til it happens to figure out what to do," she said.
Shuck pointed out that not all attacks meet the threshold for the FBI but you should also know who to report the incident to regardless.
You can watch Shuck's presentation in its entirety in the video below. We've cued up her presentation for you.
SDN Communications is a sponsor of the BBB's annual Cybersecurity seminar. In addition to direct internet access services, the broadband company offers cybersecurity mitigation services including Managed DDoS Protection and Managed Firewalls for businesses and organizations across South Dakota and throughout the region.