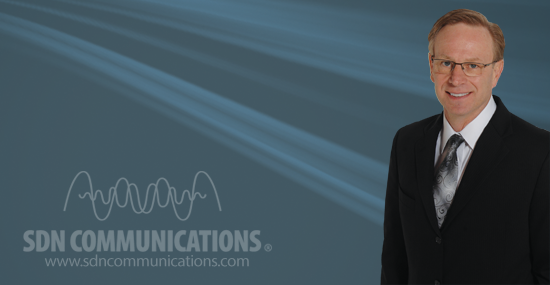 Bill Otis played an important role in getting the Southern Minnesota Broadband network started.
Otis, the President and CEO of NU-Telecom, contacted other independent telecommunications companies serving southern Minnesota a few years ago to see if they would be interested in linking their networks. The idea, which had been around for a while, was to create new telecommunications routes to serve existing customers better and help attract new business opportunities.
The SMB network has been open for business for just over a year. The fiber network extends across southern Minnesota from the border of South Dakota to Wisconsin, and from south of the Twin Cities to Iowa.
NU-Telecom is one of eight partner companies in SMB. The partnership includes five other independent telecoms from Minnesota, one from Iowa and South Dakota-based SDN Communications, which is the managing partner.
The new network remains in the startup phase, but the outlook is positive, says Otis, who chairs the SMB Board of Governors. "Ten years from now it will be a nice business, and we'll be glad we started it up," he says.
In the meantime, Otis has his own company to run. He has been with NU-Telecom since 1979. He joined the company as Controller and became President and CEO in 1982.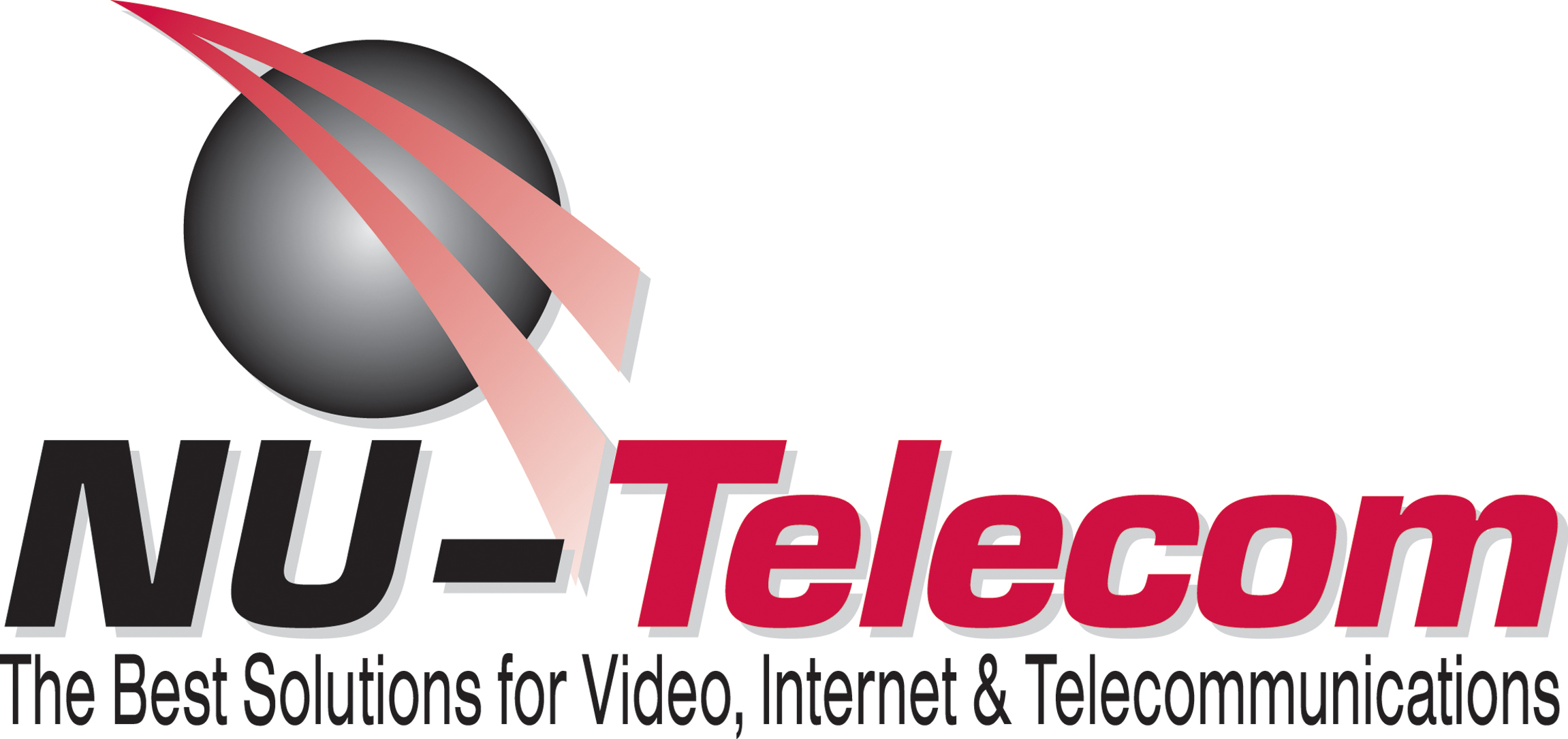 NU-Telecom is the marketing name for New Ulm Telecom, Inc., which is a publicly held corporation based in New Ulm, Minnesota. The company's stock trades over the counter under the ticker symbol NULM.
NU-Telecom's public ownership status sets it apart from many of the independent telecoms that serve rural areas in the Upper Midwest, but its operations and services are similar.
The company provides voice, digital TV, Internet and managed services to its customers. It also offers wireless service, computer sales, and computer repairs through TechTrends, a technology solutions center, which also is based in New Ulm. The company opened a stand-alone TechTrends retail store in New Ulm in 2008.
In addition to its headquarters in New Ulm, NU-Telecom has offices in the Minnesota communities of Glencoe, Goodhue, Hutchinson, Litchfield, Redwood Falls, Sleepy Eye, and Springfield as well as in Aurelia, Iowa.
The company serves approximately 34 communities and has 144 employees. It has 24,000 access lines, 10,500 video customers, 16,000 broadband customers and 1,305 route miles of fiber. The company's annual revenue totals approximately $42 million.
Telephone service first came to New Ulm in 1887, before the formation of NU-Telecom. Phone service expanded slowly after arriving in the area, which prompted frustrated farmers and businesses to create a new service.
The new company, New Ulm Rural Telephone Company, began operations in 1905. The company has established a history of providing more than basic services, says Kathy Van Roekel, Marketing and Customer Relations Manager. NU-Telecom wants to be known for the service it provides before, during and after sales, she says, and the company isn't content to stand pat.
"We look for growth opportunities all the time," Van Roekel says.
Since the 1980s, the company has acquired several telecom businesses. Its leadership and participation in SMB is also an example of pursuing a growth opportunity.
The SMB network leverages thousands of existing fiber miles that make up the underlying networks. Construction of the linked network was completed in 2015, and SMB opened for business in early 2016.
SMB provides networking and Internet services to industries such as agriculture, banking, education, government, healthcare, manufacturing, and retail. The network also creates opportunities to conduct business at the wholesale level with national wireless carriers through means such as transporting electronic information between towers.
In addition to NU-Telecom and SDN, partner companies in SMB are:
• AcenTek of Houston, Minn.
• BEVCOMM of Blue Earth, Minn.
• Communications 1 of Kanawha, Iowa
• Jaguar Communications of Le Sueur, Minn.
• KMTelecom of Kasson, Minn.
• Woodstock Telephone of Ruthton, Minn.
For more information about NU-Telecom and its services, see www.nutelecom.net.
For more information about SDN and its services, see www.sdncommunications.com.