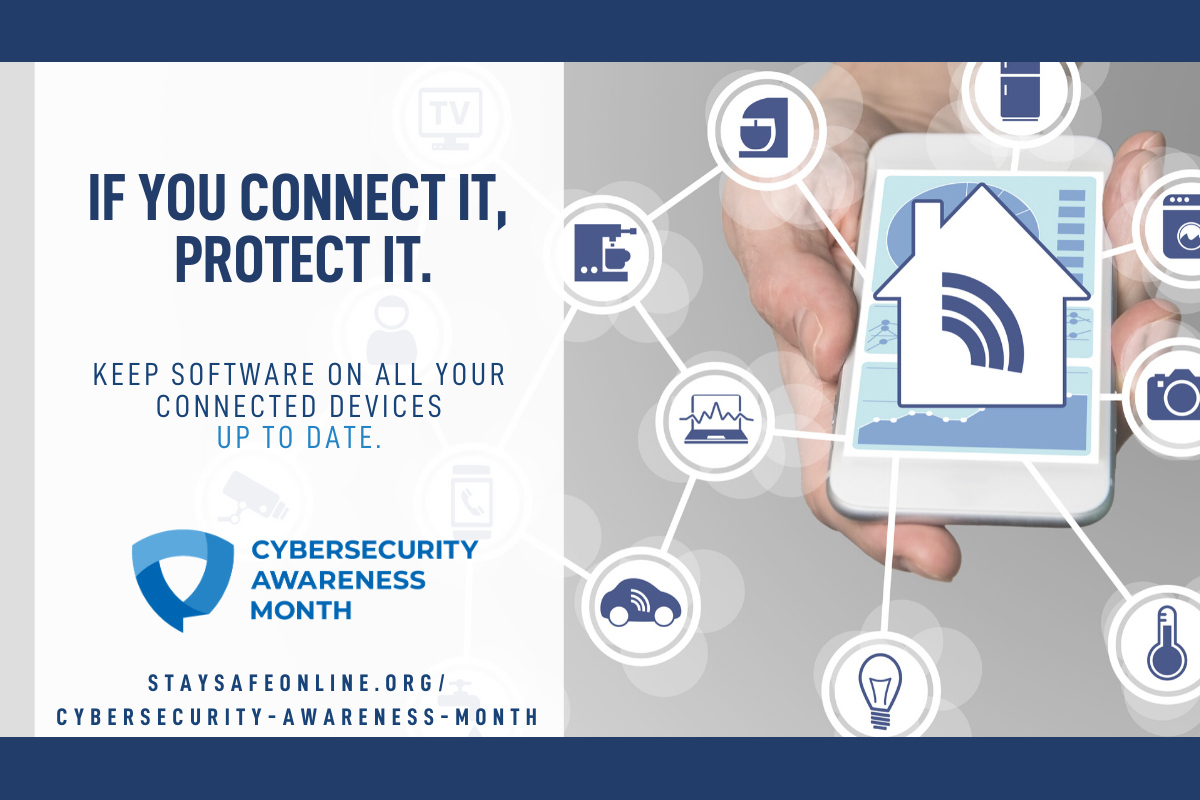 The increasing overlap of online and offline living is exciting. The blend constantly creates fresh opportunities.

Consider, for example, the difference between e-commerce and doing business in person. In some cases, the line separating the two methods is almost indistinguishable. What might start as an in-person transaction could wind up online, or the other way around. Either way, the blend adds efficiency to the transaction.
Of course, the overlap of online and offline actions also creates important security responsibilities for individuals and organizations.
Some of the challenges and opportunities will be highlighted this week, the first week of National Cyber Security Awareness Month. The theme: "If You Connect It, Protect it."
National Cybersecurity Awareness Month was created in 2004 under the leadership of the U.S. Department of Homeland Security and the National Cyber Security Alliance. The Cybersecurity & Infrastructure Security Agency (CISA) leads the nation's effort to understand and manage risks to infrastructure, both cyber and physical.
With the increasing availability of technological tools to connect people and information, and the growing amount of content created by people and devices, the challenge of protecting people, information and devices continues to grow. A weak link here and there can cause considerable damage. Companies and people who take shortcuts can endanger the well-being of many.
Raising awareness about the threats to cyberinfrastructure is highly worthwhile because it's largely taken for granted. Most of us could benefit from a reminder about protective strategies.
Cyber threats evolve and are fine-tuned from time to time, but the basic tactics hackers use haven't changed substantially in recent years. So proven, precautionary steps still apply.
I asked Chad Pew, manager of IT at SDN Communications, for a reminder of a few of the most important steps people should take regularly to keep their devices protected.
For starters,

Pew said. Firewalls are mechanical appliances that weed out many of the electronic threats that are constantly trying to penetrate unguarded networks. To be effective, software, firmware and security settings on firewalls must always be up to date.

"That's a huge first step," Pew said.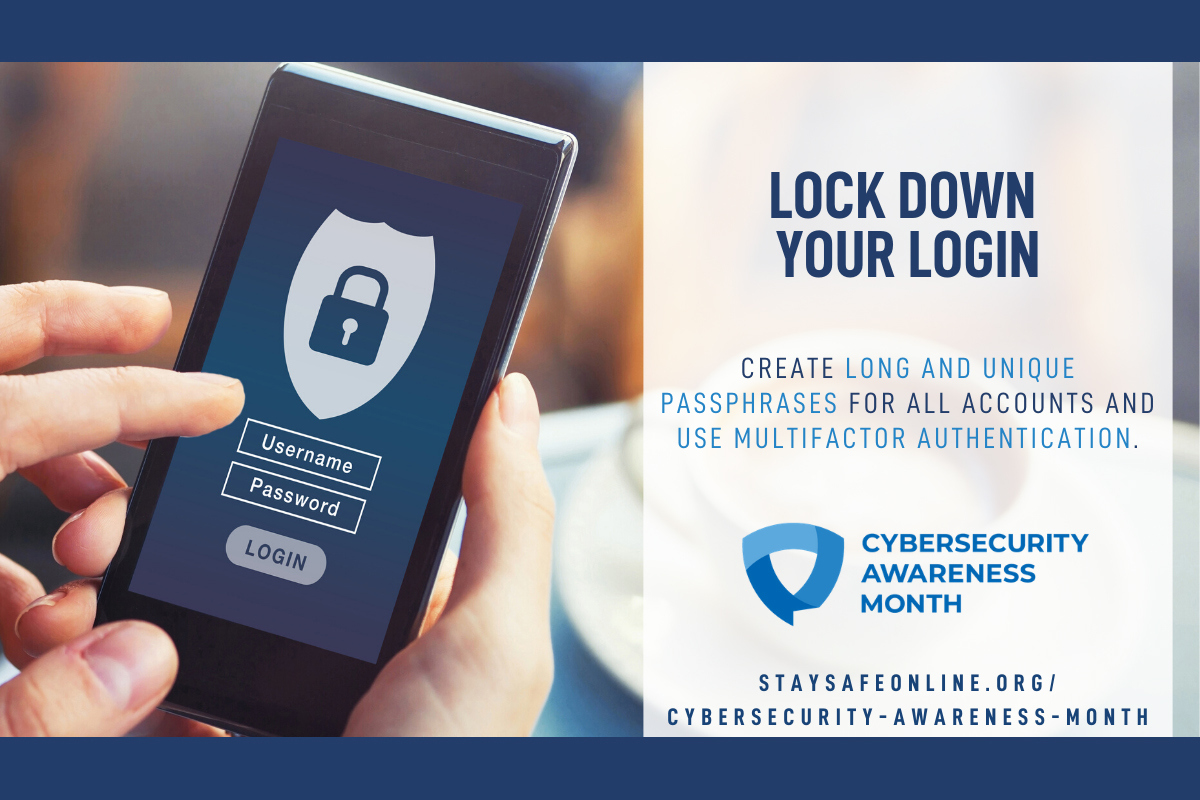 Good password management is another fundamental, but highly important security practice, Pew said. Computer users should create strong and unique passwords or passphrases for each of their accounts and change them periodically.
Passwords need to be protected, too; don't share them with others. The easiest way for hackers to get into a network is with the unwitting help of insiders who are tricked into giving out passwords or other sensitive information.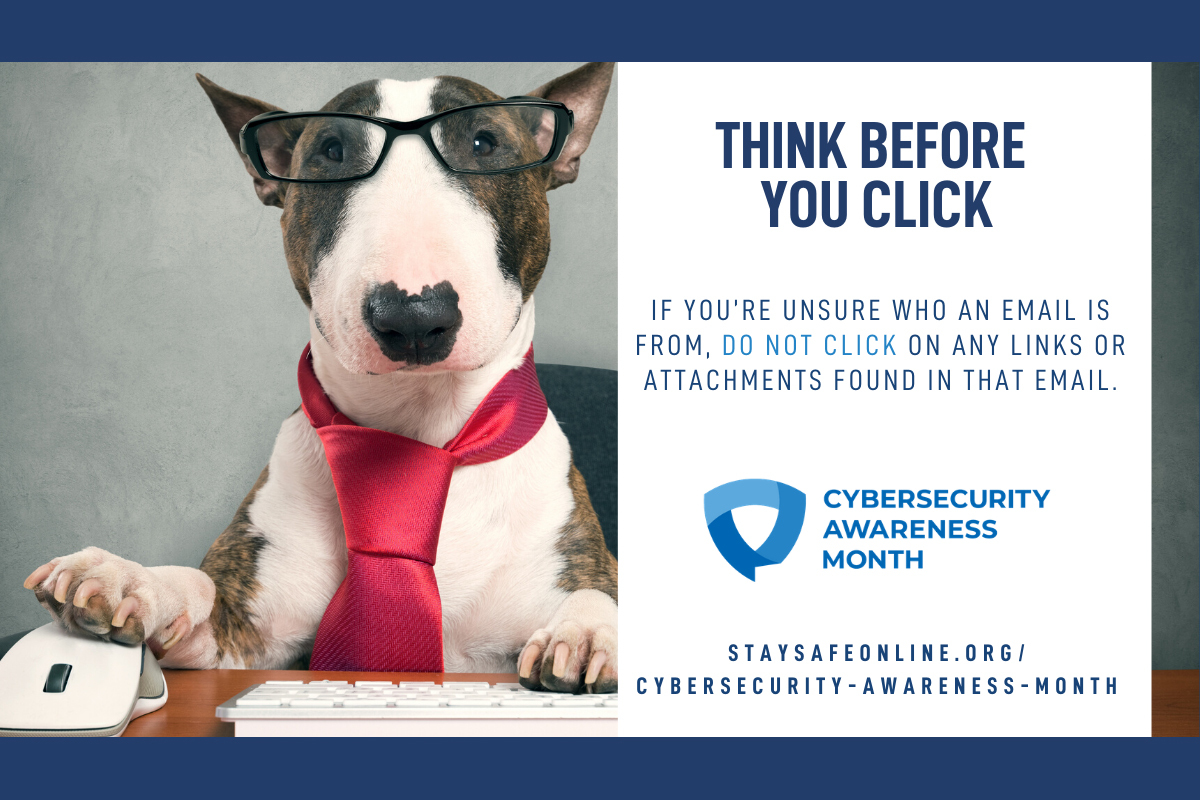 Phishing attacks through means such as fake emails remain a popular tool for hackers. Such emails typically try to trick recipients out of sensitive information or some form of payment.
"One we've seen lately at SDN is CEO fraud – a spoofed email that (supposedly) comes from the CEO," Pew said.
Always be wary of suspicious requests for money or information, especially if you weren't expecting the request, Pew said.
Pew also noted that people and businesses increasingly are making use of cloud services. That means they are shifting away from using their own devices or on-site servers to store and process electronic information. Instead, they are using off-site servers and remote data centers. So efforts to protect the movement and storage of data should be increased, too, he said.
Protective strategies should be in place at every step, from the moment before a connected device is turned on. Just remember the slogan, "If You Connect It, Protect it."
SDN is a leader in providing business internet, private networking and cloud connectivity to businesses and organizations in communities such as Sioux Falls, Rapid City, Worthington, and the surrounding areas.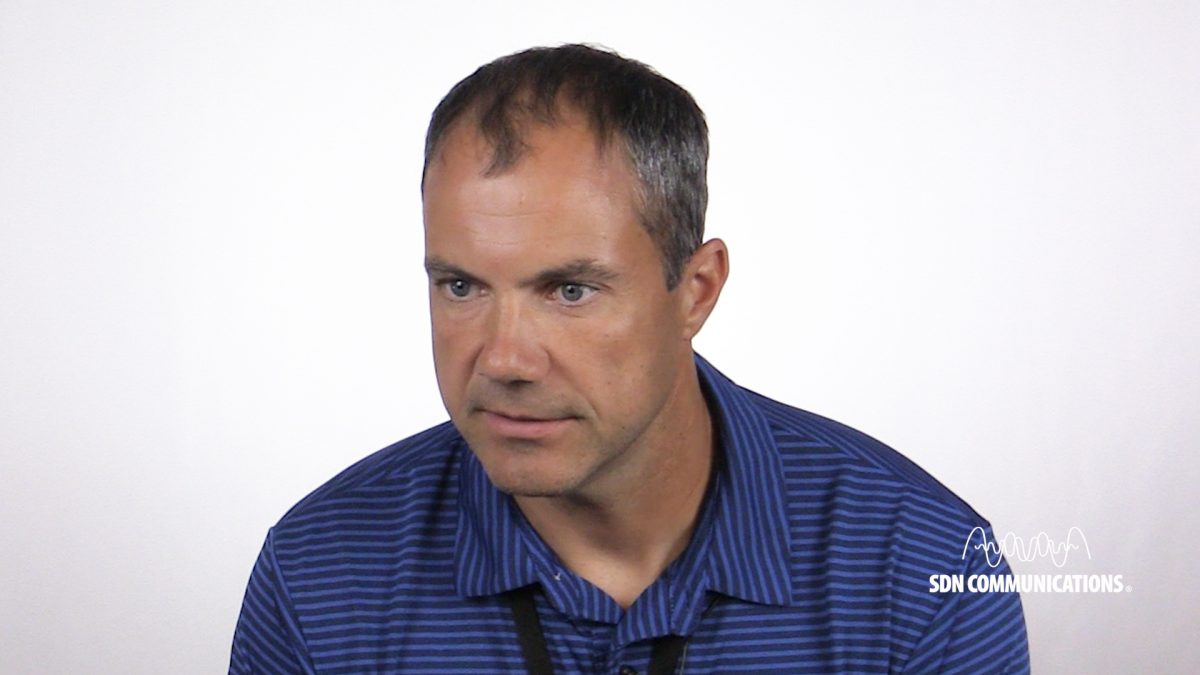 Free Cybersecurity Posters
We've released our fifth series of cybersecurity posters featuring information about the weaponization of social media, VPN 101 and the future of business technology.
Use the form to receive free downloads for your business.