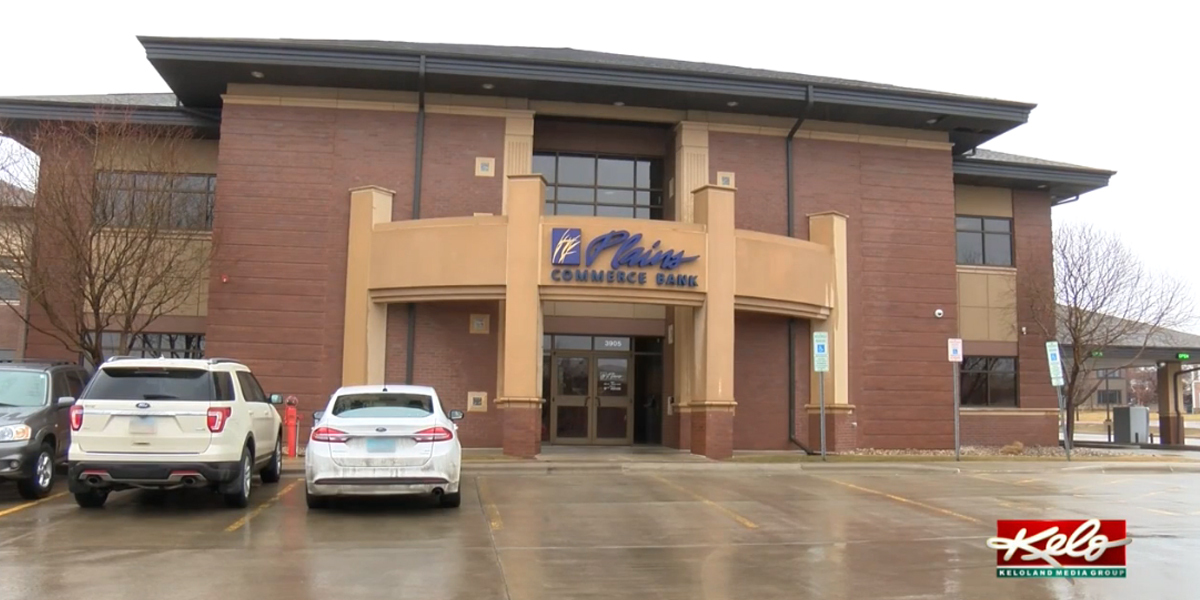 KELOLAND News' Angela Kennecke featured SDN Communications customer Plains Commerce Bank Thursday to show how they're gradually moving people from the office to work remotely amid the Covid-19 outbreak.
SDN has seen not only banks but also schools and government offices ask for increased bandwidth so that employees can work remotely.
Mark Shlanta, SDN Communications CEO, suggests the more employers embrace the changes and help employees adapt and work from safe distances, the less impact they'll see to their organization through this event.
Watch the story below.