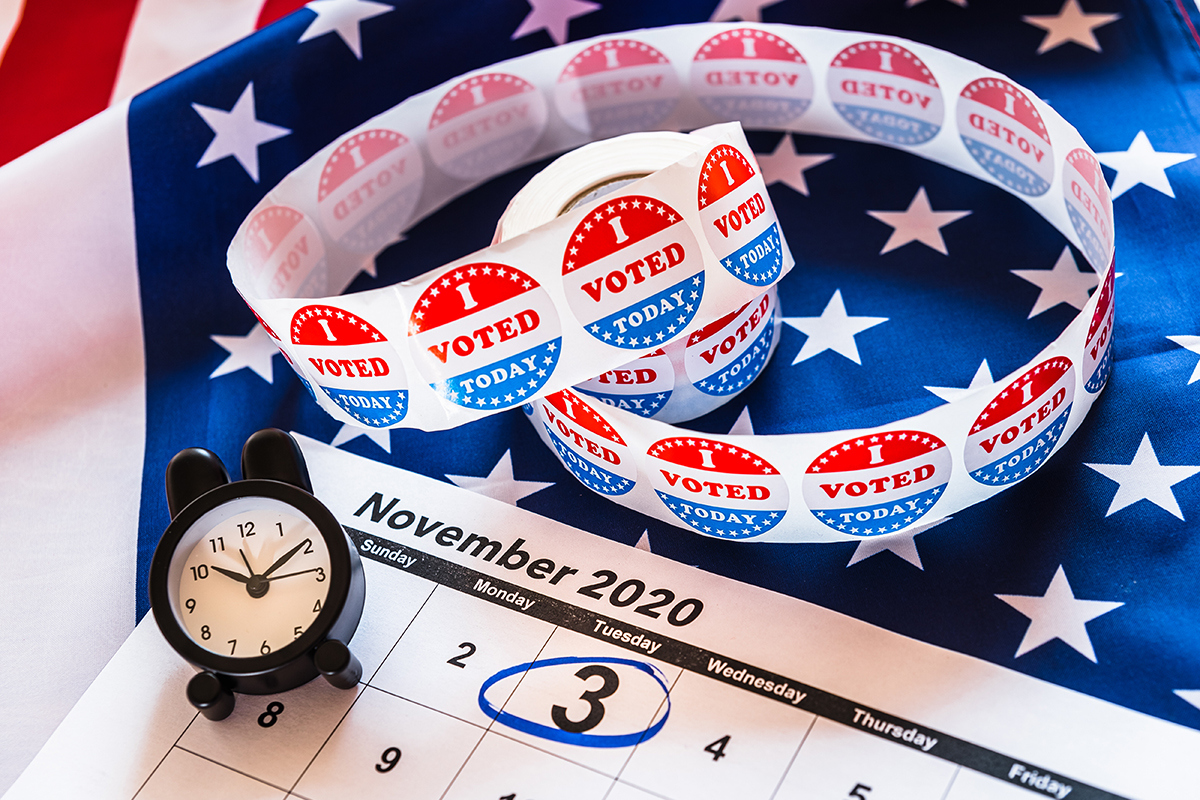 Unprecedented challenges are complicating the 2020 election cycle. For starters, COVID-19 has added difficulty to everything from restricting candidates' campaigning activities to training election officials.

Meantime, hackers from Russia and elsewhere loom as constant threats to the integrity of the election process. The potential for cybersecurity to become an issue is bigger than ever before.
A civic-oriented group of political, communications and security experts offered insights and suggestions on July 23 to help South Dakota protect its election process. The University of Southern California led the free, online forum was part of a national, nonpartisan Election Cybersecurity Initiative.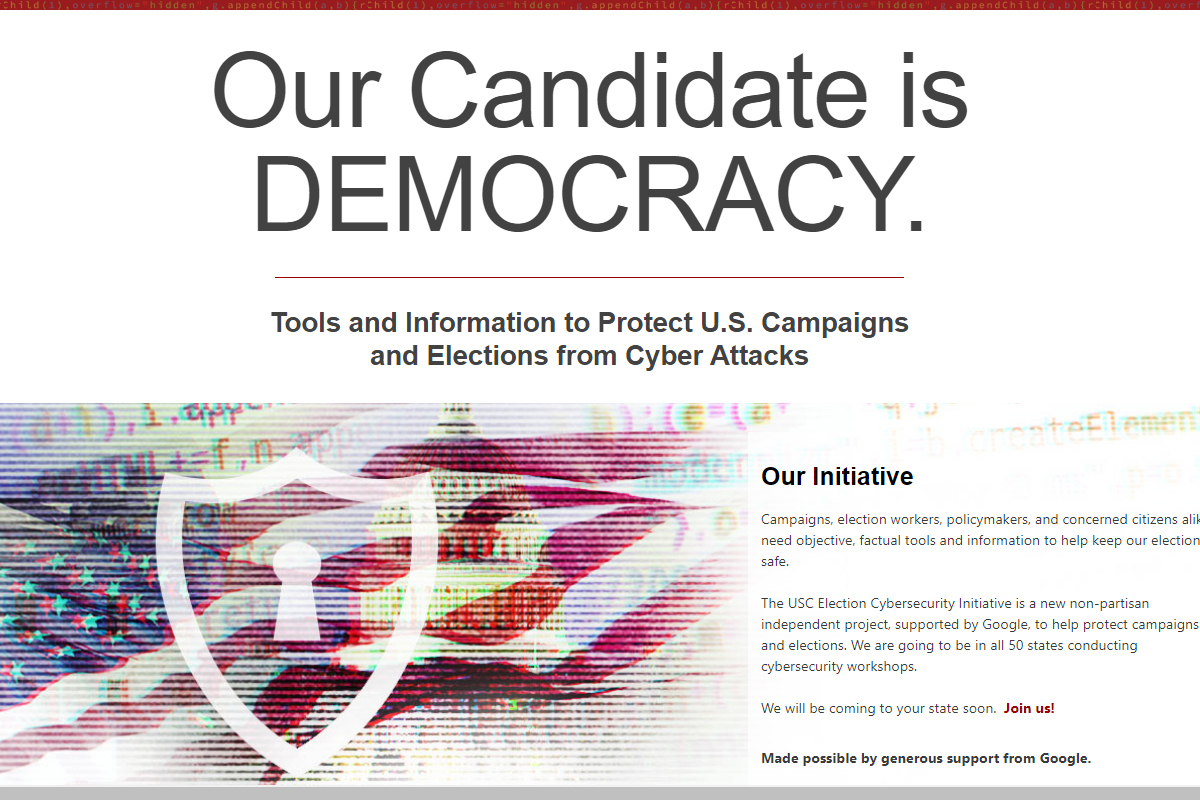 Experts affiliated with USC were complemented by several speakers from South Dakota. The goal of the online workshop, which was designed for a South Dakota audience, was to make available useful background about cybersafety, the potential misuse of information and advice for communicating during a crisis.

Similar forums are being held for other states to help campaign officials, policymakers, thought leaders, and citizens.
"Our candidate is democracy," said Adam Powell, executive director of the Election Security and Information Project. "That's who we want to win."
Speakers from South Dakota who participated in the workshop included Nikki Gronli, a marketing specialist with SDN Communications, a leading, regional provider of broadband connectivity. Gronli is also the vice-chair of the South Dakota Democratic Party.
Gronli mentioned that some ballots cast during the state's primary election in June were not counted because they arrived after the deadline. So, South Dakotans voting absentee in the Nov. 3 general election should make sure they get their ballots in early, she said.
Several Republican officials from South Dakota also spoke during the forum, which lasted more than two hours.
Jon Lauck, an aide to U.S. Sen. John Thune, R-S.D., suggested that sparsely populated, rural counties in the state continue to use paper ballots, rather than electronic systems, because paper ballots are relatively easy to secure and recount if needed.
Technology has brought a lot of benefits to the election process, but it also opens the way for problems, said Dr. Kevin Streff, a faculty member at Dakota State University in Madison. He noted there are more than 350,000 voting machines in use in the United States and that three vendors dominate the industry.
More than one speaker stressed the importance of relying on local sources of information, including local media outlets, to sort through political disinformation that might be spread irresponsibly or with intent to deceive. However, everyone has a role in protecting the integrity of elections, speakers said. For example, not passing along information that has not been vetted for accuracy just because you agree with it.
Candidates aren't the only potential targets of attack. Journalists, news sites, social media platforms, politicians, and election officials can also be attacked with misinformation to sway voters.
Computer security was a major topic of discussion. Among other safeguards, B. Clifford Neuman, director of the USC Center for Computer Systems, urged people to use strong and unique passphrases to protect their computer accounts. He also advised people to beware of social engineering tactics that might be designed to trick them out of passwords or other sensitive information and urged people to think twice before clicking on any suspicious computer link.
Neuman also offered an interesting warning about the proliferation of apps on smartphones: Some apps are tainted by bad actors.


For more information about the USC election initiative and related resources available to the public, visit its Election Security website and the links listed below.
SDN is a leader in providing business internet, private networking and cloud connectivity to businesses and organizations in communities such as Sioux Falls, Rapid City, Worthington, and the surrounding areas.