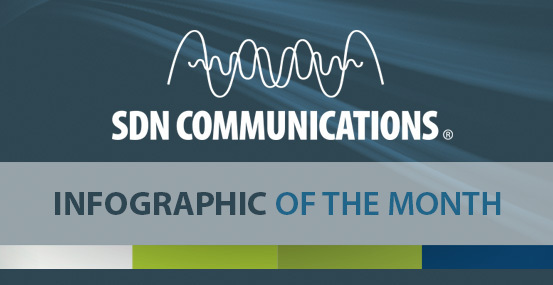 ---
Regardless of a company's size, one successful attack on its electronic data might be too many. SDN offers four managed services focused on helping businesses with network security and other operational chores:
The infographic below lays out three ways Managed Services bring value to a company's cybersecurity infrastructure. Take a look and fill out the form to receive a high-resolution download. Then, use it to help make your case for managed services at your business.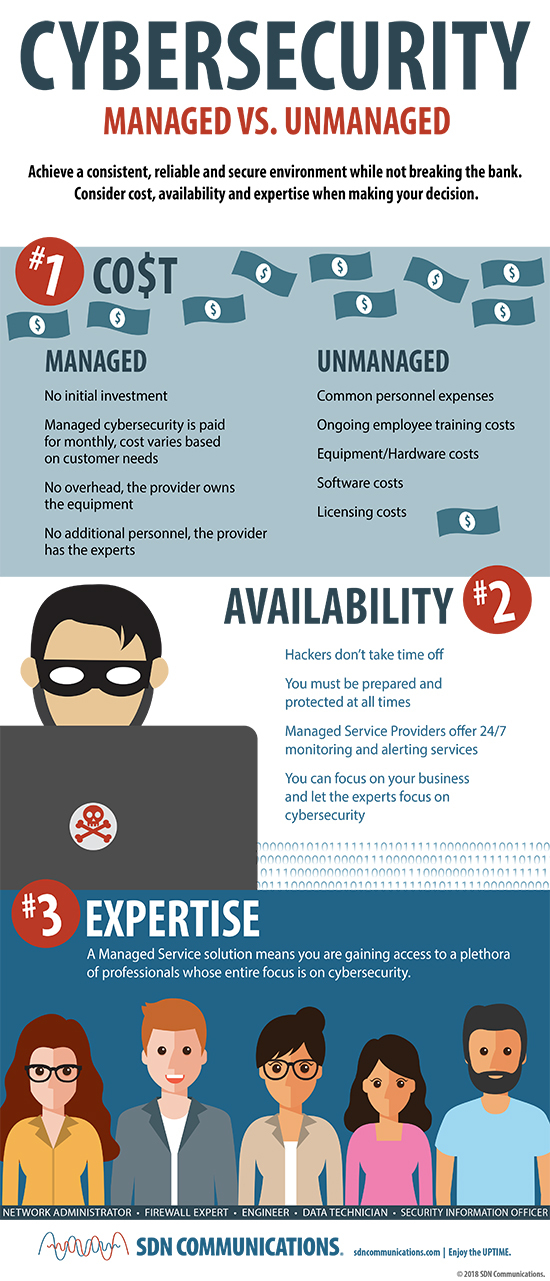 Request The Infographic
Fill out the form below to receive digital copies of our three 2018 infographics to print and share at your business.