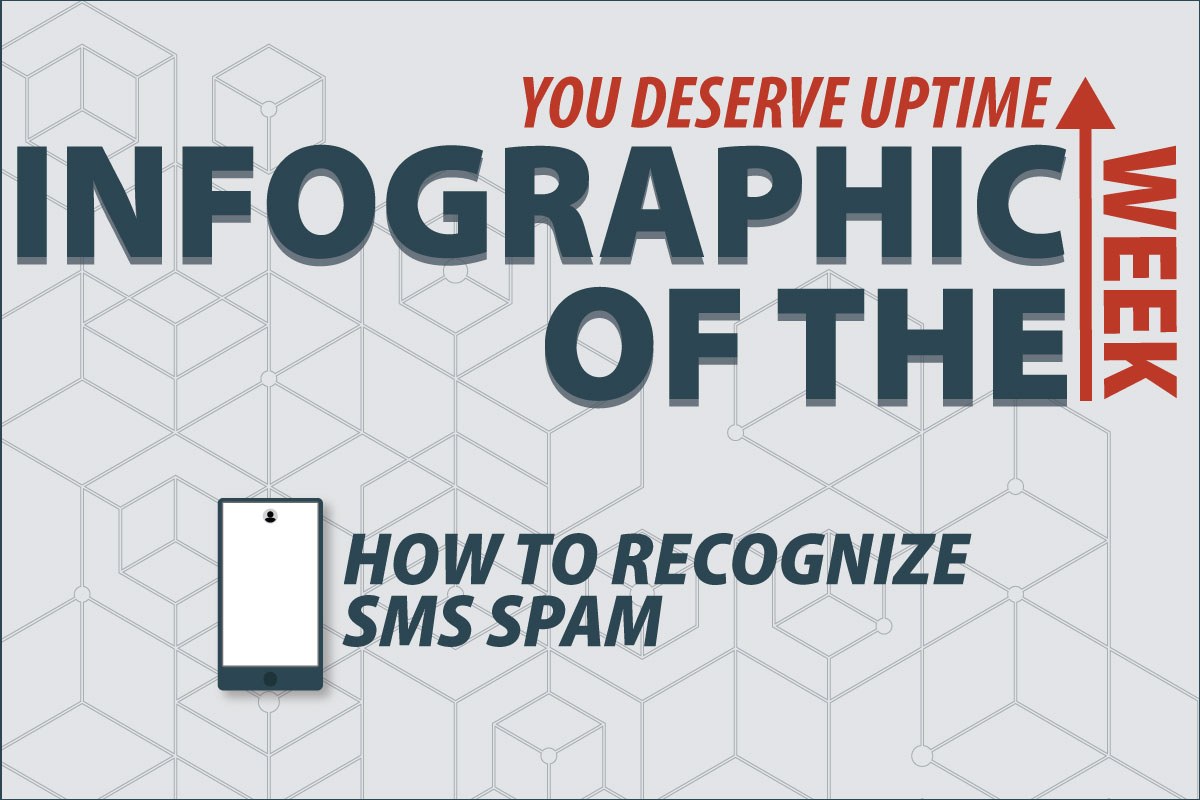 THE FACTS
Spam is no longer an annoyance native to only emails. Following the wake of the COVID-19 pandemic, cybercriminals ramped up their SMS spam efforts and targeted vulnerable individuals on their mobile devices.
Email spam has been around far longer than SMS spam, leading us to be wearier and more on edge for it. While we've learned how to combat email spam, SMS spam is a relatively new annoyance for consumers, testing whether users can determine a legitimate message from a fake one.

Cybercriminals use messaging that catches your eye, usually involving money and encouraging the user to act fast. It's a tactic to entice people to click on their malicious link before realizing how ridiculous their offer is, often being too late once this is done.

Like spam emails, awareness needs to be spread about spam text messages. Though there's likely no way to get rid of them fully, users can learn how to avoid falling into the trap just like with emails.
GETTING THE TRUTH
If you didn't expect a text, especially one asking for personal information, or receive an offer that sounds too good to be true, don't click on the link.

An excellent place to start if you think the text has the potential to be real is to contact the company through a trusted website or phone number.
If you wish to filter out likely spam messages, smartphones have the technology to filter out possible fake texts. If some still filter in, forward the message to 7762 (SPAM). Doing so will help keep out similar messages in the future and potentially keep others from becoming cybercrime victims.
FREE RESOURCES

SDN Communications has released our sixth series of posters to help businesses educate employees about relevant cybersecurity topics.
Our latest infographic on how to create a strong password is below.
Use the form below the infographic to request a download of that poster and two others for your business.