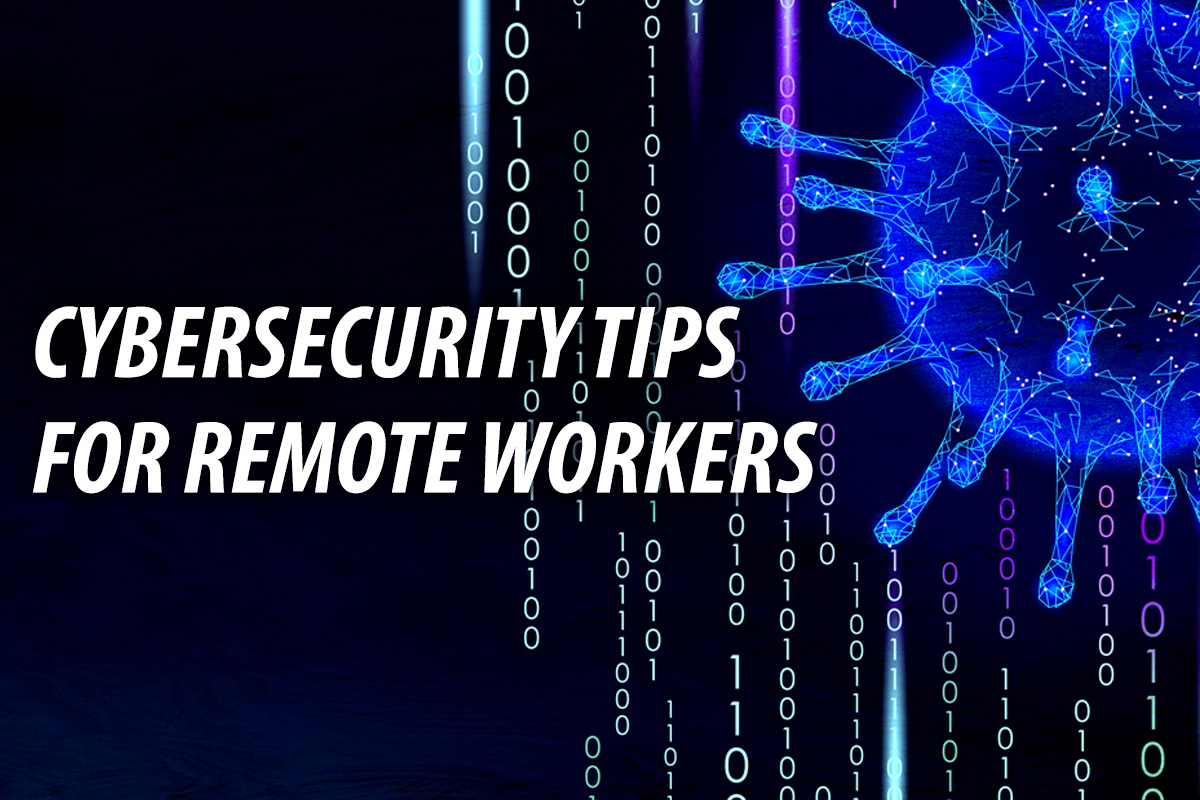 There's been a big jump in the number of people working from home since the threat of COVID-19 started becoming evident in the region in March. Local companies and their employees appear to be meeting the challenge.

Conducting business securely from remote offices has placed an added burden on employees and their employers, however. Cyber safety in high-tech communications should never be assumed.
"One of the best policies is really just to follow your employer's security practices and security policies," advises Jake VanDewater, vice president of engineering, operations and IT for SDN Communications in Sioux Falls. "Treat being in your home office and your remote work situation similar to how you would in the office, making sure you're following those policies and letting them apply as you're conducting business remotely."
VanDewater was the featured speaker on April 29 at a free Business Sense Workshop hosted online by the Greater Sioux Falls Chamber of Commerce. The focus of the event was to provide cybersecurity tips for remote workers. VanDewater spoke on the same topic the same day at a similar webinar hosted by the Yankton Area Chamber of Commerce.
The timely events provided interesting and useful information on topics ranging from the current threat environment to precautions that home-based workers should take.
VanDewater quoted national data that indicates internet traffic has increased 17 percent since the start of the recent migration to home offices. Hacking and phishing attempts are up even more. Phishing attempts, in particular, have been soaring. Phishing, as you probably know, is a general term that refers to attempts by hackers – often by email – to trick people out of passwords, account numbers or other valuable information.

Scam attempts are on the rise because "recreational hackers" have more time on their hands, VanDewater said. Professional hackers are taking advantage of the pandemic, too, in ways that go beyond making their attacks topical. The increase of home-based workers has created a "target-rich environment" for them, he said.
The FBI recently issued a flash alert warning of a global increase in malicious cyber activity related to COVID-19. The phishing attempts are working to distribute malicious attachments but it's unknown yet what they're capable of doing. The agency is urging vigilance and has a dedicated page to cybersecurity updates.

Whether in their employer's office or at home, workers should always be on guard for suspicious emails. Hackers often taint links or fake websites with malware, including ransomware. Free apps can pose risks, too. So always check the authenticity of who and what you're dealing with.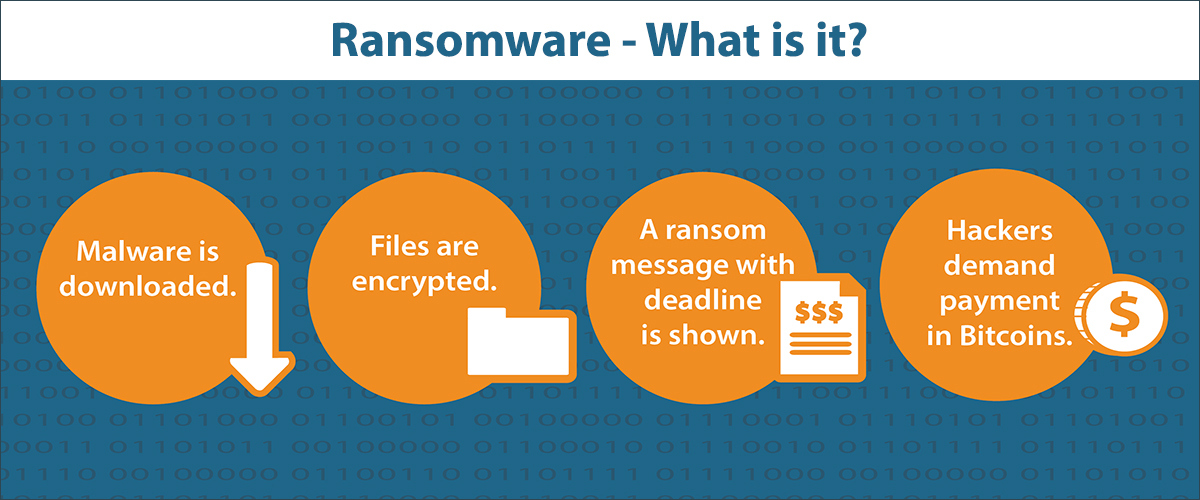 Ransomware is a form of malware that can be especially costly. It has cost businesses billions of dollars. Typically, a victim's online files are seized, encrypted and held for payment of a ransom in Bitcoin, an anonymous cyber currency that cannot be traced. National data suggests that more than half of the small businesses victimized by ransomware pay the ransom. However, even when they pay, there is no guarantee their information will be restored, VanDewater said.
Workers should avoid publicly sharing information such as links to video conferences, which can be crashed. In some cases, hackers can use conference links to track the personal information of participants.
Here are some other tips that VanDewater offered to help employees who work from home:

Check with your internet provider to make sure that your connection has adequate speed and capacity to handle the work that you do. Evaluate your work needs and the needs of your household.
Check your home router, which is the gateway to your network. Make sure that software updates have been installed. Also, make sure that settings that allow options such as remote management are properly set to protect information.
If you transmit data wirelessly, make sure that sensitive information is encrypted between devices.
If you work with sensitive information, check to see if your employer has a Virtual Private Network, or VPN, in place with adequate capacity to carry transmissions.
Use strong passwords and multi-factor authentication, whenever possible.
Update software on applications as well as operating systems. Encrypt transmissions whenever possible.
Focus on business applications. Don't download unnecessary software such as games for children on business devices.
Keep the device locked to help prevent access by others.
Have a good backup program so that any lost data can be restored.
Watch the webinar hosted by the Greater Sioux Falls Chamber of Commerce below to get specific metrics on SDN's network usage during the pandemic, the increase in phishing scams, how to spot one, and much more.
SDN is a leader in providing business internet, private networking and cloud connectivity to businesses and organizations in communities such as Sioux Falls, Rapid City, Worthington, and the surrounding areas.