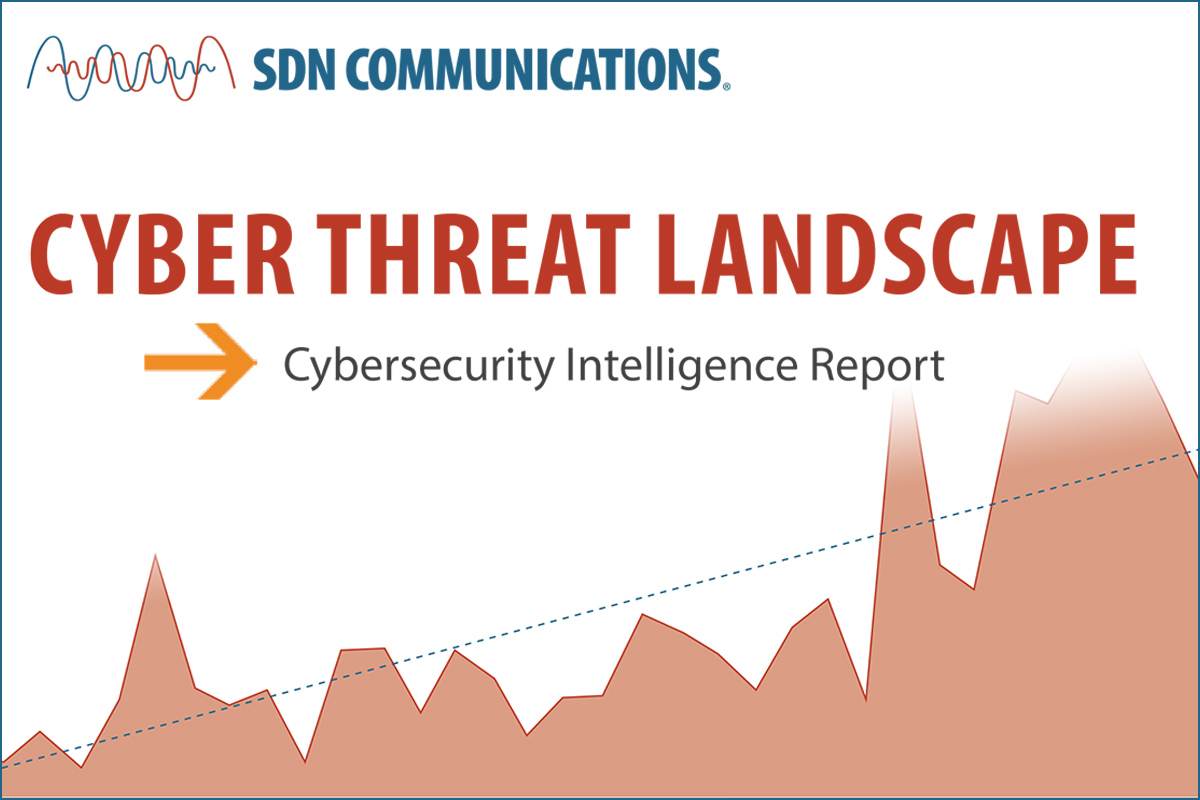 With the exception of the internet, nothing in recent decades has disrupted American business more than COVID-19.

The pandemic has slowed or grounded countless consumers and sent a large portion of the corporate workforce to home offices. Almost everything in U.S. life has changed since last spring when the pandemic started spreading across the United States.
Hackers are among those who have adjusted to the new environment. Many have embraced the opportunity to pursue new targets and they've taken action faster than businesses have updated protective strategies.
Cybercriminals always seem to be a step ahead in the game, SDN Communications notes in its most recent Cyber Threat Landscape: Cybersecurity Intelligence Report. The free report presents a unique and useful summary of cybersecurity threats in the Sioux Falls region and beyond for the first six months of 2020.
One key takeaway in the new report:

The report indicates that the number of Distributed Denial of Service attacks SDN's systems identified in the first half of 2020 falls just 10 percent short of the total for all of 2019.

Among several other highlights is the continuing high level of malicious traffic and spam that SDN's Managed Firewalls are flagging for customers. The level is down from mid-2017 when more than half of all traffic was flagged, but unwanted data still makes up nearly a third of regional internet traffic.
Like DDoS attacks, infected internet traffic can create big problems for businesses, organizations and customers who rely heavily on online forms of communication.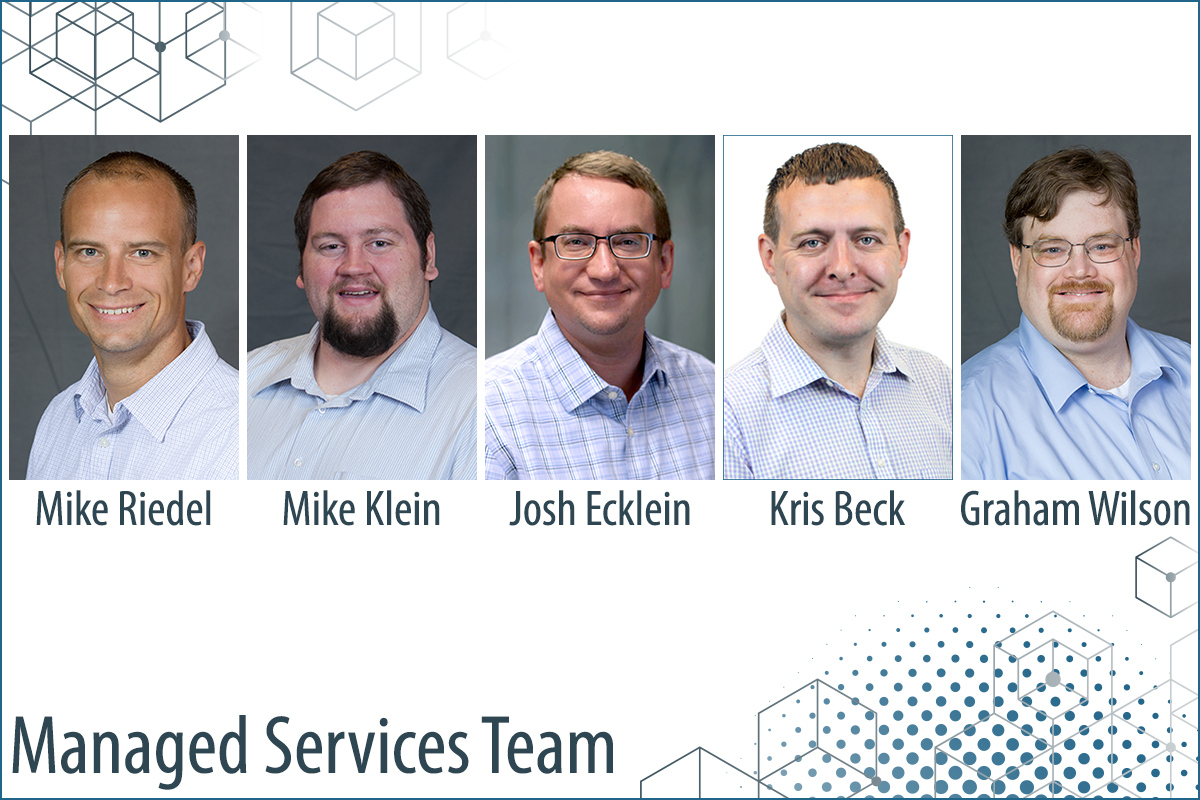 SDN has a five-member crew of Managed Services experts who work on the front line to help clients keep their network equipment up to date and running security. Mike Riedel, supervisor of managed services, leads the team. The group also includes lead data technician Mike Klein, and data technicians Josh Ecklein, Krisofer Beck and Graham Wilson.
It's not a matter of when they will strike and put a business at risk; it's a matter of when. Being positioned to see all the risks customers face helps SDN assist them individually, Riedel said.
The primary security services SDN offers include Managed Firewall, Managed Router and Managed DDoS Protection. These services enable companies to focus more of their attention on their core businesses while SDN keeps important networking equipment up to date and running efficiently
SDN also offers Software-Defined Wide Area Networking services, or SD-WAN services, for purposes such as helping organizations securely transport information between locations.

Klein and Ecklein stress the importance of businesses taking a layered approach to security. That means protecting networks at every point of access, for example, and segregating networks so that if problems that do arise, they can't spread unchecked from one area of the network to another.
Layering security also means taking personnel measures, such as controlling who has access to what information and frequently providing good, ongoing, updated training for every person in an organization.
The more layers of security a business has, the more flexibility the organization will have to adapt to the ever-changing cyber threat environment, Klein said.
For example, during the past several months, SDN helped a lot of companies move workers to home offices.
"For the vast majority of our customers, they did that without sacrificing a great deal of security," Klein said.
"I always feel like I'm beating a dead horse with this layered security aspect, but I really feel that's where we're able to help our customers a lot," he said.

SDN is a leader in providing business internet, private networking and cloud connectivity to businesses and organizations in communities such as Sioux Falls, Rapid City, Worthington, and the surrounding areas.
Cyber Threat Landscape
Get Our Latest Report