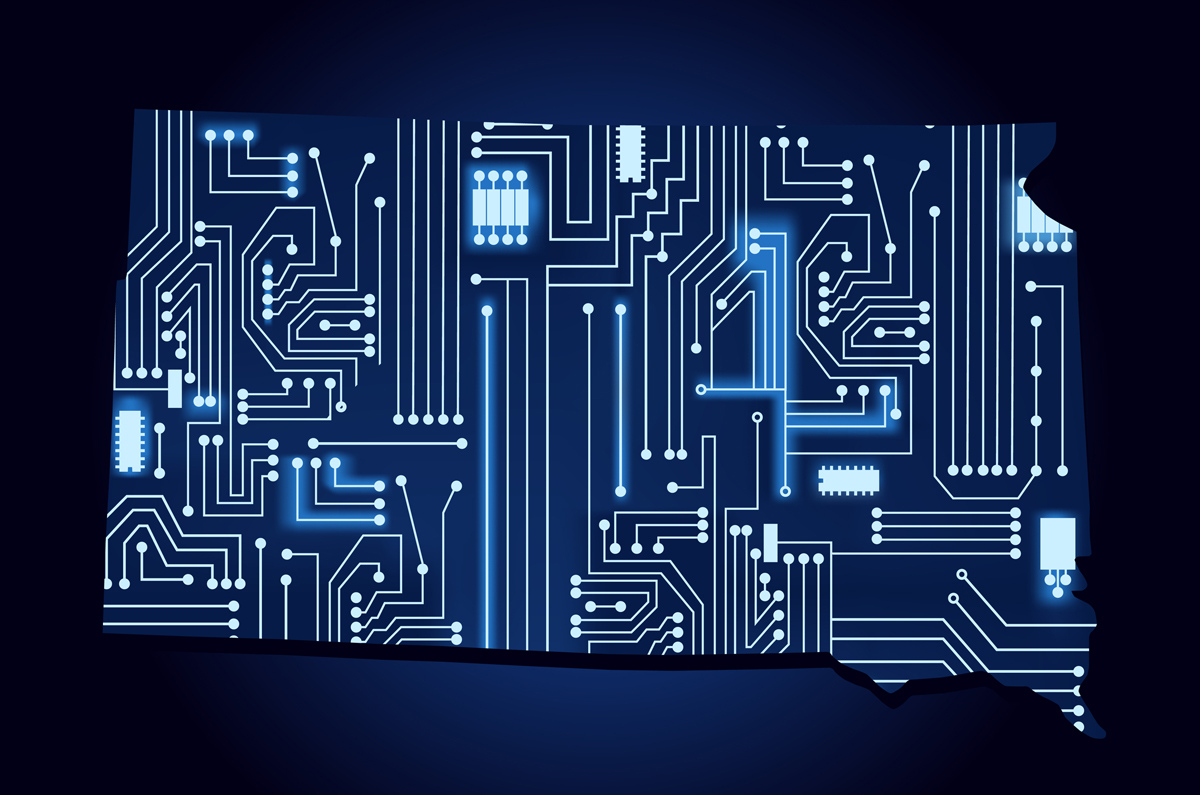 Cybercrimes continue to plague businesses large and small as criminals get even more creative about the way they target their victims.

In 2021 in the United States, cybercrimes cost the country nearly $7 billion.
To discuss this continuing issue and offer advice for businesses, the Better Business Bureau held a cybersecurity event in Rapid City in late April. The event brought together three subject matter experts:
All three speakers emphasized the fact that nearly everyone is vulnerable to cybercrime.
"If you're on the internet, you're a target," Edman said.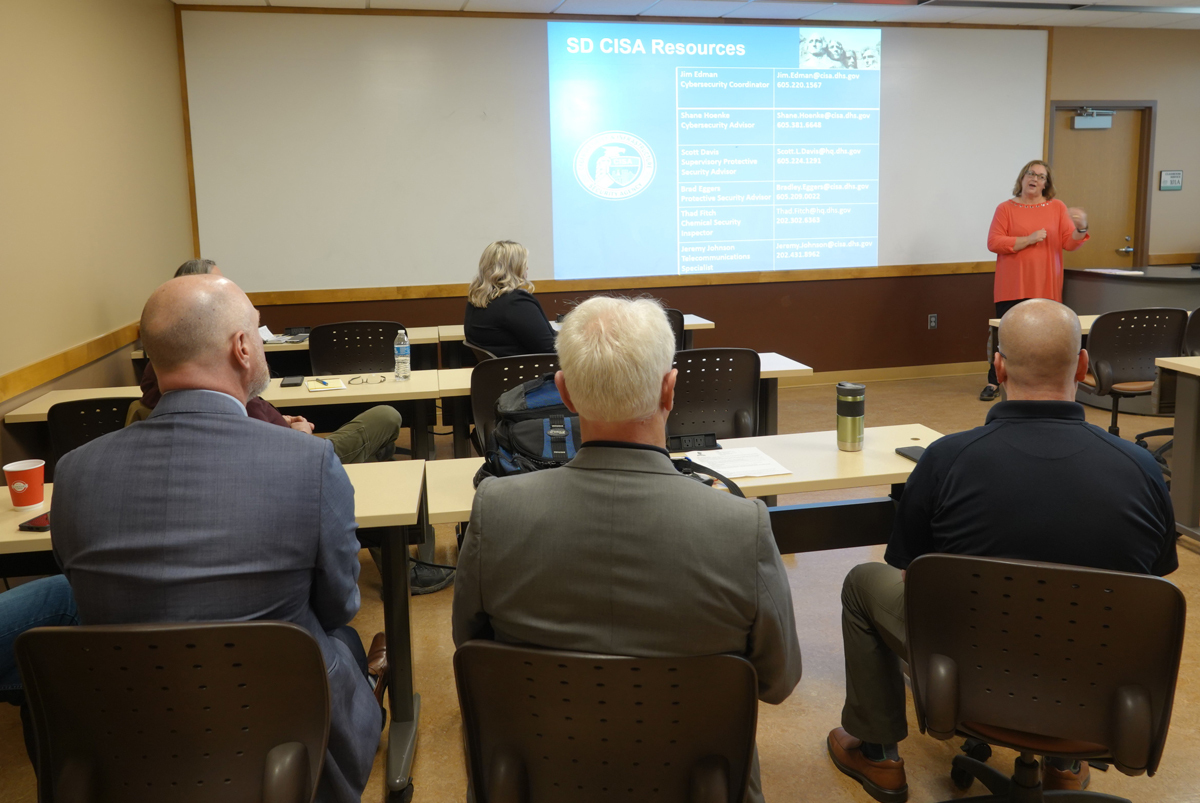 And being from a small, more rural state does not protect a person or business. In South Dakota, there have been attacks on a variety of entities, from governmental offices, manufacturing companies, financial institutions and even PayPal, in which a person was scammed out of $11,000.
Edman says businesses and individuals need to protect themselves, and he urged businesses to get help with this complex problem.
"The first thing that I would do as a small business is realize you can't recreate the wheel from an IT support perspective," Edman says. "You have to rely on professionals. Find a reputable service provider. There are proven companies that can do IT support … you shouldn't try to do it on your own."

Business owners and individuals also need to be savvy when it comes to online activity. Be suspicious when something unexpected comes your way, whether it's an unidentified text message, a phone call or email. Gillaspie recounted the story of a small business that recently lost $43,000 in an online scam.
"They wanted them to upload a remote access, and they were told that their phone was compromised," Gillaspie says.
Edman recommends that people keep the simple phrase in mind — trust but verify. If an email or phone call is asking for access or unusual information, do your own research. Independently identify a phone number of the company in question and make a simple call to verify legitimacy. Never click a link or call a number provided in a suspicious email or text.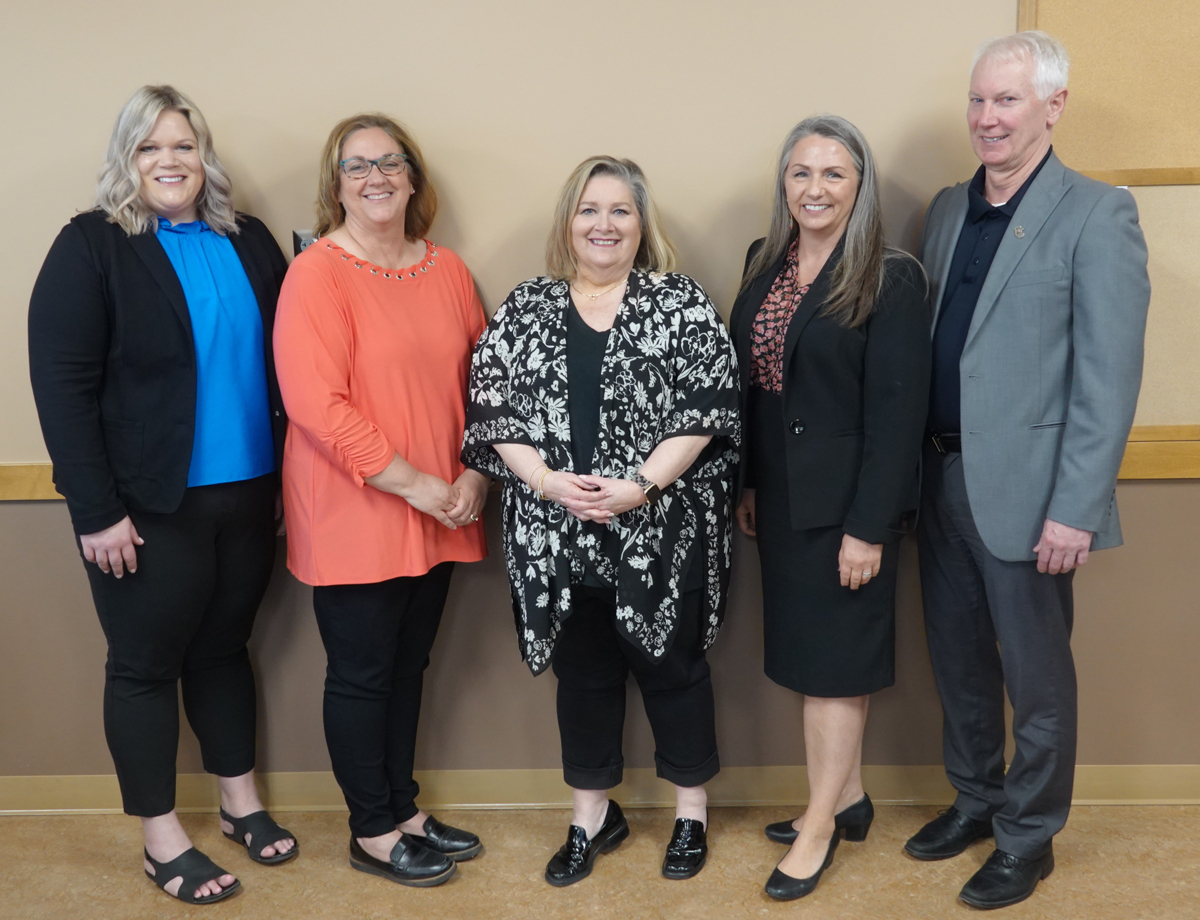 Cybersecurity tips for businesses
The experts provided several other suggestions for businesses during the event:
Podhradsky urged businesses to look at their epayment systems. If they have one, "limit other activity on that system." Make sure to utilize two-factor authentication whenever possible.
Always update systems and use patches from the software manufacturer.
Have a password manager and utilize a variety of usernames and passwords. Don't make it easy for cybercriminals to get into an account.
Gillaspie urged business owners to start with her office whenever they believe they've been the victim of a cybercrime. "If there's a loss of funds, contact the AG's office," she says. The AG does not report these losses to the public. "We're in this together," she says. "It's consumer protection and obviously the businesses play a significant role in that."
Email is one of the most common attack vectors, says Podhradsky. She notes that it's not uncommon for small governmental entities, such as a small-town city government, to be using "tech from 20 years ago." That's a mistake, she says. It's time for all entities and businesses to update, upgrade and protect themselves.
The issue of cybercrime isn't going away anytime soon, the experts say. As long as businesses and individuals use the internet, there will be cybercriminals trying to take their money or exploit their trust.
Fortunately, there are resources out there and people who can help. But prevention is always the best approach. To learn more about preventing cybercrime, visit the Cybersecurity & Infrastructure Security Agency website. The South Dakota Attorney General offers these resources — https://consumer.sd.gov/. If you believe you've been a victim of a scam in South Dakota, contact Gillaspie's office at (605) 773-4400.
MORE RESOURCES
Cybersecurity infographics