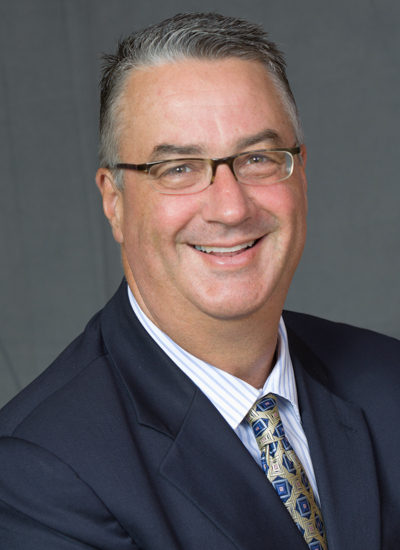 Mark Shlanta has led SDN Communications to significant growth during rapidly changing times.

He joined the company in 1998 as network planning and operations director and was promoted to chief executive officer in 2000.
As CEO, he's led efforts to expand SDN's network across South Dakota and into neighboring states, and increased business and institutional access to broadband connectivity and related services. He also spearheaded the development of the company's data center and colocation facility in northwestern Sioux Falls.
With people, businesses and government gaining increasingly more and easier access to broadband connectivity, he expects the telecommunications industry to keep changing at a rapid pace.
"Every day is a new ride," he says. "We've gone through an evolution of technology. Now we're seeing a huge uptick in bandwidth consumption through data and mobile applications."
Prior to joining SDN, Shlanta worked for a decade in Missouri in various positions for Contel, GTE, Ameritech Cellular, and Consolidated Communications.
He grew up in Brookings and graduated from Lincoln High School in Sioux Falls. He earned degrees in mechanical engineering and engineering management from the University of Missouri - Rolla.